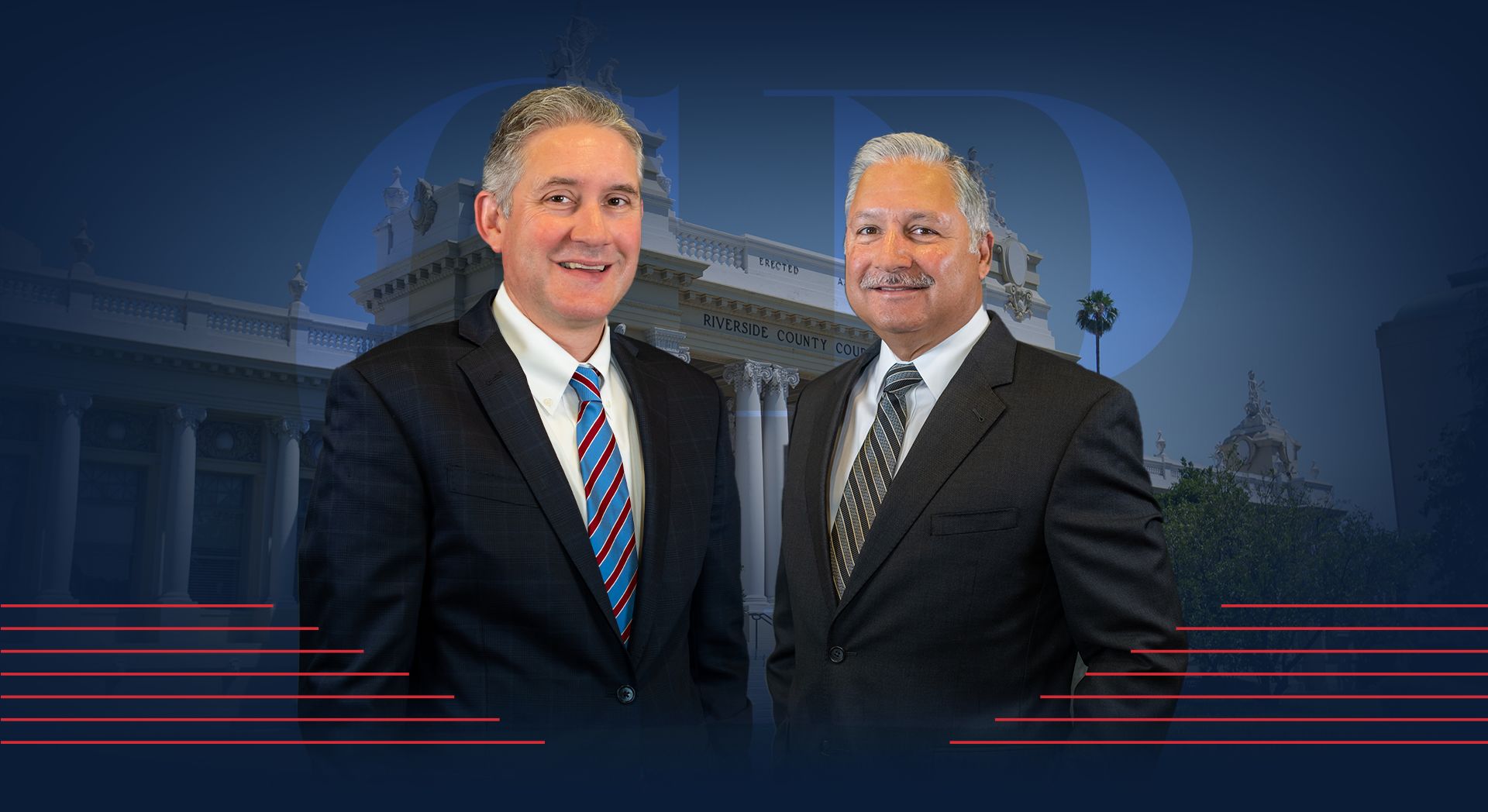 We Win the Toughest Cases
Unparalleled Experience. Incredible Results.
At the Law Offices of Grech & Packer, our attorneys have the legal expertise, intellectual excellence, and fearlessness to defend you.
Get Started Now
Riverside Criminal Defense Lawyer
Former Prosecutors Now Fighting for You
The threat of going to jail on a serious criminal charge is overwhelming to the accused and their families. If you or a loved one has been accused of a criminal offense, it is crucial that you have legal representation that is committed to your case and has a proven record in criminal court. Grech & Packer is recognized as an accomplished criminal defense law firm with an impressive record throughout the courts in the Riverside area.
With experience working in the District Attorney's office in Riverside, Attorney Paul Grech has worked within the legal system on both sides of the bench, allowing a distinct insight into how to present a case with the goal of a favorable outcome for you.
Our Riverside criminal lawyers handle criminal cases including DUI, arson, assault & battery, domestic violence, drug crimes, federal crimes, felony crimes, internet crimes, juvenile crimes, kidnapping, murder & manslaughter, sex crimes, theft crimes, violent crimes, and white collar crimes.

Certified Defense Attorneys in Riverside
Our firm's founder, Attorney Paul Grech, is a certified Specialist in Criminal Law, a designation that few defense teams in the state can claim.
Attorney Grech received the prestigious honor of being selected for inclusion in the list of 2013 Southern California Super Lawyers®. Attorney Grech has been selected as a Super Lawyer each year since. A lawyer can only be selected for this impressive list after a rigorous background check and thorough peer review.
We have an unmatched commitment to defending our clients, and are nationally ranked AV by Martindale-Hubbell®. This means we are nationally recognized as "Preeminent" in the field of criminal law.
Attorney Grech has also been included in the list of Top 100 Trial Lawyers by the National Trial Lawyers. We are quite simply, the best. In 2019, in a ceremony in London, England, Attorney Grech was inducted into the International Academy of Trial Lawyers. The Academy is a group of truly elite trial lawyers consisting of the very best trial advocates in the free world.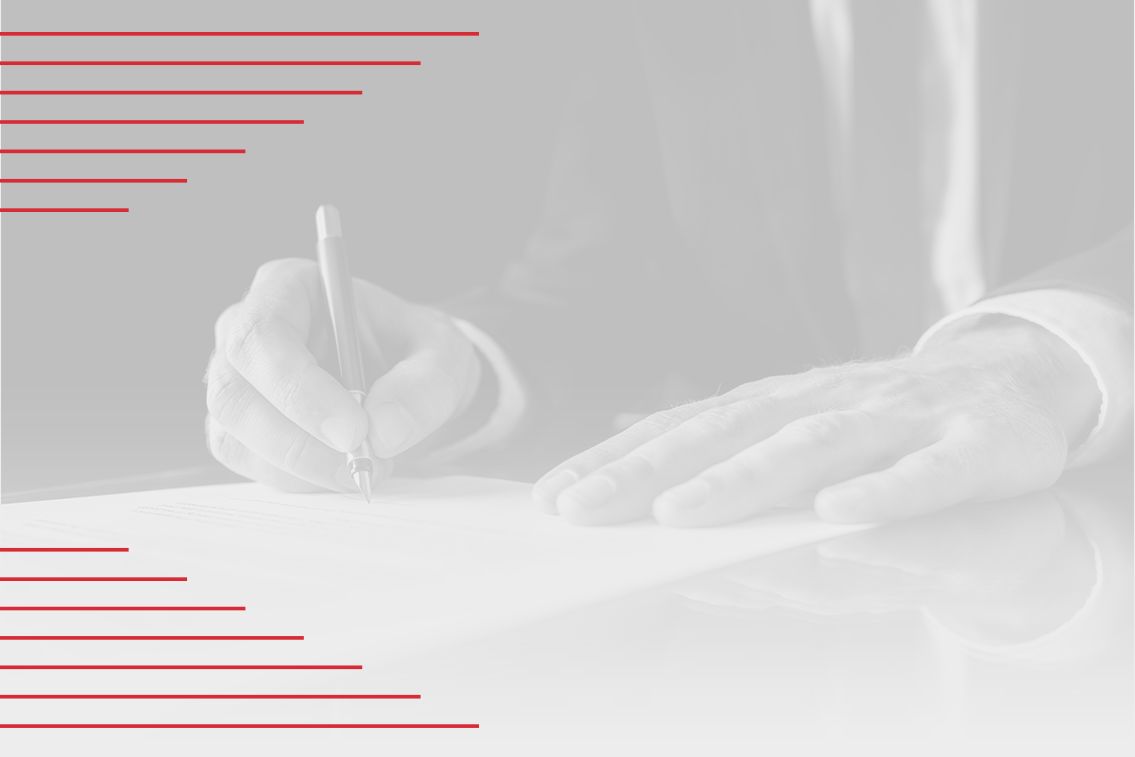 If You Are Looking for Results, You Found the Right Team
We have over 65 years of combined experience and have handled over 190 jury trials. Our lawyers in Riverside, CA have a track record of success, and we'll fight toward a favorable result on your behalf.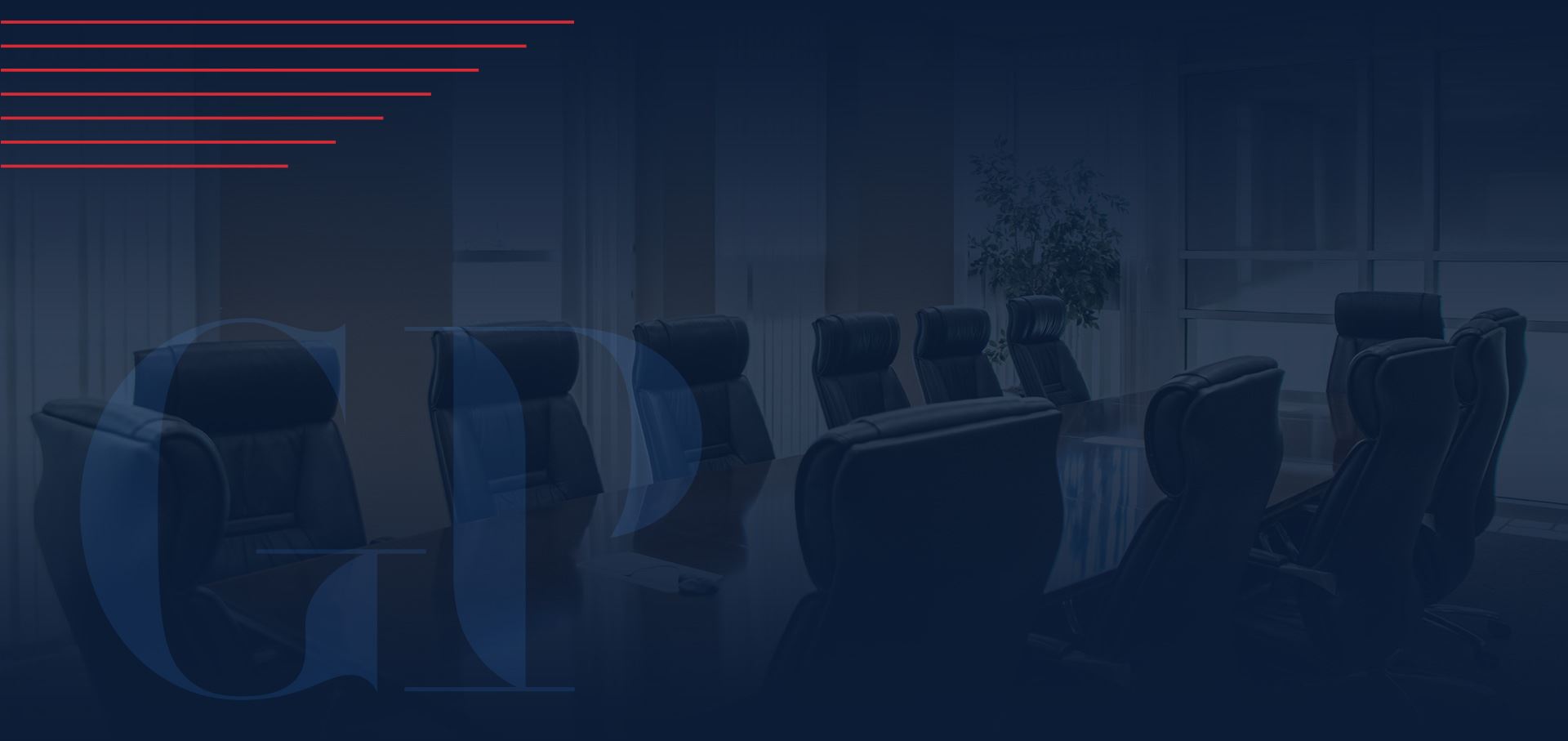 Types of Cases We Handle Half Century of Shared Experience Committed to Winning Your Case
Appeals

Civil Rights

Drug Crimes

DUI

Federal Crimes

Felony Crimes

Murder/Manslaughter

Prisoner Rights

Resisting Arrest

Sex Crimes

Violent Crimes

White Collar Crimes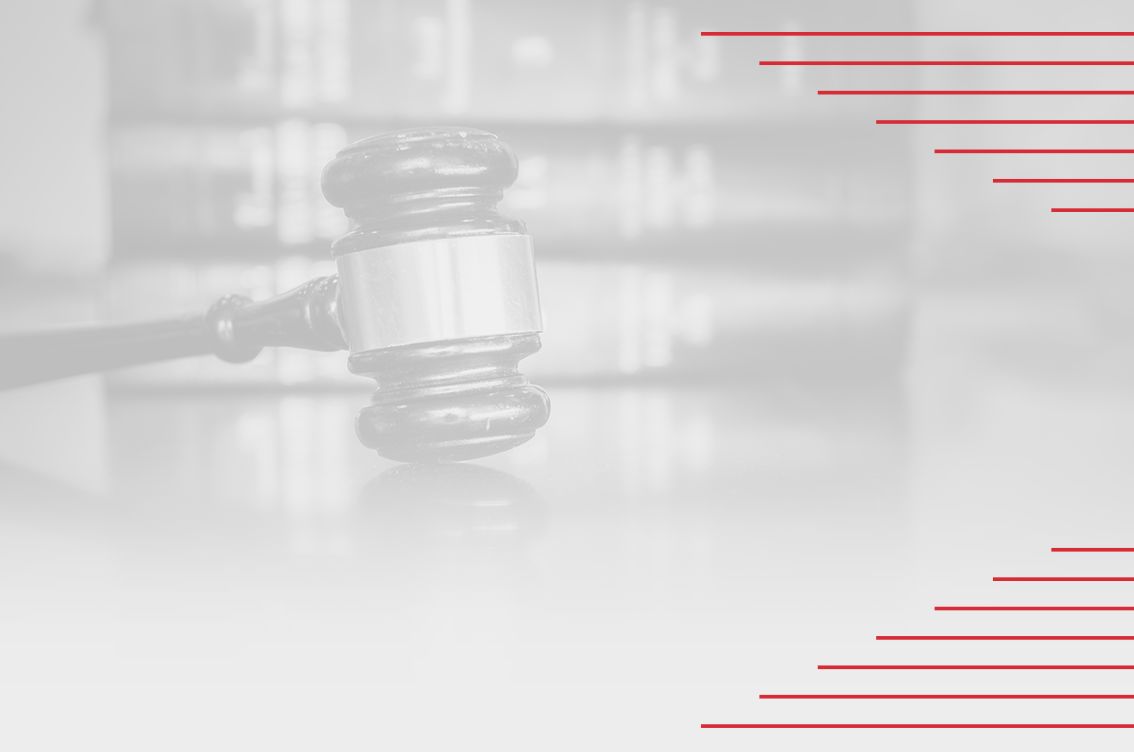 Recent Criminal Defense Victories
Where Tough Cases Are Won
Attempted Murder

Criminal Defense

People v. J.R. - The defendant was charged with attempted murder and gang allegations. The defendant had been accused of belonging to a notorious gang in the Moreno Valley area and with the attempted killing of rivals. Following jury trial, the defendant was acquitted of attempted murder and eventually sentenced to probation.

Drug Distribution

Criminal Defense

People v. R.P. -  The defendant was charged under the "three-strikes" law with sales of cocaine and was sentenced to twenty-five years to life. However, the defendant had been subject to gross prosecutorial misconduct, which his previous lawyer had left unaddressed. Following a successful appeal brought because of a motion to dismiss, the Court of Appeal remanded the case back for re-sentencing. After a lengthy evidentiary hearing, the trial court reversed the defendant's life sentence and agreed that the District Attorney committed misconduct. The defendant will now have a second-chance outside prison.

Attempted Murder

Criminal Defense

People v. Joey P. -  The accused was charged with three counts of attempted murder, special allegations involving use of a firearm and possession of a controlled substance.He faced three 25 to life terms if convicted. The jury returned not guilty verdicts on all attempt murder and firearm use charges. Joey was released at time of sentencing on the remaining drug charge. He is now home with his family.

Vandalism and Assault

Criminal Defense

People v. J.G. - The defendant was driving in his car with his wife and brother when a crazed driver nearly ran them off the road. When it became apparent to the other driver that the defendant's family was calling the police, the crazed driver called the police to report that the defendant vandalized his car while driving! Unbelievably, the police and District Attorney believed the crazed driver and charged the defendant with vandalism and assault! The jury quickly returned a verdict of not guilty.

Lewd Conduct

Criminal Defense

People v. Paul M - The accused was charged with 20 counts of lewd conduct with children under the age of 14. In a trial by jury he was found not guilty of all charges and immediately released.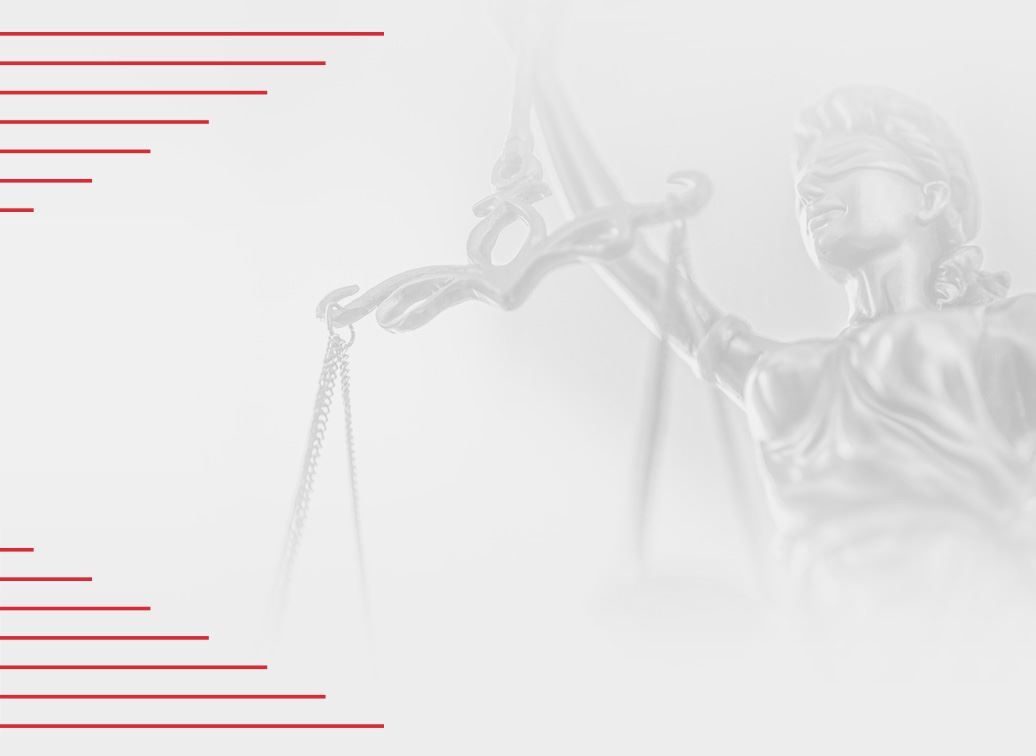 Recent Civil Rights Victories
Fighing for the Justice You Deserve
$1,100,000

M.A. v. City of Hemet

Civil Litigation

$1,100,000 settlement for our unarmed client who was shot in the back as he fled from police

$875,000

M.A. v. County of Riverside

Civil Litigation

$875,000 settlement for our client who was beaten unconscious by deputies after a police chase

$750,000

A.Y. v. County of San Bernardino

Civil Litigation

$750,000 settlement for our client who was beaten and kicked in the head by deputies.

$598,000

E.M. v. City of San Bernardino

Civil Litigation

$598,000 settlement for our client whose arm was broken by police.

$500,000

G.G. v. City of Hemet

Civil Litigation

$500,000 settlement for brutal, unprovoked assault of unarmed client.

$300,000

P.E. v. City of Hemet

Civil Litigation

$300,000 settlement for our client who was pursued and attacked by a canine. The canine held our client for several minutes before officers arrived and instructed the dog to release our client. Our client suffered nerve damage in his arm.
Client Testimonials
Don't Just Take Our Word for It
Paul is arguably one of the best!

"There are excellent attorneys in the Riverside area, but Paul is arguably one of the best. His team did a fantastic job for our family; they went above and beyond a transactional financial client-attorney relationship."

- Christopher

I have been able to resolve the matter and put it behind me.

"I was extremely pleased with the way Mr. Grech handled my case, his professionalism, courtesy, knowledge, and ability to resolve the matter in the most favorable way."

- Keith W.

Definitely 5 stars!

"I would definitely recommend Trent Packer very good lawyer I did not have to stress one bit he made sure I was updated on everything stood by my side the whole case definitely 5 stars!"

- Rudy

He was upfront and gave us information based on his experiences.

"Trent could have easily sold us on a pretty picture, but he didn't. Instead, he was upfront and gave us information based on his experiences. Thank you Trent for walking us through a difficult period, we will always be grateful."

- Robbie

Mr. Packer has always been insightful in providing me with reliable legal advice.

"In the times I have consulted Mr. Packer, he has always been insightful in providing me with reliable legal advice. He always knows what he's talking about, and can point out possible defensed in any case."

- Nathan
Great Defense Starts With Experience
At our firm, we are proud to help our clients with comprehensive and dynamic legal assistance that can be counted on in even the most daunting of situations. By getting the involvement of a Riverside criminal defense attorney from our legal team, you will not need to face the future alone. We know what is on the line and we know the importance of providing reliable assistance when it is needed most.
Over 65 Years of Shared Experience

Former Deputy District Attorney

Certified Specialist in Criminal Law

More Than 190 Jury Trials Handled With Exceptional Results

Selected for Inclusion in Southern California Super Lawyers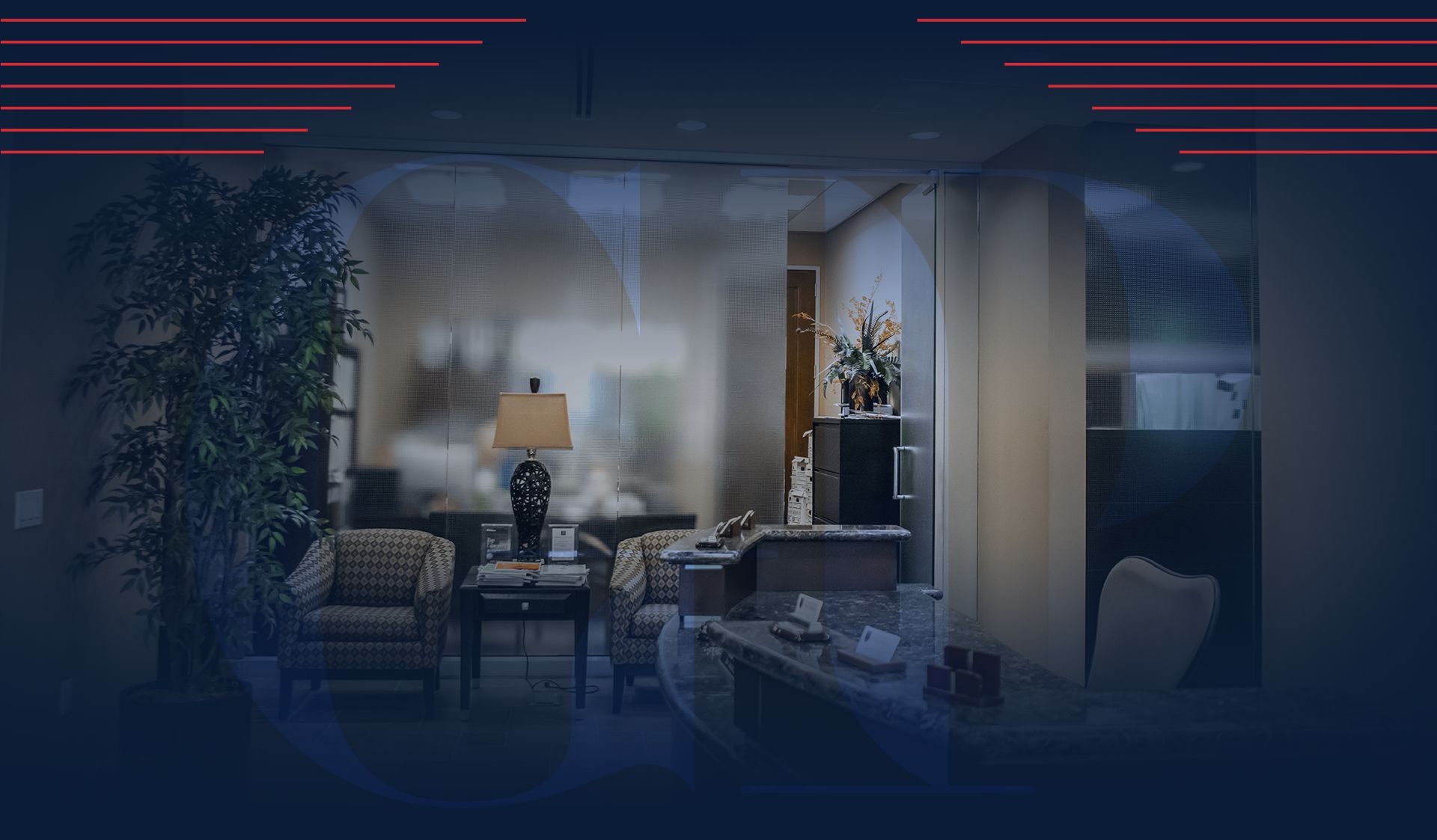 Let's Discuss Your Case
Schedule Your Complimentary Consultation