Riverside Prisoner Rights Lawyer
Call Grech & Packer to Fight for Justice
In the United States, prisoners are still guaranteed many of our civil rights while they are incarcerated. Unfortunately, due to negligence and overcrowding in our prison system, countless prisoners are deprived of these rights on a daily basis. These rights violations not only put the prisoner's well-being in danger, but undermine the integrity of our entire criminal justice system.
If you or a loved one have been a victim of rights violations during an incarceration, then we invite you to contact our firm today. Grech & Packer was founded by a former prosecutor who is well-versed in the rights of the convicted. We believe that these individuals' debt to society should not include undue abuses and unsafe conditions during their prison sentence. Attorney Grech knows which institutions are at fault for these rights violations and how aggressively pursue restitution for those who have been harmed.
---
Don't wait another moment to start pursuing justice in this matter. Contact us at (951) 291-0105 today.
---
What Are "Prisoner Rights?"
Penitentiaries are by no means supposed to be pleasant, but they are supposed to provide inmates with resources and considerations needed to guarantee basic rights. When these considerations and resources are not provided, we dehumanize our prison population, foster resentment for the system, and even put lives at risk.
Prisoners should be guaranteed:
Adequate medical and mental health care
Access to court and counsel
The freedom to practice their faith
Freedom from physical, sexual, and mental abuse
Freedom from Cruel and unusual punishments (such as unnecessary solitary confinement)
Freedom from discrimination due to race, sex, gender identity, faith or disability
Many prisons will claim that they do not have the resources to accommodate these rights 100% of the time (and in some cases, that may be true), but that absolutely does not make any of these rights violations acceptable. If your rights as a prisoner have been infringed upon, it is possible to seek justice. Our firm is ready to stand with you, aggressively assert your claims, and make it clear that these rights violations will not stand.
---
Start exploring your legal options with our dedicated Riverside civil rights attorney today. Use our online form to request a free and confidential case evaluation.
---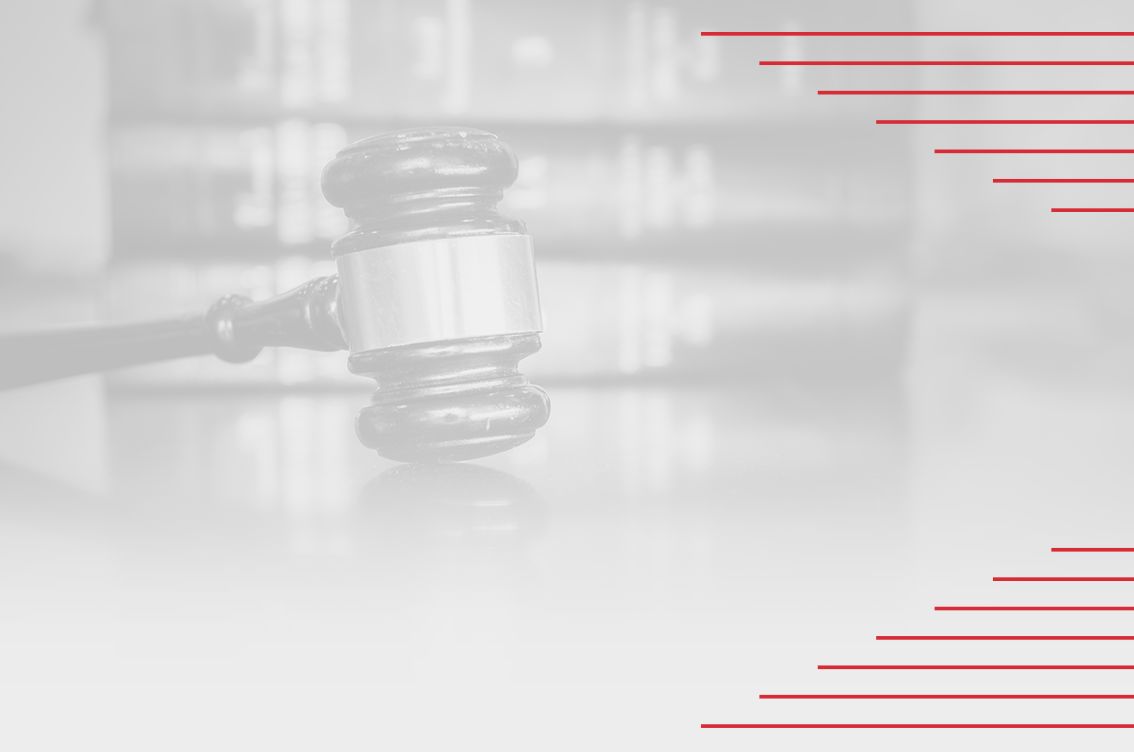 Recent Case Results
Victories for Our Clients
K.M. v. City of Hemet

P.E. v. City of Hemet

M.A. v. County of Riverside

M.A. v. City of Hemet

E.M. v. City of San Bernardino
Tell Us About Your Charge
Your Initial Consultation Is Complimentary