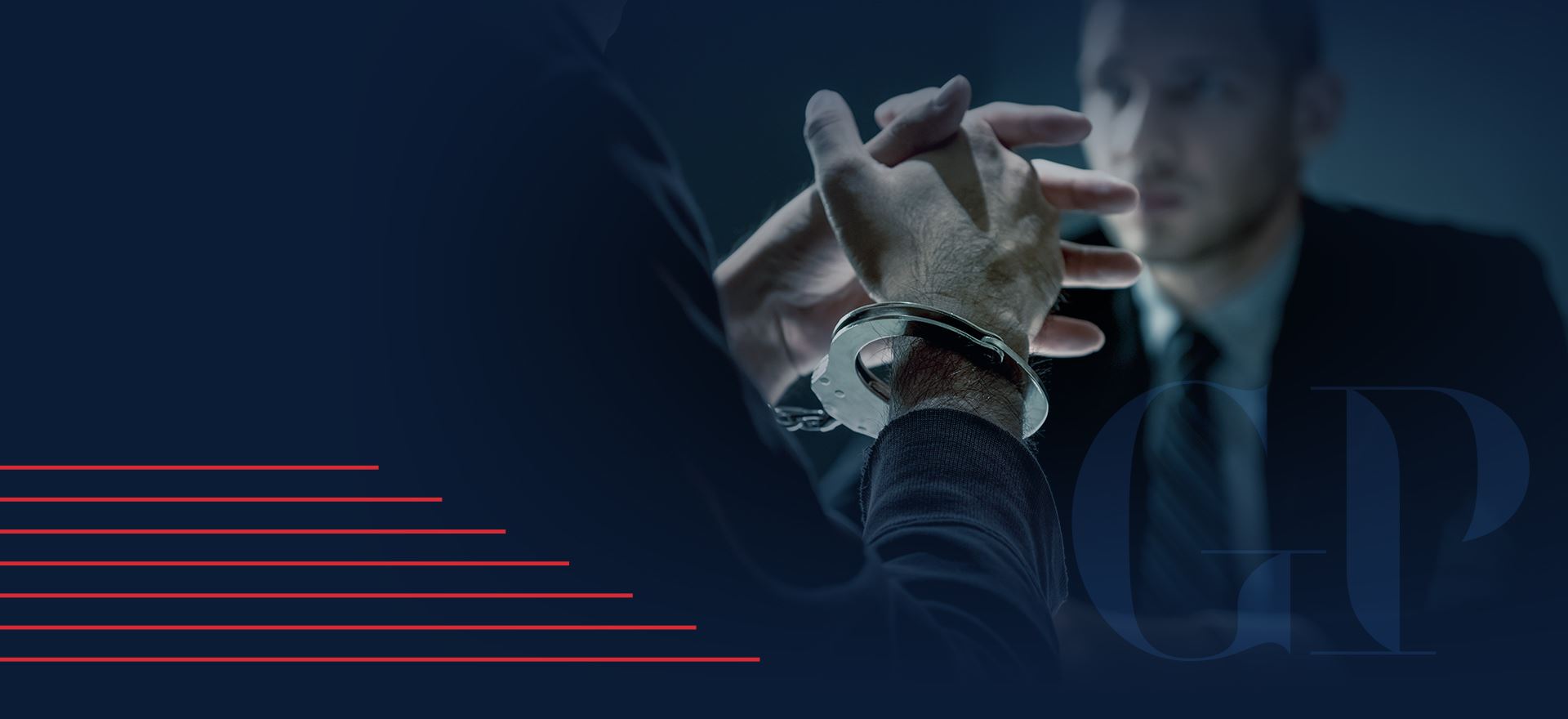 Why Hire an Attorney?
Riverside Criminal Defense Lawyer
Being charged with a crime, be it a misdemeanor or a felony, can have a ripple effect in your life that results in you experiencing negative consequences for the rest of your life.
Not only can you lose your rights and your freedom, but your personal and professional life may be affected long after your punishment has been served. You may not be able to get a job, apply for loans to make large purchases, or enroll in secondary education.
You possess a stronger chance of avoiding a conviction in your case, and these adverse effects in your life, if you retain the services of a Riverside criminal defense attorney. An attorney skilled in criminal defense will be experienced in devising and employing legal strategies that are meant to work to your advantage in court. They will be able to investigate your charges in order to uncover any flaws or inconsistencies in the prosecution's case against you, and use the information or evidence found to cast doubt upon them. In addition, they can speak on your behalf in court, and advise you as to what to say and what not to say. If you have any questions or concerns during your legal proceedings, they can provide you with information that may be of great benefit to you.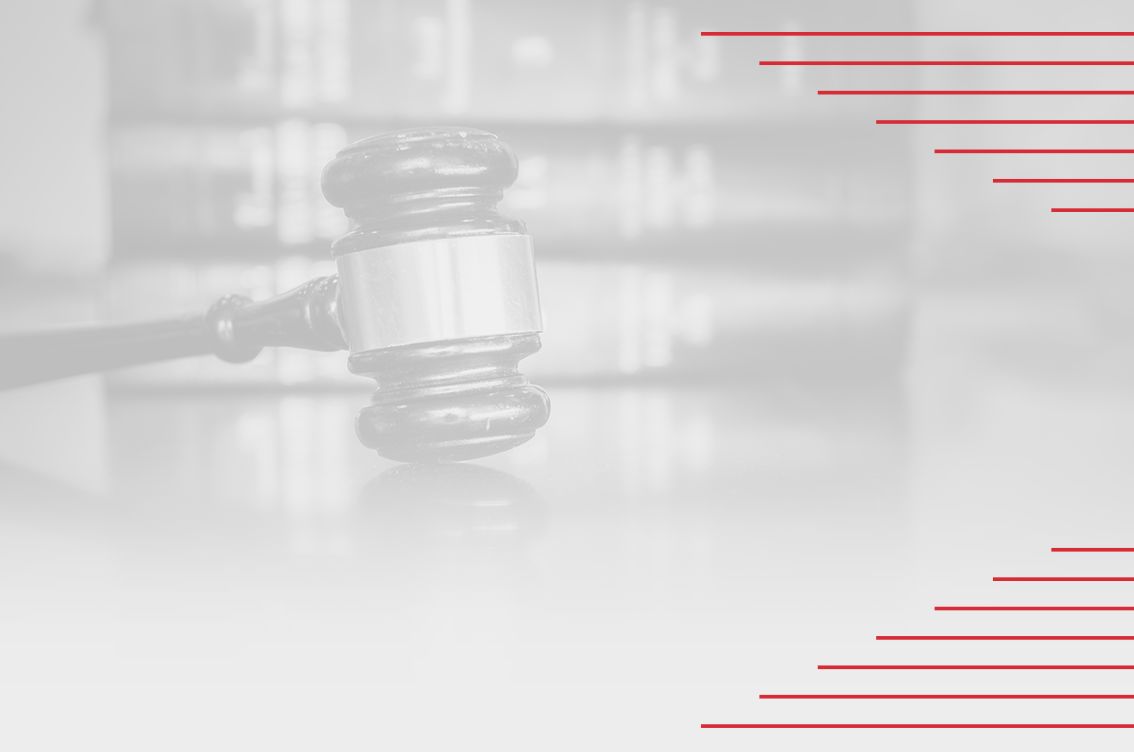 The Experience You Need
Don't Risk Your Freedom
Assault With a Deadly Weapon

Appeals Case - Murder

Aggravated Child Molestation

People v. G.G. - The defendant was charged with aggravated child molestation and faced life in prison.

A.Y. v. County of San Bernardino

$500,000 in Workers Compensation Fraud
Client Testimonials
Don't Just Take Our Word for It
Paul is arguably one of the best!

"There are excellent attorneys in the Riverside area, but Paul is arguably one of the best. His team did a fantastic job for our family; they went above and beyond a transactional financial client-attorney relationship."

- Christopher

I have been able to resolve the matter and put it behind me.

"I was extremely pleased with the way Mr. Grech handled my case, his professionalism, courtesy, knowledge, and ability to resolve the matter in the most favorable way."

- Keith W.

Definitely 5 stars!

"I would definitely recommend Trent Packer very good lawyer I did not have to stress one bit he made sure I was updated on everything stood by my side the whole case definitely 5 stars!"

- Rudy

He was upfront and gave us information based on his experiences.

"Trent could have easily sold us on a pretty picture, but he didn't. Instead, he was upfront and gave us information based on his experiences. Thank you Trent for walking us through a difficult period, we will always be grateful."

- Robbie

Mr. Packer has always been insightful in providing me with reliable legal advice.

"In the times I have consulted Mr. Packer, he has always been insightful in providing me with reliable legal advice. He always knows what he's talking about, and can point out possible defensed in any case."

- Nathan
Legal Assistance in Your Criminal Case
We at Grech & Packer possess substantial legal expertise and experience in the area of criminal defense, which we use to our clients' benefit. More than that, however, we care about each and every one of our clients and their families, and we fight diligently on their behalf in the pursuit of securing successful case results for them. If you have found yourself charged with a crime, contact our offices today. We will utilize an aggressive, personalized approach in your case, and work alongside you in seeking an outcome in which your charges are reduced or dropped outright.
At Law Offices of Grech & Packer, both of our lawyers have extensive experience in criminal law. As a former Deputy District Attorney, Attorney Paul Grech, Jr. prosecuted over 50 jury trials in complex matters. Now serving the accused as a criminal defense lawyer, he provides competent legal counsel for a variety of cases from assault to murder. Additionally, he is one of a select group of lawyers certified by the California State Bar as a Specialist in Criminal Law. Attorney Trenton C. Packer also has and continues to provide aggressive defense for those facing charges. He has handled hundreds of cases in both state and federal courts in California. Trent has also effectively argued before California's Fourth District Court of Appeals.
When we take on a case, we do so as a team. Our attorneys bring their knowledge, skills, and resources together to deliver high-quality legal representation. By sharing insights and experiences, we can anticipate the prosecution's moves and develop legal strategies to counter them. Additionally, our support staff helps ensure that the client experience we provide is unmatched. When you hire us, you'll benefit from being backed by a powerhouse team who knows what it takes to get results.
---
Schedule a consultation today by calling (951) 291-0105 or submitting an online contact form.
---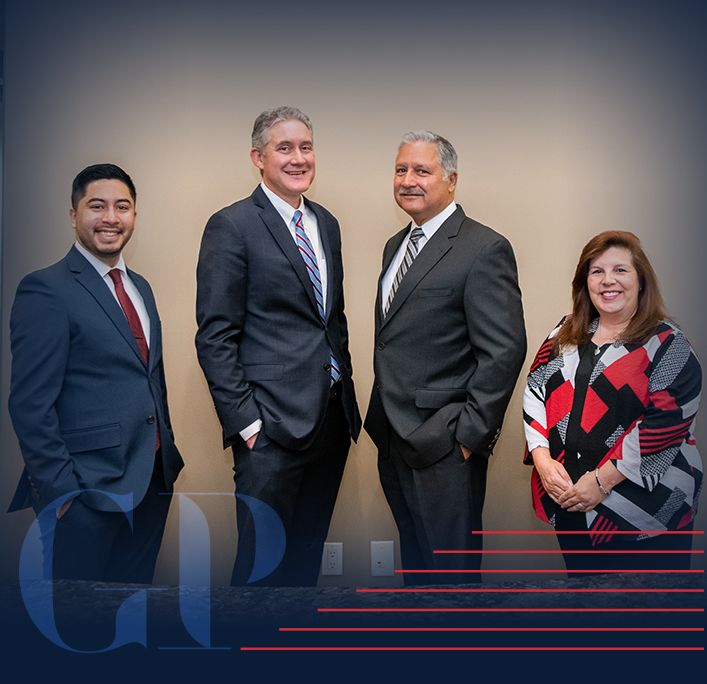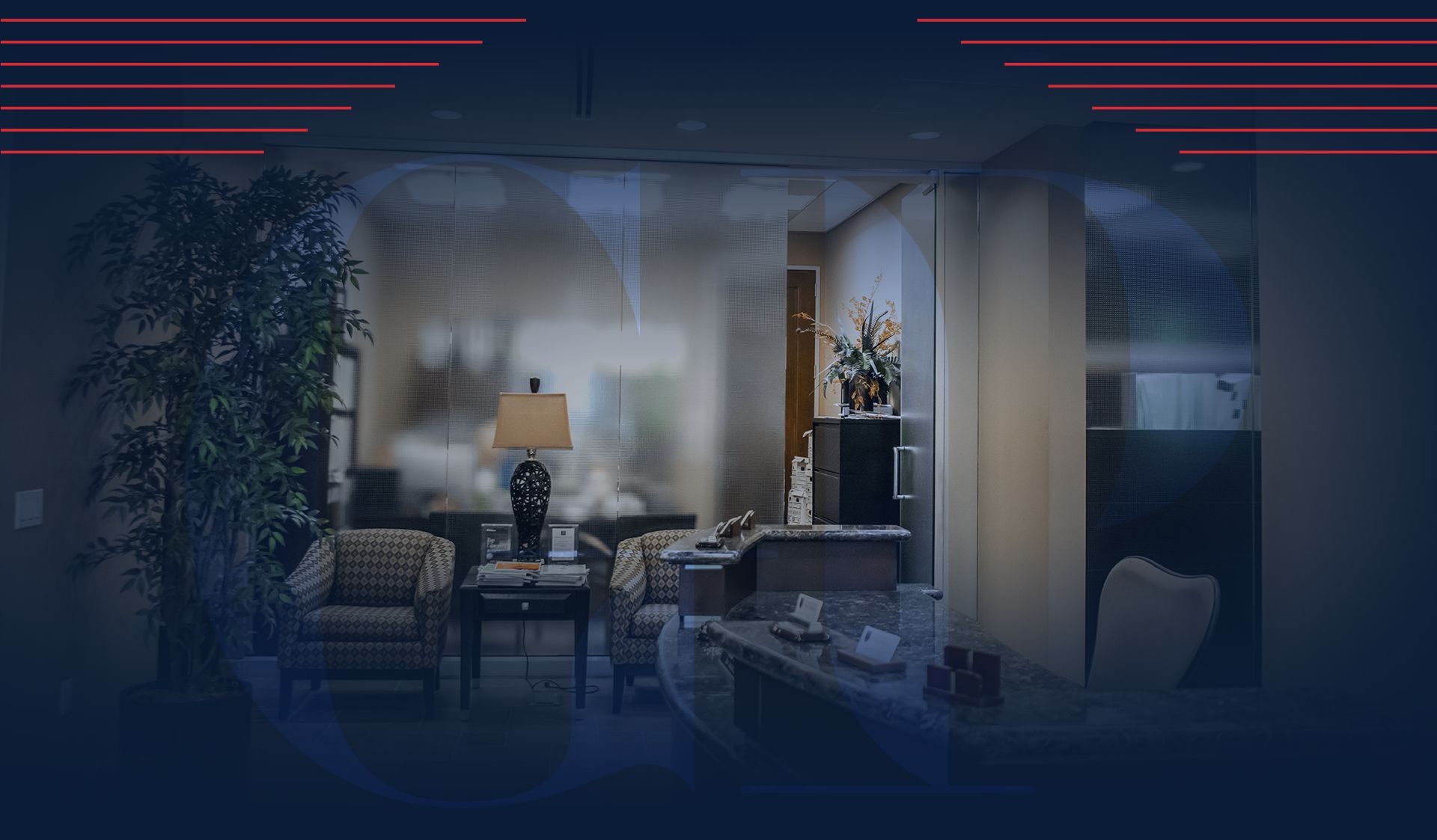 Tell Us About Your Case
Your Initial Consultation Is Complimentary