Panel Deadlocks in Molestation Case, Cites Police Entrapment
By Matthew Heller - Daily Journal Staff Writer
RIVERSIDE - The mother was "Helen," the 13-year-old daughter was "Pamela" and their correspondent was a Riverside man interested in being the girl's "special teacher" in the ways of love.
When Robert Lee L*** went to a motel to meet his would-be pupil, he was arrested as part of an undercover sting operation, Helen and Pamela actually were the fictitious creations of a San Bernardino County sheriff's detective who answered an ad that L***, 50, placed in a swingers magazine.

But L*** fate was left undecided Tuesday as a Riverside Superior Court jury, partially accepting an entrapment defense, deadlocked 6-6 on a charge of attempted child molestation and Judge Christian F. Thierbach declared a mistrial.
"The jurors were upset by what they felt was police misconduct that amounted to entrapment," said defense attorney Paul Grech of Riverside.
Grech pointed in particular to a "letter of sincerity" that Detective Michael DiMatteo, posing as Helen, sent L***, assuring him that he was not a police officer and any crime would go undetected. "This was a man with no predisposition to commit a crime," he said.
Deputy District Attorney Karen A. Gorham argued there was no entrapment because L*** expressed his interest in having sex with Pamela before he received DiMatteo's guarantee. "A normal law-abiding person would not commit a crime even if they think it will go undetected," she said after the trial.
A decision on a retrial of People v. L***, RIFO88322, will be announced June 30. "Preliminarily, it looks like we are going to retry it," Gorham said.
DiMatteo, who investigates crimes against children, contacted Laws in July after seeing an ad in West Coast Swingers magazine while reviewing adult material. The ad featured a photo of L*** naked from the waist down and sought a sexual partner. "Younger lady preferred but age open."
As Helen, the detective told L*** that she" had been introduced to sex at 13 by a special teacher. "I have always thought it was a shame to leave such important matters…to some pimple-faced teen-age boy in the back seat of a car at some drive-in movie," she wrote.
According to DiMatteo's testimony, L*** acknowledged Pamela's age in subsequent letters and promised he would be gentle with her. "I've never had sex with a 13-year-old, but I'm anxiously looking forward to being your 'special teacher," he said.
L*** was arrested in September as he entered the motel room where he had arranged to meet Pamela. Police found condoms and lubricants in his pants pocket.
Undercover sting operations against child molesters, often conducted through the Internet, have become a staple weapon of law enforcement. But during L*** weeklong trial, the defense contended that DiMatteo crossed the entrapment line by using the letter of sincerity.
"(That) was definitely police misconduct," Grech said. "The law's clear on that issue"
Gorham stressed that the jurors voting for guilt "were very adamant it was not entrapment." But she also recommended the police agencies avoid using letters of sincerity. " I don't think it's necessary," she said.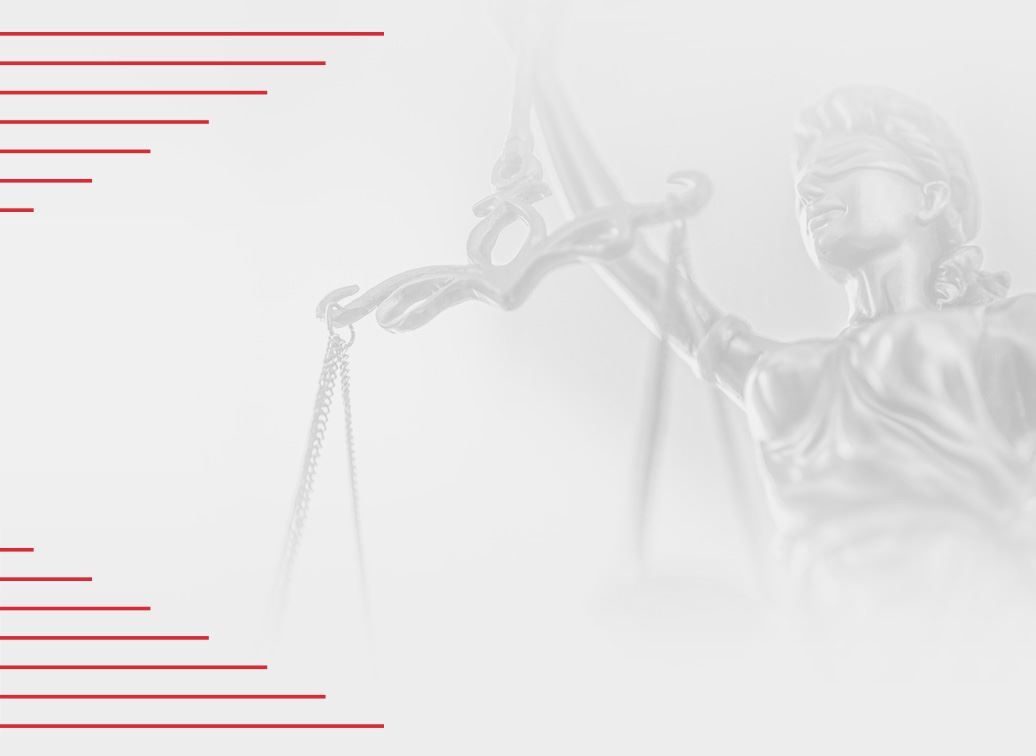 Recent Victories
Where Tough Cases Are Won
Child Endangerment and Assault

Lewd Conduct

Vandalism and Assault

Attempted Murder

Drug Distribution
Tell Us About Your Charge
Your Initial Consultation Is Complimentary