Riverside DUI Defense Attorney
Defense for Drunk Driving Charges in California
When you are facing a DUI charge, what you do immediately after your arrest will greatly affect the outcome of your case. Those who contact a skilled Riverside DUI lawyer from the Law Offices of Grech & Packer have the opportunity to defend their cases and fight to avoid the severe penalties they will face if convicted.
Our legal team has experience and know-how to bring to your case, as our lead attorneys are both certified by the state as Criminal Law Specialists. We are a highly rated defense team that takes on every case determined to protect the client and fight for them throughout every step of the process.
---
We're ready to discuss your legal options. Call Law Offices of Grech & Packer at (951) 291-0105today to speak with a Riverside DUI lawyer.
---
Cases Our Riverside DUI Lawyers Handle
There are a number of defense options that can be taken early in the case, and it is crucial that we are involved as soon after your arrest as possible. Do not attend any court hearings without our Riverside DUI attorney there to represent you and protect you.
Our Riverside DUI lawyers have extensive experience, thorough training, and a documented record of accomplishment in the field of criminal law, including all types of DUI cases, including:
Penalties for DUI in California
If convicted of drunk driving, you could face a number of serious consequences, depending on prior convictions and the existence of any aggravating circumstances.
Conviction could lead to such penalties as:
Legal Representation for Those Charged With DUIs
Like many others charged with DUIs, you may possess no prior criminal record whatsoever. In the court's view, however, this may mean very little, and you may be subjected to penalties as severe as those levied against individuals with prior criminal histories. It is in your best interest to secure the services of a Riverside DUI attorney who can establish the facts of your case, and work towards a favorable result for you and your family.
Additional Resources:
---
In the event that you have been arrested and charged with drunk driving, contact our Riverside DUI defense attorneys immediately. We will review your case to build a strong defense against your charges. Call (951) 291-0105 or submit an online contact form today.
---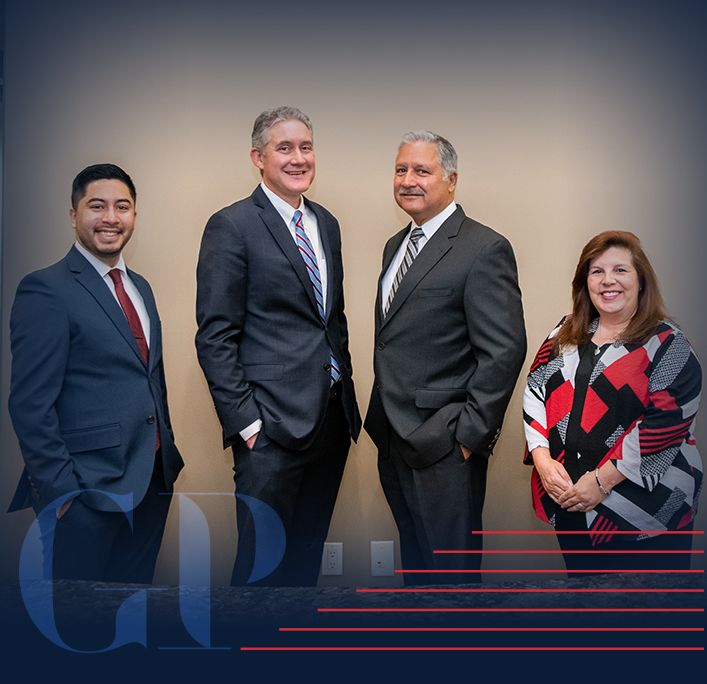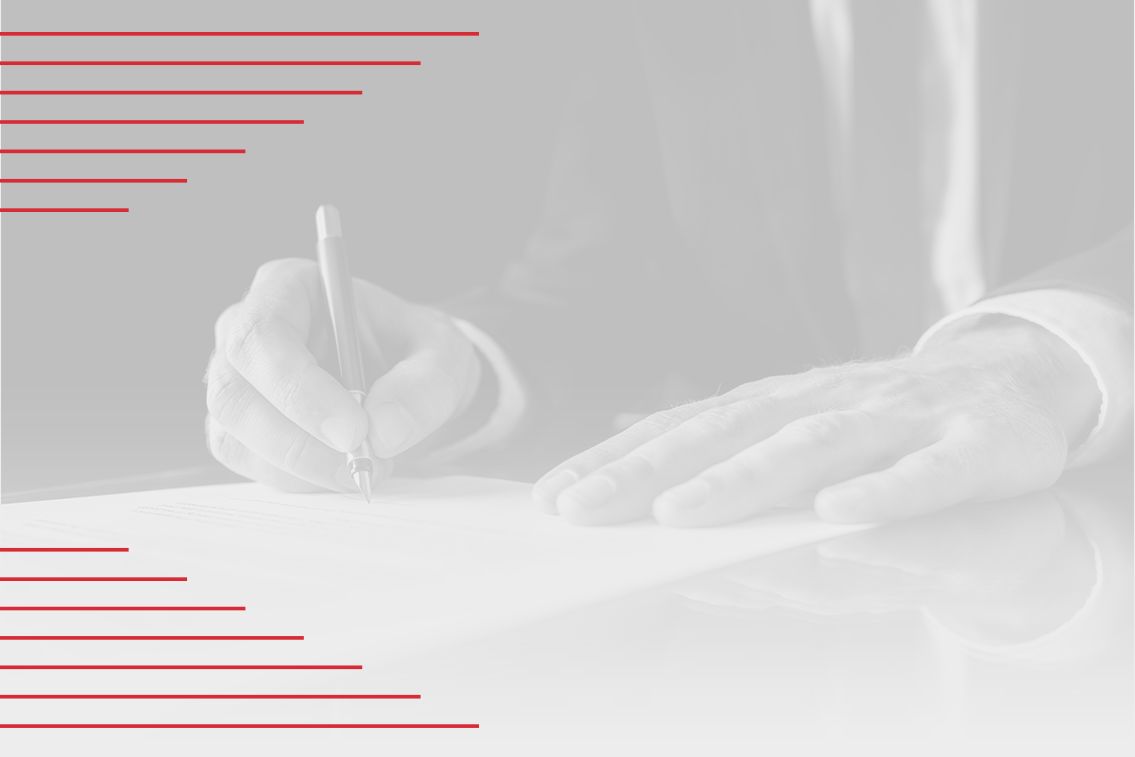 If You Are Looking for Results, You Found the Right Team
We have over 65 years of combined experience and have handled over 190 jury trials. Our lawyers in Riverside, CA have a track record of success, and we'll fight toward a favorable result on your behalf.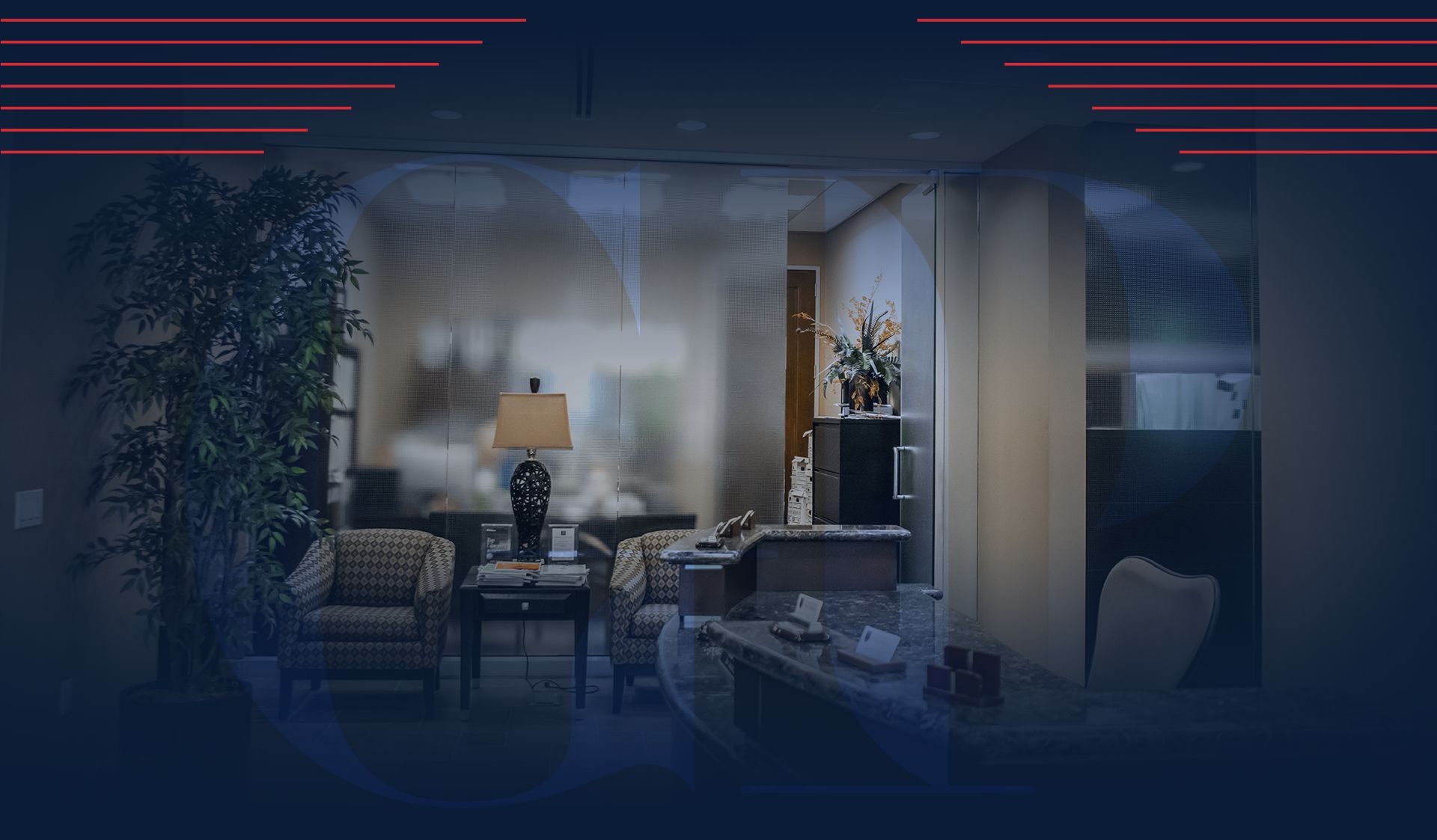 Let's Discuss Your Case
Schedule Your Complimentary Consultation