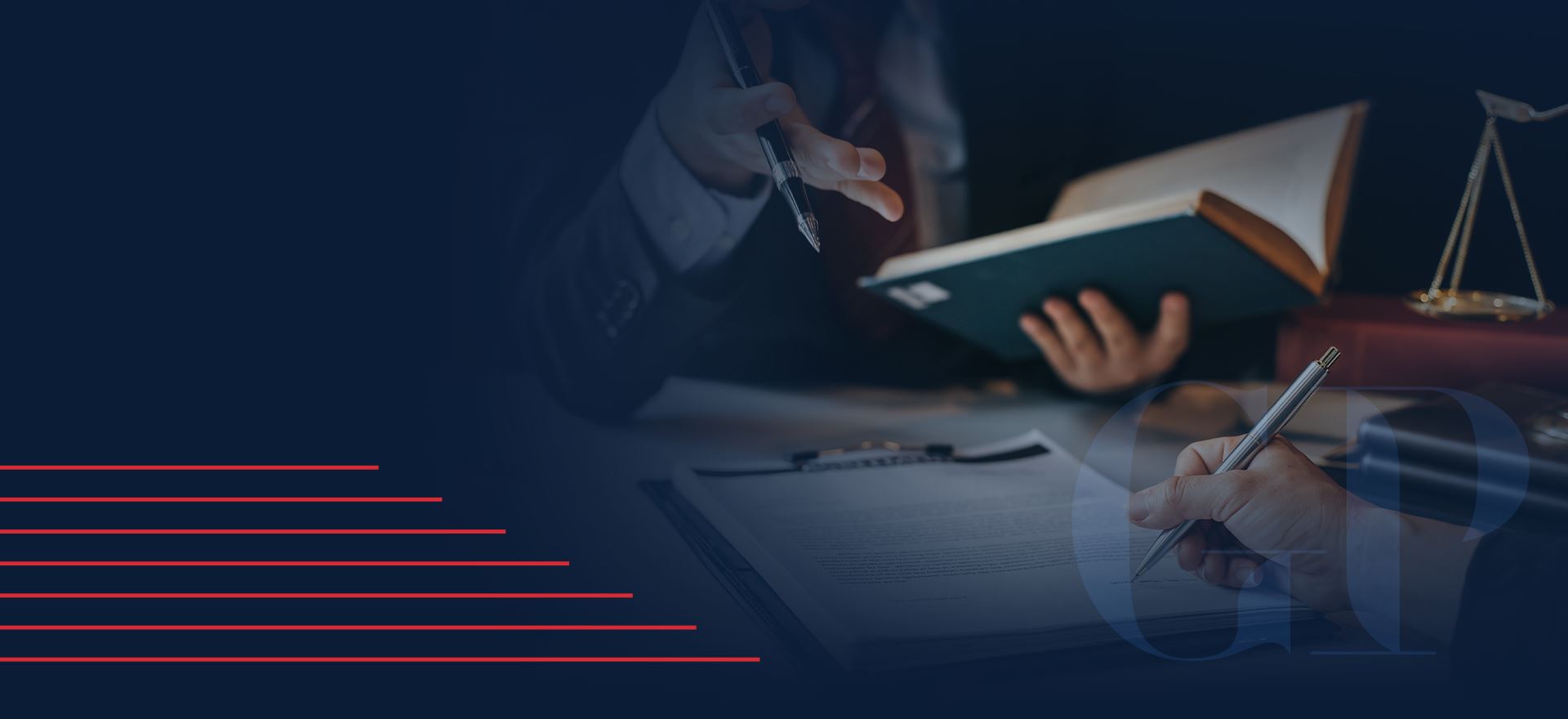 Dedicated Riverside Civil Rights Attorney
Seek Justice With Grech & Packer by Your Side
As citizens of the United States, all of us are guaranteed certain rights under the Constitution. These civil rights include the right to due process if we're ever accused of a crime, for example, or the right to be protected against unreasonable searches and seizures. When these rights are violated by the agencies we trust to uphold them, then legal action is called for. Victims of these civil rights violations are often exposed to unacceptable actions that absolutely should be answered for.
At Grech & Packer, our Riverside civil rights lawyers take civil rights violations very seriously. These cases aren't just troubling because of the victims they leave in their wake, but because, if they are not addressed by our court system, we as a society are letting the powers that be know that these inexcusable actions are permissible. At our firm, our dedicated Riverside civil rights lawyer seeks swift, decisive outcomes to these cases that provide proper restitution for our clients and their loved ones.
Do you believe that your civil rights have been violated? Contact our firm today at (951) 291-0105 to start assessing your legal options with our Riverside civil rights attorneys.
Types of Civil Rights Cases We Handle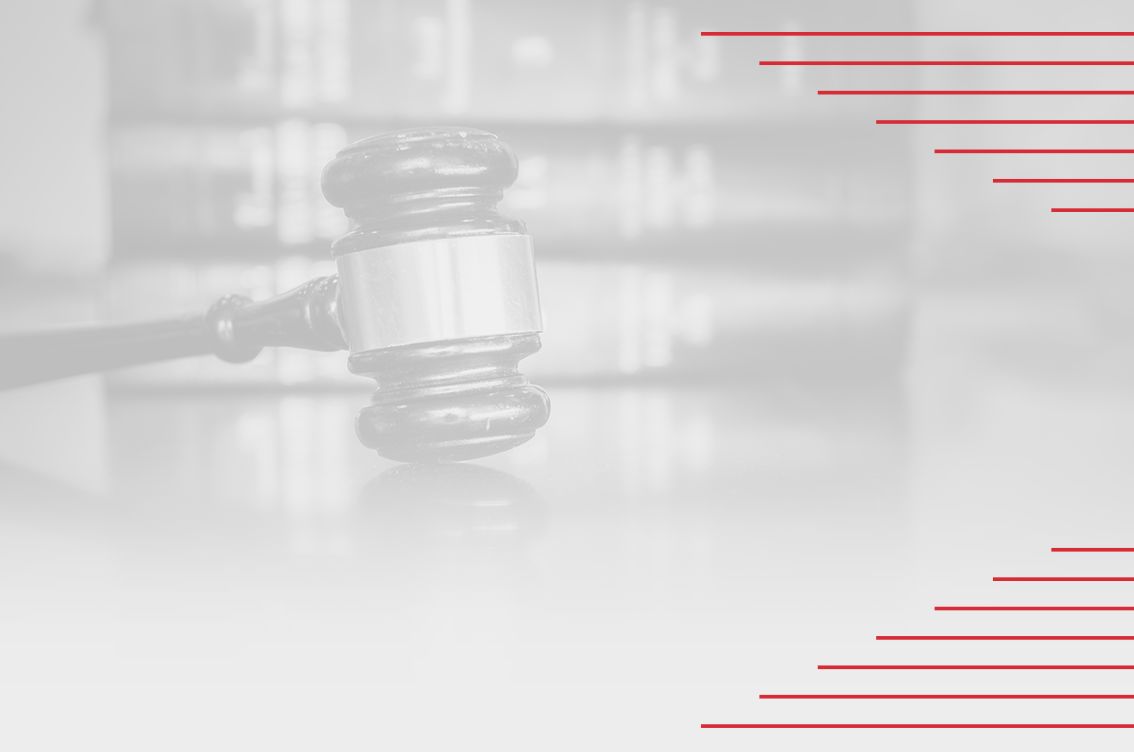 Recent Case Results
Victories for Our Clients
K.M. v. City of Hemet

P.E. v. City of Hemet

M.A. v. County of Riverside

M.A. v. City of Hemet

E.M. v. City of San Bernardino
Civil Rights Violations in California
There are countless ways an individual, an agency, or a company could violate someone's civil rights. Most frequently, however, these violations occur during law enforcement's interaction with the public. Police are trained to operate within the boundaries of these rights, but, countless times every year, people all over the country are subjected to treatment that violates their rights as a citizen.
Our Riverside civil rights lawyers are prepared to handle cases involving:
Police misconduct
Police shootings
If you believe that you or a loved one has had their civil rights violated under one of these circumstances, then the time to speak with legal counsel is now.
---
Contact our Riverside civil rights attorneys today to get started by calling our number (951) 291-0105.
---
Great Defense Starts With Grech & Packer
Over 65 Years of Shared Experience

Former Deputy District Attorney

Certified Specialist in Criminal Law

More Than 190 Jury Trials Handled With Exceptional Results

Selected for Inclusion in Southern California Super Lawyers
Client Testimonials
Don't Just Take Our Word for It
Paul is arguably one of the best!

"There are excellent attorneys in the Riverside area, but Paul is arguably one of the best. His team did a fantastic job for our family; they went above and beyond a transactional financial client-attorney relationship."

- Christopher

I have been able to resolve the matter and put it behind me.

"I was extremely pleased with the way Mr. Grech handled my case, his professionalism, courtesy, knowledge, and ability to resolve the matter in the most favorable way."

- Keith W.

Definitely 5 stars!

"I would definitely recommend Trent Packer very good lawyer I did not have to stress one bit he made sure I was updated on everything stood by my side the whole case definitely 5 stars!"

- Rudy

He was upfront and gave us information based on his experiences.

"Trent could have easily sold us on a pretty picture, but he didn't. Instead, he was upfront and gave us information based on his experiences. Thank you Trent for walking us through a difficult period, we will always be grateful."

- Robbie

Mr. Packer has always been insightful in providing me with reliable legal advice.

"In the times I have consulted Mr. Packer, he has always been insightful in providing me with reliable legal advice. He always knows what he's talking about, and can point out possible defensed in any case."

- Nathan
ictims of civil rights violations can be unsure of where to turn—or if legal action can even be taken against those responsible. Attorney Paul Grech is specially positioned to help a client assess their circumstances and, if needed, take action against the parties at fault. As a former prosecutor and officer of the court, Attorney Grech was expected to not only recognize but uphold the civil rights of those accused of crimes on a daily basis. He knows when police conduct crosses the line and who is accountable when it does.
Additionally, these cases often mean filing suit against government agencies with seemingly endless legal resources. Plaintiffs need to take a careful, thorough approach to these lawsuits because, in many cases, there will be an effort to discredit their claims. Attorney Grech's courtroom experience means he knows how to thoroughly and compellingly present a case that will make the unacceptable violation of your rights undeniable.
---
Are you ready to start fighting for the justice you deserve? Our firm is ready to hear your story. Use our form to request a free case evaluation today.
---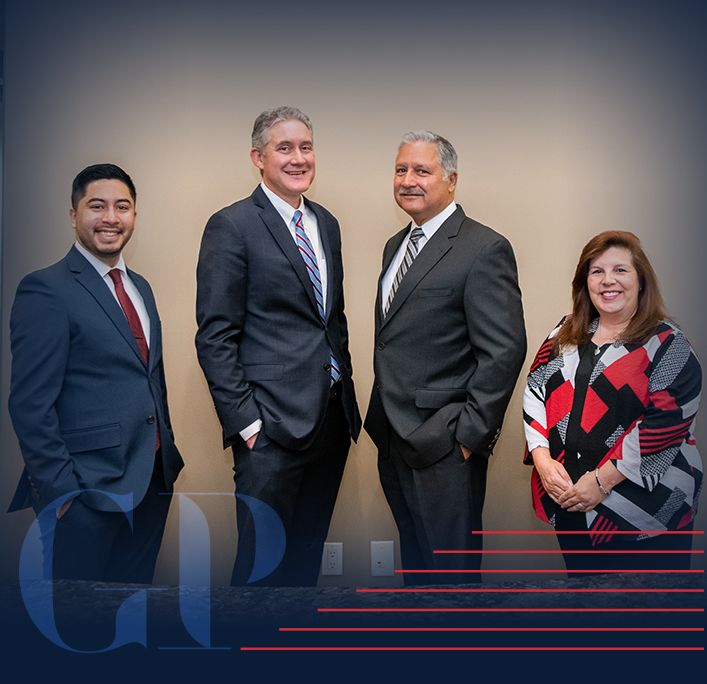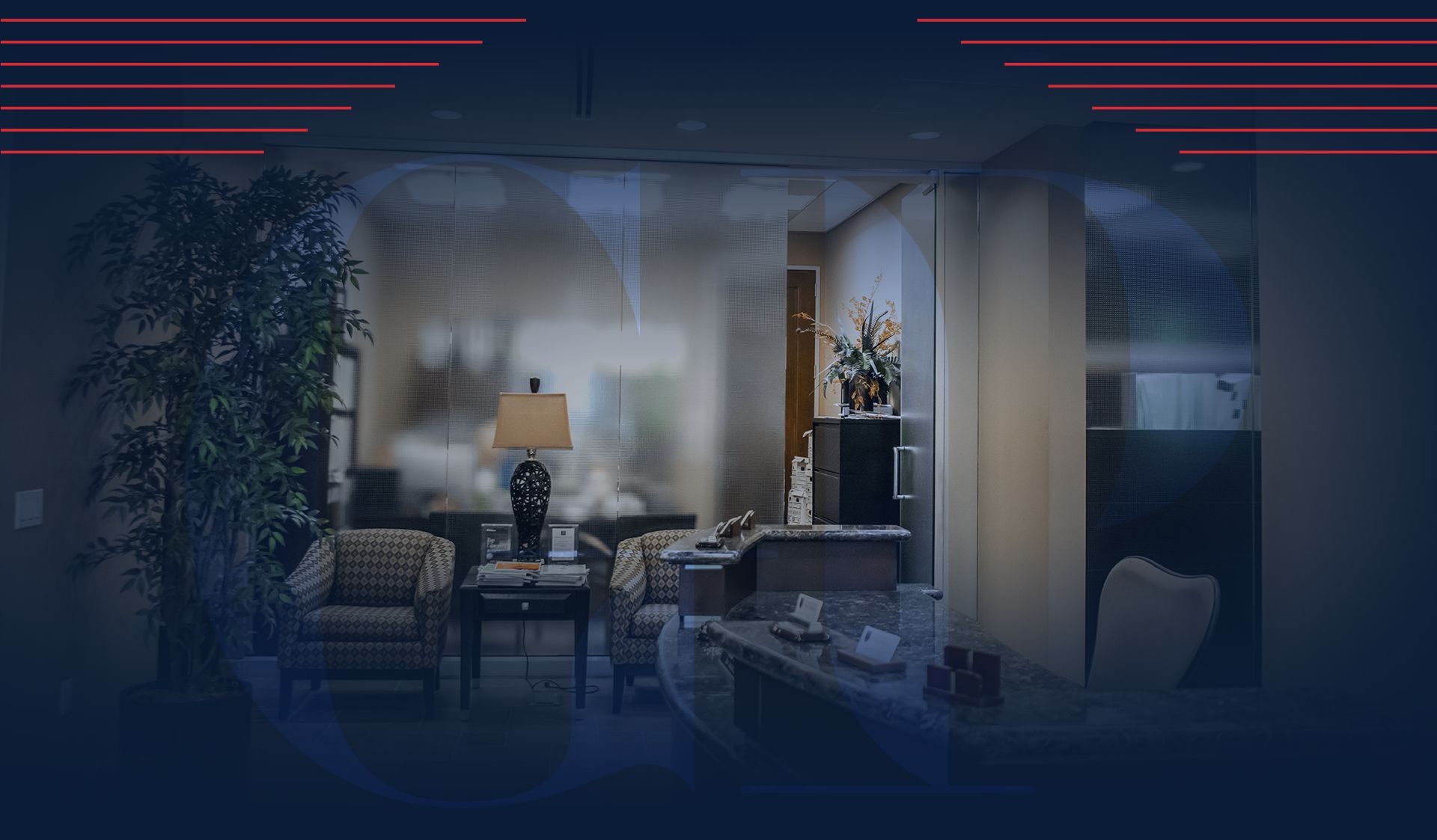 Tell Us About Your Case
Your Initial Consultation Is Complimentary