Dedicated Riverside Civil Rights Attorney
Seek Justice With Grech & Packer By Your Side
As citizens of the United States, all of us are guaranteed certain rights under the Constitution. These civil rights include the right to due process if we're ever accused of a crime, for example, or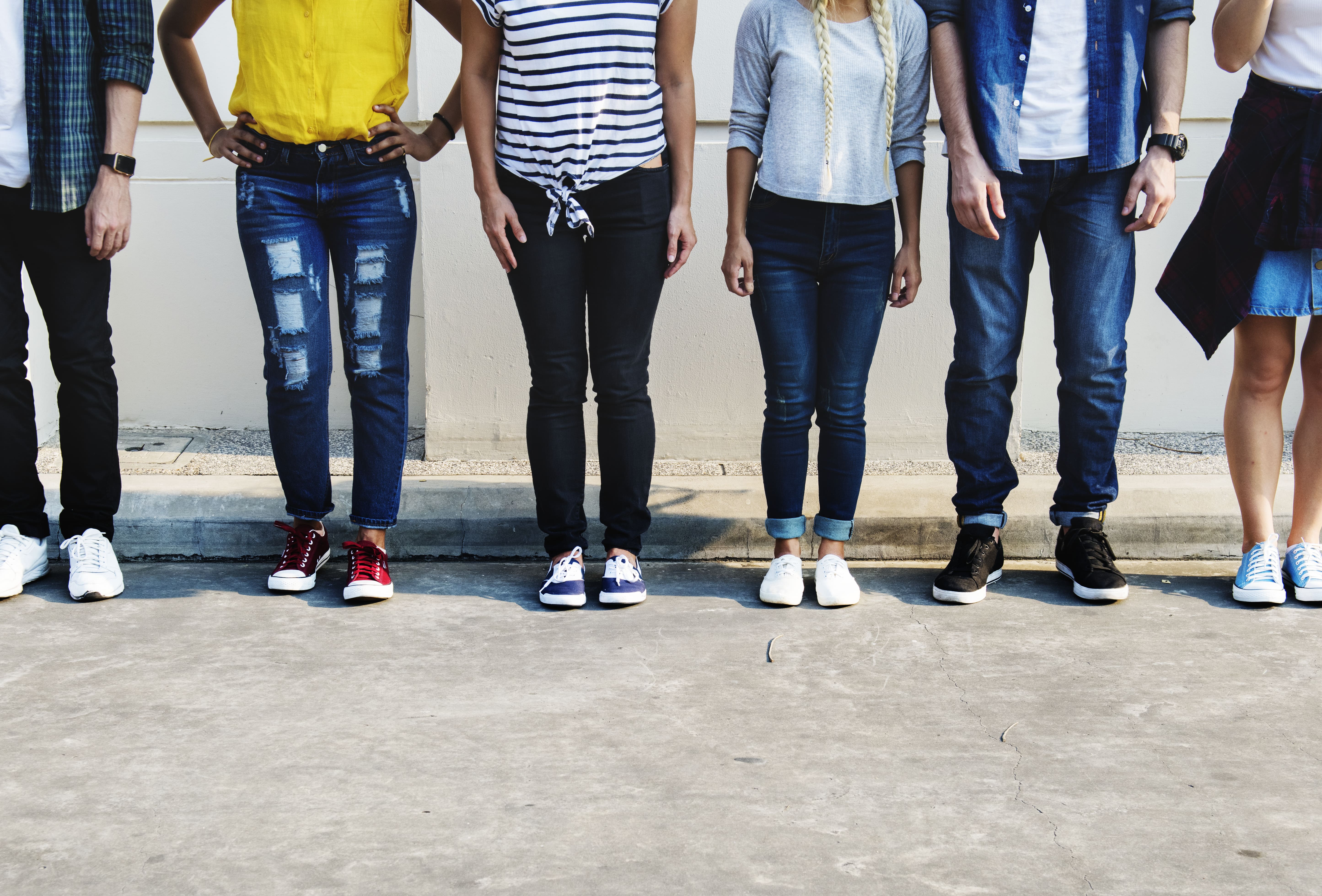 the right to be protected against unreasonable searches and seizures. When these rights are violated by the agencies we trust to uphold them, then legal action is called for. Victims of these civil rights violations are often exposed to unacceptable actions that absolutely should be answered for.
At Grech & Packer, our Riverside civil rights lawyers take civil rights violations very seriously. These cases aren't just troubling because of the victims they leave in their wake, but because, if they are not addressed by our court system, we as a society are letting the powers that be know that these inexcusable actions are permissible. At our firm, our dedicated Riverside civil rights lawyer seeks swift, decisive outcomes to these cases that provide proper restitution for our clients and their loved ones.
Do you believe that your civil rights have been violated? Contact our firm today at (951) 291-0105 to start assessing your legal options with our Riverside civil rights attorneys.
Civil Rights Violations in California
There are countless ways an individual, an agency, or a company could violate someone's civil rights. Most frequently, however, these violations occur during law enforcement's interaction with the public. Police are trained to operate within the boundaries of these rights, but, countless times every year, people all over the country are subjected to treatment that violates their rights as a citizen.
Our Riverside civil rights lawyers are prepared to handle cases involving:
Police misconduct
Police shootings
If you believe that you or a loved one has had their civil rights violated under one of these circumstances, then the time to speak with legal counsel is now.
Contactour Riverside civil rights attorneys today to get started by calling (951) 291-0105.