Frequently Asked Questions
Frequently Asked Questions
Riverside Criminal Defense Attorney
If I Am Arrested Do I Need to Contact an Attorney?
Whether you have been charged with a misdemeanor or a felony, it is always wise to secure the services of an experienced criminal defense attorney who will explain your rights to you, review the charges against you, and ensure your best interests are being protected. The Riverside criminal defense attorneys from Grech & Packer are Certified Criminal Law Specialists. This means they have extensive trial experience, a high level of training and a documented list of accomplishments in criminal law. They may be able to have your charges reduced or possibly dismissed. In a trial they will use their expertise to obtain the best possible outcome for your case.
What Do I Do if I Am Placed Under Arrest?
If you are arrested the only thing you need to tell the police is your name and address. It is your right to speak with legal counsel before saying anything further. You and your criminal defense attorney can then determine what should be said when you go to court, based on what is the greatest good for your case. If the police try to coerce you into signing anything, do not do so until you speak with your lawyer.
Do Police Need a Warrant to Make an Arrest?
If there is probable cause for an arrest, and the police believe that a crime has been committed by the individual they are arresting, they may make that arrest without a warrant. The only exception is arresting a person in their own home or in a private residence.
When Do I Have the Right to a Jury Trial?
Regardless of the type of offense, if you have been charged with a crime that may be punishable by more than six months in jail or prison, you have the right to a trial by jury.
---
Contact a Riverside Criminal Defense Lawyer if you have questions regarding your criminal charges.
---
We Are Prepared to Help You
At Grech & Packer, we understand that you have a choice in your defense counsel. Ensure that your representation has the ability to expertly parse your legal options, protect your rights, and ensure that you are given every consideration before the law.
---
We're ready to assist you today. Contact us at (951) 291-0105 to schedule a case evaluation now.
---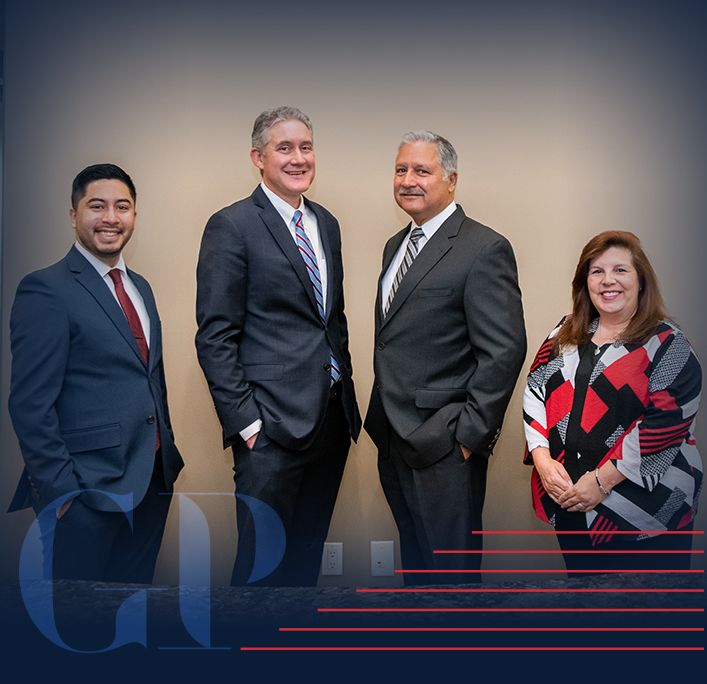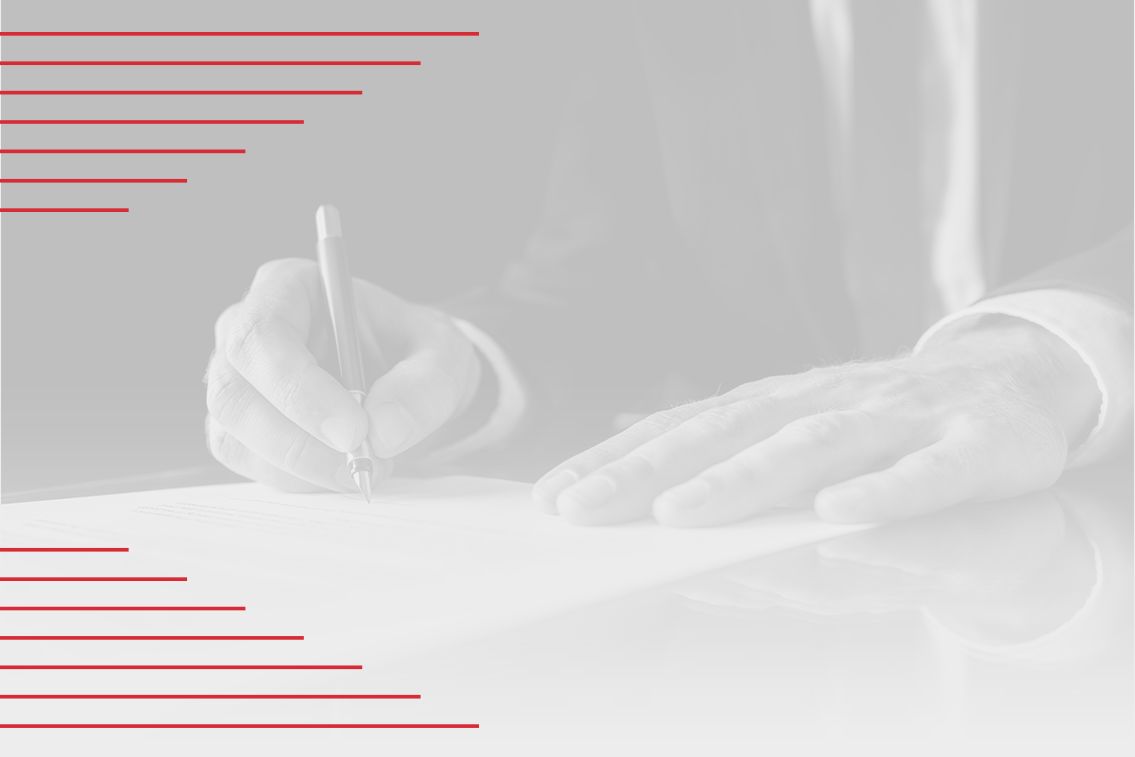 If You Are Looking for Results, You Found the Right Team
We have over 65 years of combined experience and have handled over 190 jury trials. Our lawyers in Riverside, CA have a track record of success, and we'll fight toward a favorable result on your behalf.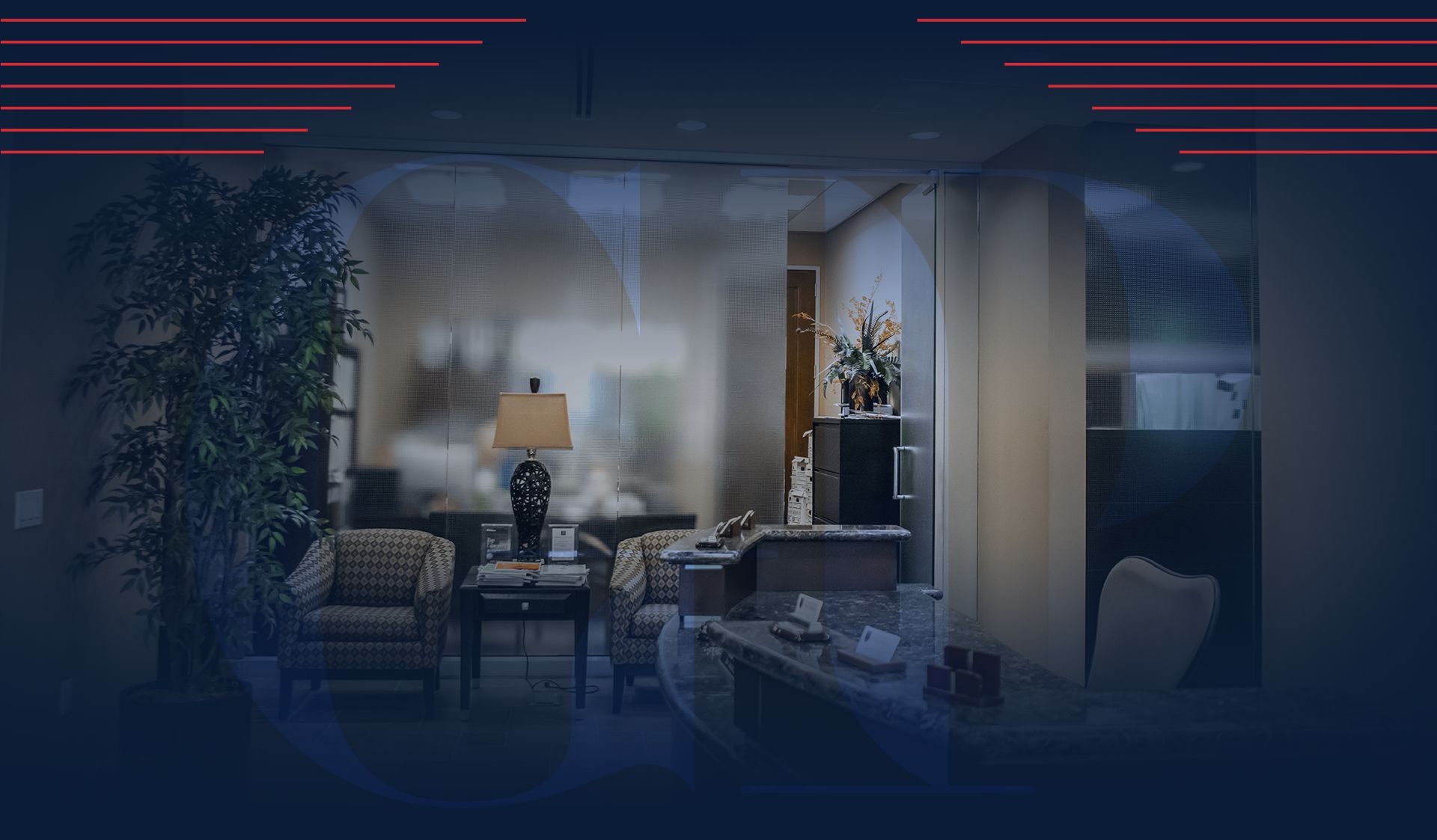 Let's Discuss Your Case
Schedule Your Complimentary Consultation