Excessive Force Lawyer in Riverside
Hold Law Enforcement Accountable With Our Experienced Civil Rights Lawyer
While carrying out their duties, police officers often have to apply force to citizens who are resisting arrest or pose a threat to themselves or others. Citizens trust that law enforcement officers are discerning when they apply this force and only use it when it is absolutely necessary. Unfortunately, this is not always the case, and citizens frequently find themselves being improperly treated by officers of the law.
If you believe that you have been a victim of excessive force at the hands of police officers, the Law Offices of Grech & Packer is ready to hear your story. Our Riverside excessive force lawyers believe that unnecessary law enforcement violence is unacceptable. This type of conduct is a clear violation of the victim's civil rights and needs to be accounted for under the law.
$875,000 Client Settlement
Defendants argued that our client evaded law enforcement in a dangerous high speed pursuit, during which the motorcycle-mounted deputy claimed that our client tried to kill him by slamming on the breaks. Once pulled over, our client was pulled from his vehicle and beaten unconscious even though he complied with deputy commands after stopping. Putting together an aggressive case, we were able to convince the judge that the officers used excessive force, resulting in a $875,000 settlement for our client.
---
We ready to help you seek justice. Contact us today at (951) 291-0105 to explore your legal options.
---
Defining "Excessive Force"
There is no legal definition of excessive force, so each claim needs to be carefully examined on a case-by-case basis. This kind of improper conduct can occur in any number of ways, but many examples share common elements.
Excessive force may occur in instances when:
The victim was shown to be cooperating with police
The incident was not initially violent
The police officers contributed to any violent escalation
The police officers acted violently first
The police officers acted vindictively
The victim was clearly not involved with the incident the officers were responding to
Filing a Civil Rights Lawsuit
If you feel you were a victim of excessive force, then you may have a case against the law enforcement agency that hurt you. One potential remedy is to file a civil rights lawsuit under 42 U.S.C. § 1983. This type of lawsuit may be filed against several local or state officials, such as the city or county, the police department, or the officer who allegedly committed the misconduct.
By filing a Section 1983 claim, you may be able to achieve two main objectives, including:
Monetary damages: The types of monetary damages that may be recovered in a Section 1983 lawsuit include compensatory damages, punitive damages, and presumed damages. To recover any monetary damages, the plaintiff would need to overcome qualified immunity, a defense whereby the police officer claims that they either did not violate the individual's rights or that they did but the right was not clearly established.
Injunctions: A court-ordered injunction can be put in place to prevent the misconduct from occurring again. An injunction can demand that a police department make substantial changes. This might include revising protocol, retraining officers, and firing offending police officers.
Proven & Knowledgeable Attorneys
Our experienced Riverside excessive force attorneys can help you assess the circumstances of your case, collect any relevant evidence, and bring a thorough and compelling suit to the responsible parties on your behalf.
---
Your excessive force injuries deserve to be answered for. Start the process by requesting a free case evaluation with the Law Offices of Grech & Packer.
---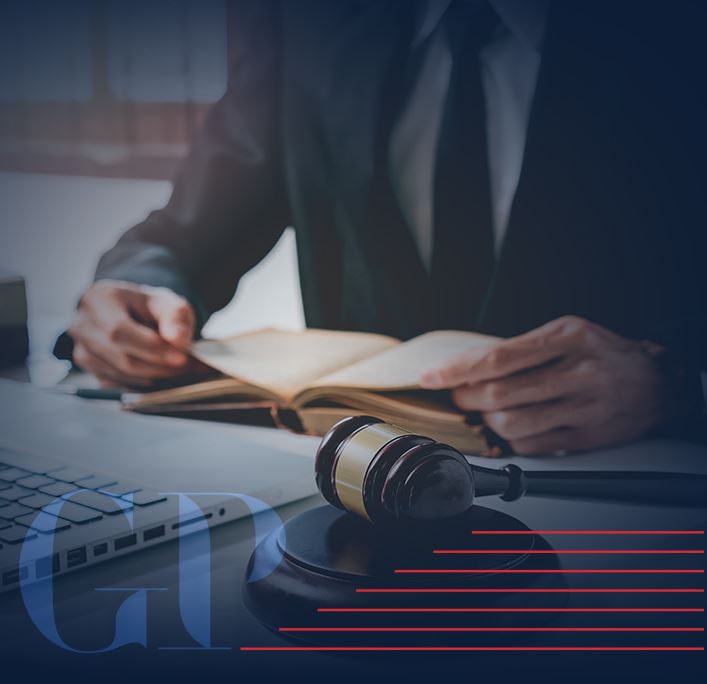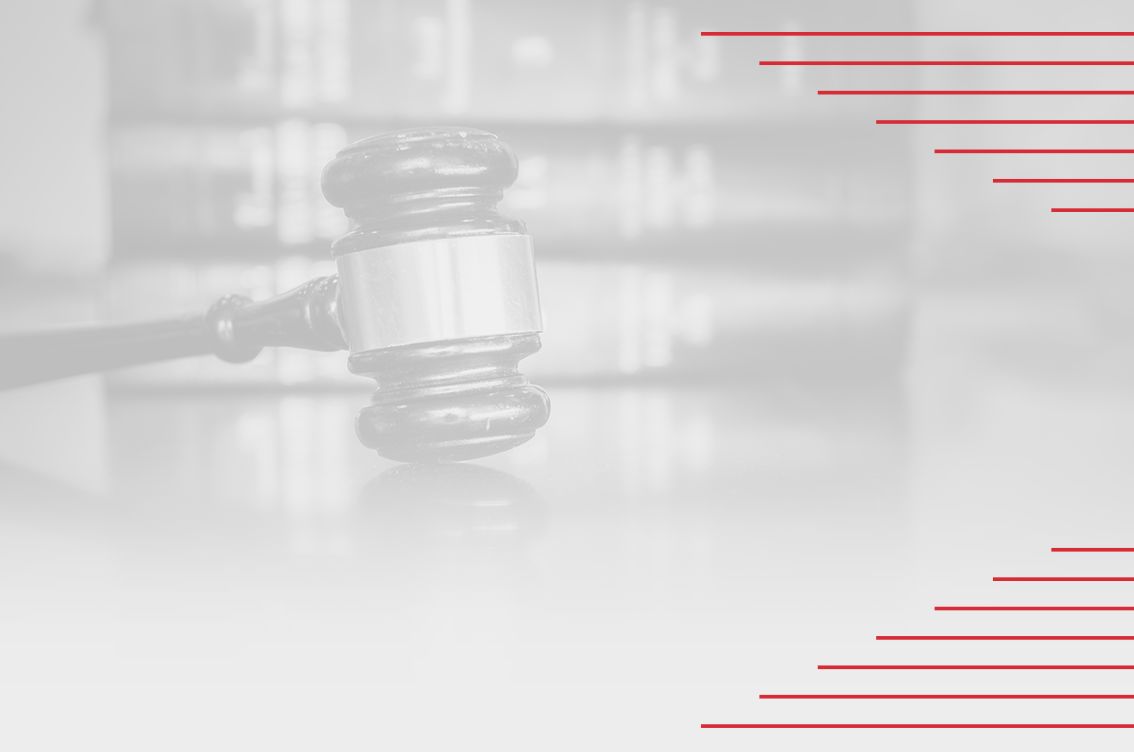 Recent Case Results
Victories for Our Clients
K.M. v. City of Hemet

P.E. v. City of Hemet

M.A. v. County of Riverside

M.A. v. City of Hemet

E.M. v. City of San Bernardino
Tell Us About Your Charge
Your Initial Consultation Is Complimentary