Ex-CHP Officer Acquitted
By Mike Kataoka - The Press Enterprise
A Riverside jury deliberated about 90 minutes yesterday before acquitting a former Riverside-based California Highway Patrol officer accused of felony workers' compensation fraud.
The not-guilty verdicts on eight counts brought tears to the eyes of Donald Vickers Whitted, 39, of Loma Linda, and a triumphant "yes!" from one of his supporters in the audience.
Whitted embraced his attorney, Paul Grech, and shook hands with the jurors as they filed out of the courtroom to end a three-week trial. Whitted's first trial earlier this year resulted in a hung jury leaning toward acquittal.
Whitted declared yesterday the "happiest day of my life" and said he would appeal for reinstatement as a Highway Patrol officer. Jurors reached outside the courtroom declined to comment.
The 13-year CHP veteran was charged with eight felonies for allegedly filing a false workers' compensation claim after he injured his knee in 1992. He was fired while his trial was pending.
The claim attributed his injury to running, an approved fitness activity for CHP officers covered by workers' compensation. Deputy District Attorney Geoffrey Plowden contended that the injury actually occurred during a church league basketball game so Whitted was ineligible for the benefits he collected.
The multiple felony counts reflected Whitted's alleged false statements about his injury to various doctors who treated him.
Plowden said outside of court that he expected lengthier deliberations considering the volume of evidence presented a the three-week trial.
"I think there was a lot of sympathy toward the defendant because he was a police officer who was well-liked and well-respected," the prosecutor said.
Plowden suspected that jurors knew Whitted had lost his job and had been tried before, even though those facts were not before them, so thee may have been a feeling he had been punished enough.
The evidence clearly showed that Whitted would have been unable to play basketball had he injured his knee while jogging earlier that day in October 1992, Plowden said.
Defense attorney Grech said despite an aggressive prosecution by Plowden, "I think they reached that verdict because he's innocent."
Grech said his client received $4,000 in disability payments. The criminal case was filed after Whitted's ex-wife tipped off authorities that he may have defrauded the workers' compensation system.
"This case was based on the complaint made by a vindictive ex-wife," Grech said.
Whitted, who was free without bail while the case was pending, said he has not been able to find work since he was fired by the CHP.
In early March, no more than four jurors believed Whitted was guilty of any of the eight counts.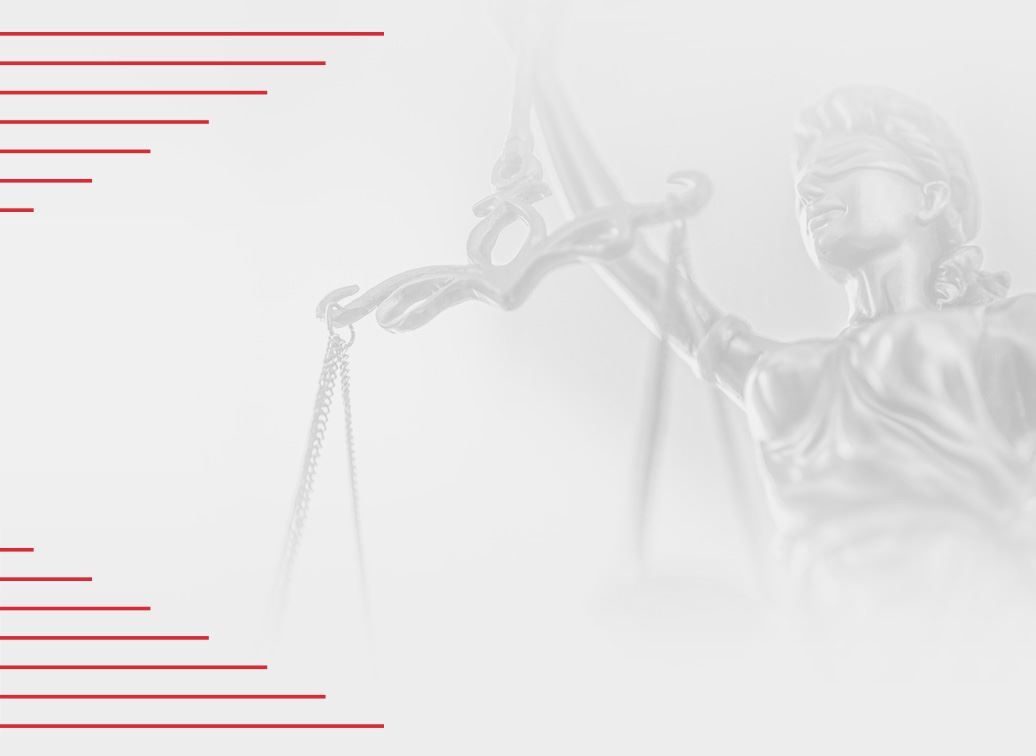 Recent Victories
Where Tough Cases Are Won
Child Endangerment and Assault

Lewd Conduct

Vandalism and Assault

Attempted Murder

Drug Distribution
Tell Us About Your Charge
Your Initial Consultation Is Complimentary