Police Brutality
Counsel From a Trusted Riverside Civil Rights Attorney
By necessity, police officers often have to engage in violence. Not only are they given weapons and devices to engage dangerous suspects, but all receive extensive training on how to best physically ward off and subdue civilian assailants. All of this is necessary for when a criminal poses a physical threat to others, but has also given many officers the opportunity to intentionally and unnecessarily hurt others. When this occurs, it is considered police brutality-- and it is unacceptable.
At Grech & Packer, our firm is led by a former prosecutor and officer of the court. Attorney Grech is well-versed in what is and what is not acceptable when it comes to law enforcement conduct and who to hold responsible when officers fail their duty to protect us as citizens. Contact our firm today to get a dedicated and knowledgeable Riverside civil rights attorney on your side who is ready to start pursuing justice on your behalf.
---
Ready to get started? Request a free and confidential case evaluation today.
---
When Does Police Brutality Occur?
Unlike other examples of misconduct that can result from a misjudgment from police officers, like excessive force or police shooting, a brutality claim supposes that law enforcement intentionally meant to harm a citizen when it was not called for. This has been known to occur any number of ways.
Police brutality can occur:
In an interrogation room
When a suspect is restrained
When a suspect is cornered by multiple officers
When an officer felt threatened and wants to retaliate
After a resisting citizen has already been subdued/restrained
When an officer uses weapons (baton, pepper spray, etc.) when it isn't called for
These are just some of countless circumstances when police brutality can occur. Police beatings have become the most recognized form of police brutality, but this kind of misconduct can occur throughout any stage of the policing, arrest, and booking process.
---
If you believe that you have been intentionally and unnecessarily hurt by police, then our firm is ready to hear your story. Call us today.
---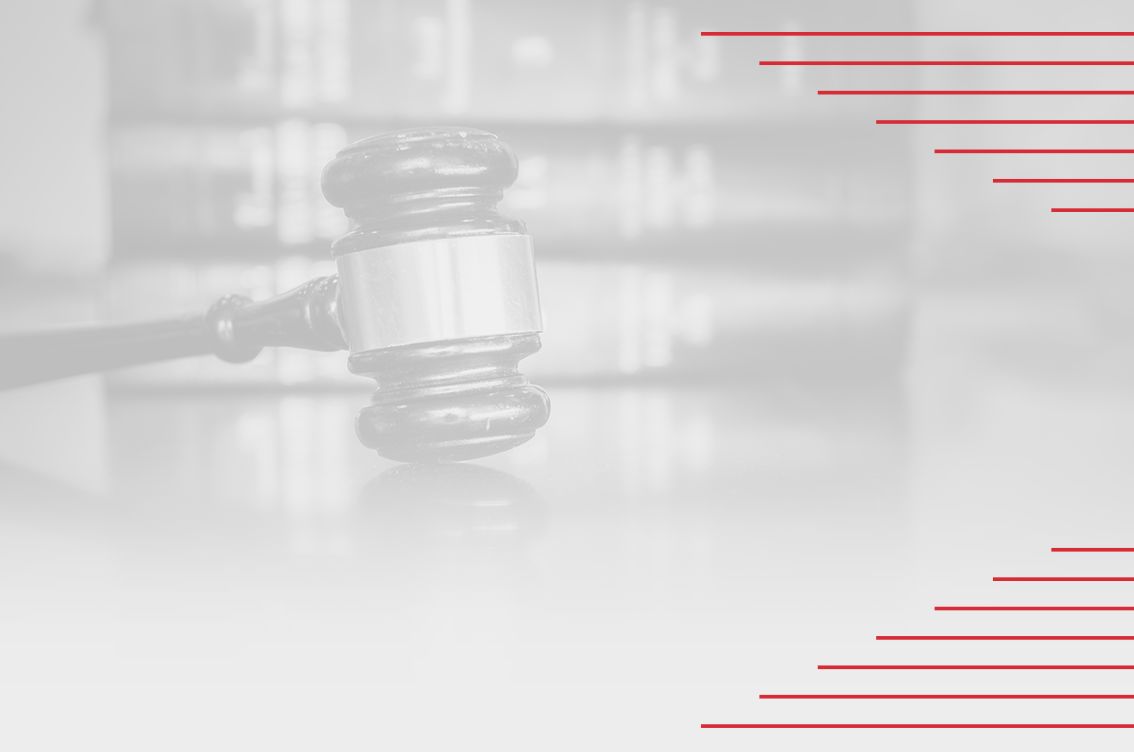 Recent Case Results
Victories for Our Clients
K.M. v. City of Hemet

P.E. v. City of Hemet

M.A. v. County of Riverside

M.A. v. City of Hemet

E.M. v. City of San Bernardino
Tell Us About Your Charge
Your Initial Consultation Is Complimentary