Riverside Drug Crimes Attorney
Are You Facing Drug Crime Charges? Call

(951) 291-0105

.
Law enforcement and prosecutors in our state treat drug crimes extremely harshly. Even if it is only your first offense, you are still susceptible to being arrested for a drug crime, and possibly facing jail or prison time. Even those with marijuana prescriptions can be arrested, if a law enforcement officer deems that the law has been broken by them in some way.
With your freedom and the health of your personal and professional life at stake, it is important that you hire a Riverside drug crimes attorney from the Law Offices of Grech & Packer to represent you in your drug case, regardless of whether it is a misdemeanor or felony.
---
Contact our Riverside drug crimes lawyer at (951) 291-0105 for a free consultation today!
---
Information About Drug Crimes in Riverside, CA
Being charged with a drug crime is a serious legal problem in our state, and the consequences of being convicted can later affect every aspect of your life after your punishment has been served. At Grech & Packer, our Riverside drug crime lawyers provide high-quality, aggressive legal service to individuals who have been charged with criminal offenses, including those involving drugs.
The list of drug crimes in our state is long and includes many separate offenses, some of them more serious than others. A few of the primary offenses include:
California Drug Crime Penalties
Because of the severe attitude most law enforcement officers, prosecutors, and judges take in regards to drug crimes offenders, penalties resulting from a guilty conviction can be exceedingly harsh. While some drug crimes, such as possession, are considered misdemeanor offenses other more serious crimes such as trafficking or manufacturing are felony offenses with much steeper penalties.
First time misdemeanor offenders are usually served with a light fine, mandatory probation, or community service.
Felony conviction, on the other hand, could result in high monetary fines, license restrictions, and serious jail time. Even though misdemeanor penalties seem slight in comparison to those of felony charges, even a slight misdemeanor conviction will bring with it a criminal record that may make finding a good job, quality house, or receiving a bank loan exceedingly difficult.
Why Do I Need to Hire a Riverside Drug Crime Defense Attorney?
Prosecutors vigorously pursue potential drug crimes offenders and judges are never very lenient when it comes to making a verdict. This unforgiving attitude towards drug related offenses makes it all too apparent that without a proper drug crimes defense attorney you will receive harsh if not the full penalties possible should you be convicted. Hiring a skilled Riverside drug crime lawyer with a deep knowledge of the laws and circumstances surrounding drug offense cases will greatly increase your chances of receiving a favorable ruling.
Representation for Your Drug Crime Case in California
It is very much to your benefit to seek the aid of a Riverside drug crime attorney if you have been charged with of the above crimes, or a similar crime. We stand by our clients throughout every step of their legal proceedings, and work on their behalf towards solutions that involve their charges dropped, or at the very least, substantially reduced.
Our Riverside drug crime attorneys are available to provide you with representation in your drug crime case, and we will do our utmost in seeking a resolution that is highly advantageous to you. Your future is too important to face these charges without the guidance and expertise of a qualified Riverside drug crimes defense attorney.
Not Guilty Verdicts & Dismissed Charges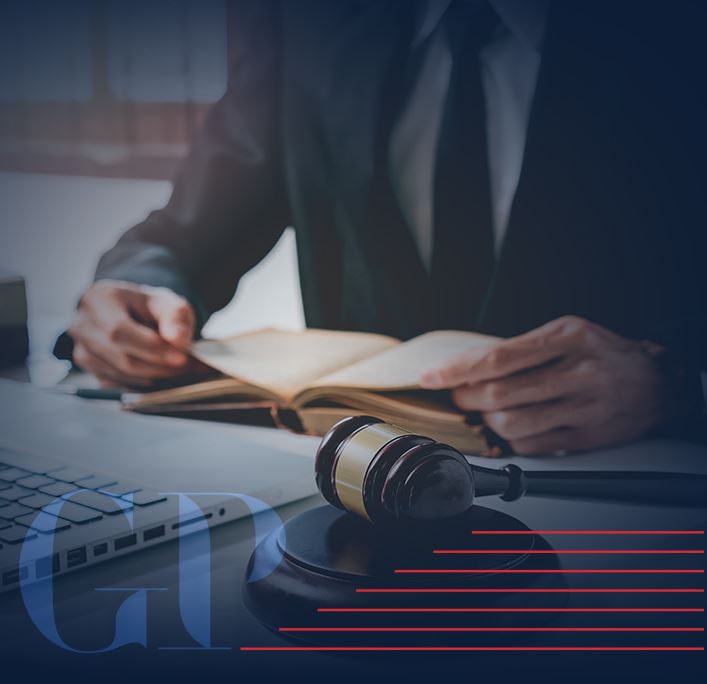 Tell Us About Your Charge
Your Initial Consultation Is Complimentary