Riverside Expungement Attorney
What Is Expungement?
Expungement is a process by which your history is cleared of criminal charges for adult and juvenile crimes that may affect your ability to get a job, obtain a loan, rent an apartment, or attend certain educational institutions. Once your criminal conviction has been expunged, you can honestly answer "No" if an employer asks you if you have ever been convicted of a crime.
The expungement process can be complex. If you are seeking to have your record expunged so that you will no longer have to disclose your criminal record on an employment application, or for other similar reasons, a highly experienced Riverside expungement lawyer can help you get your criminal record expunged. Our experience in expungements allows us to assist you in getting your record expunged in a timely manner if you qualify.
Once you have successfully completed the terms of your probation, we can request that your criminal conviction be dismissed. The judge will reopen your case, and allow you to withdraw your plea of guilty or no contest and enter a plea of not guilty. He can then set aside and dismiss the conviction, and your record will now show that the charges have been dismissed.
---
Our Riverside expungement lawyers are available at (951) 291-0105. Contact us for a free consultation today!
---
Qualifications for Expungement in California
Expungement may be available for a conviction where you have served your period of probation and complied with the terms of probation. Your attorney will then file a petition with the court to expunge the record. If the charge is one that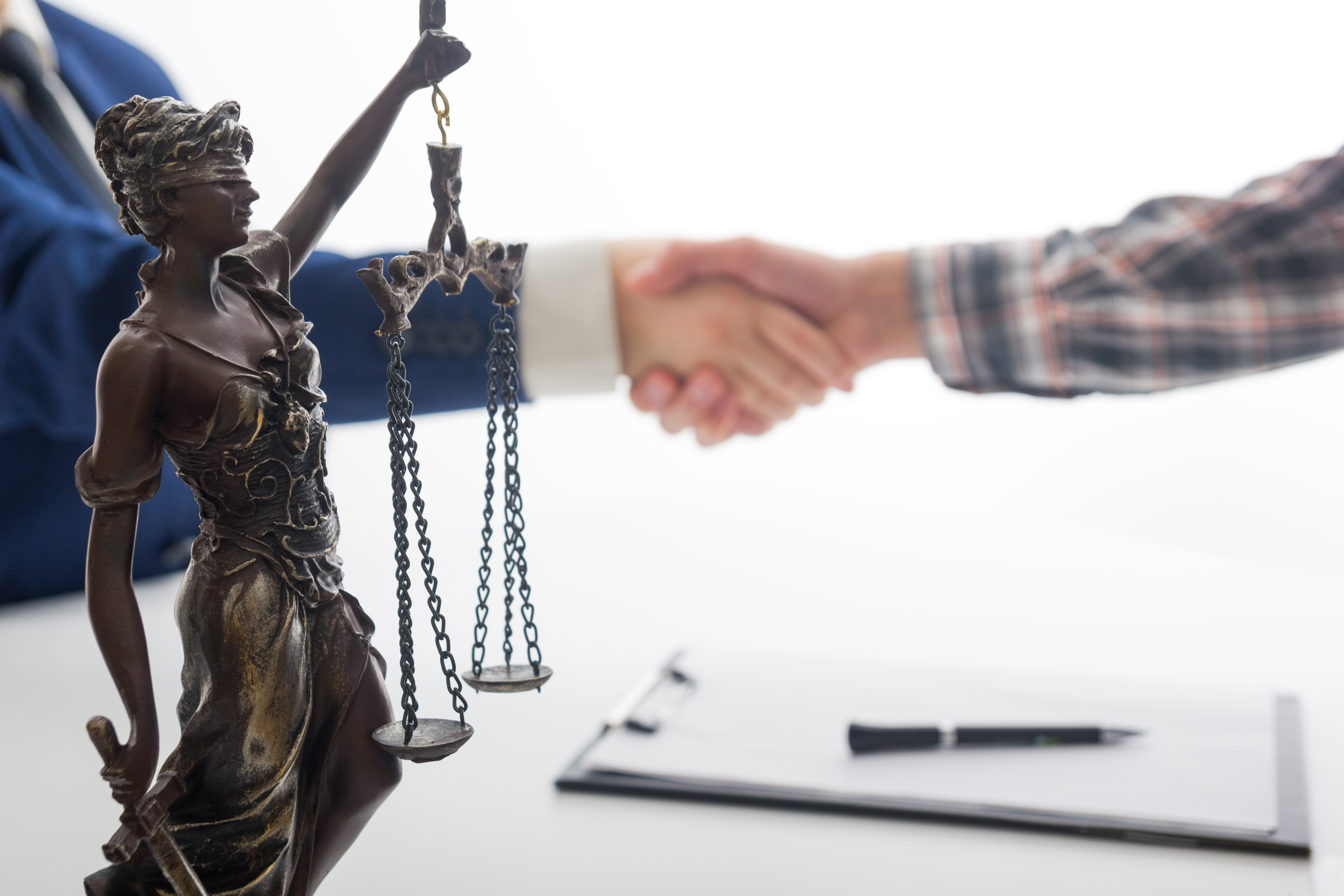 qualifies for expungement and all conditions of probation have been met, the judge will approve the expungement. If you made some mistakes during your probation period, your attorney can argue on your behalf that you substantially complied with probation requirements and that the expungement should be granted nonetheless. If your probation period is not yet up, your attorney may petition the court for an early termination of the probation. This will then qualify you to seek expungement.
Expungement Lawyer in Riverside, CA
At Law Offices of Grech & Packer, our Riverside expungement lawyers assist clients seeking expungement of their criminal records in Riverside. We are fully knowledgeable of the technical points in preparing an expungement petition and skilled in getting them approved. We are an experienced criminal law firm highly respected in the legal community. We are recognized as Certified Criminal Law Specialists, a select group in the state. We are also rated by the national law directory Martindale Hubbell as "AV" meaning preeminent in our field.
In addition to providing high quality legal assistance, we take pride in providing superior customer service. We treat each individual client with the care and respect he or she deserves.
---
Do not let a record spoil your chances for advancement. Speak with a Riverside expungement attorney at the firm. Contact us today at (951) 291-0105 to determine if you are eligible for expungement of your criminal record.
---
Tell Us About Your Charge
Your Initial Consultation Is Complimentary