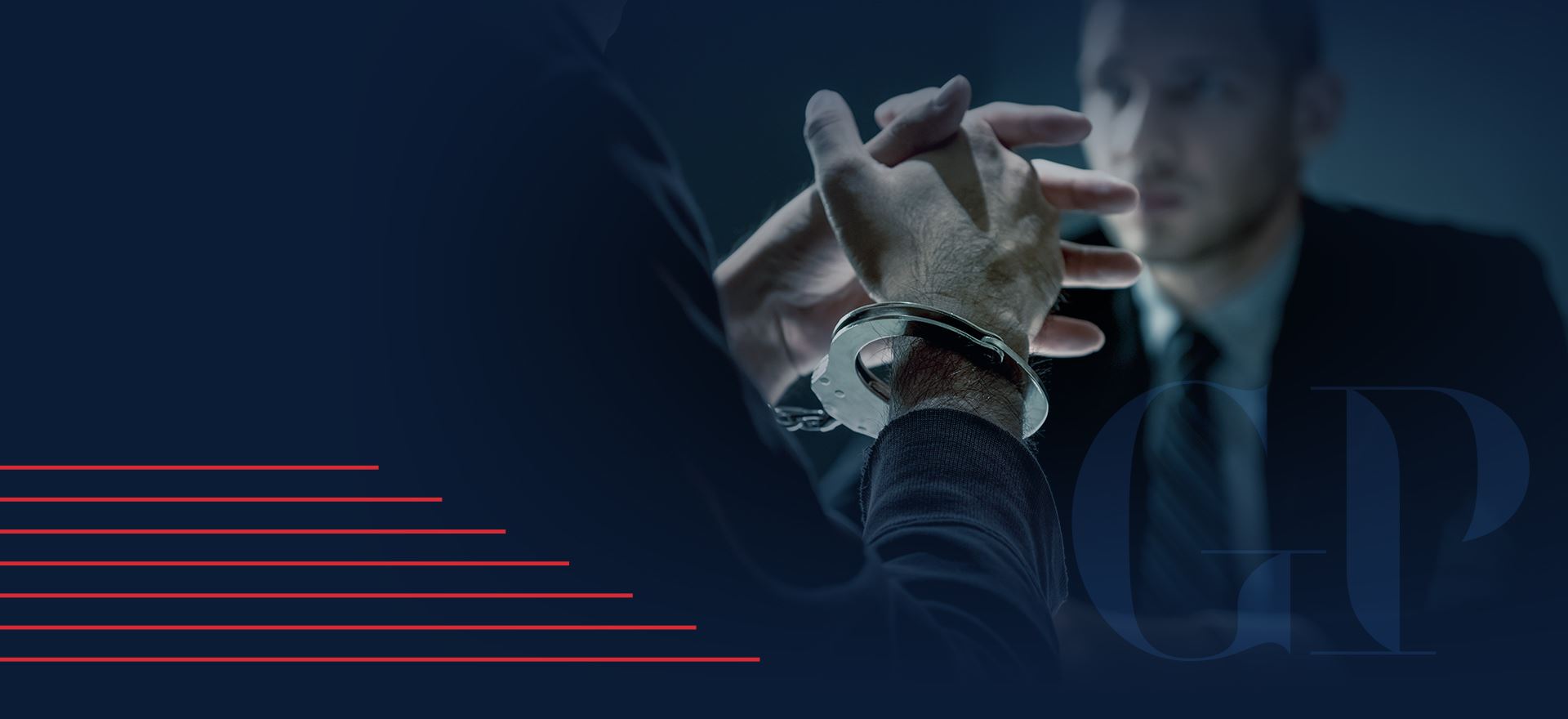 Riverside Criminal Defense
Have You Been Arrested and Charged With a Criminal Offense?
Being charged with a crime is a serious matter that can leave one afraid, confused, and in need of help. If you are facing criminal charges, it is to your benefit to immediately seek the assistance of a Riverside criminal defense attorney. They can provide skilled legal advice and guidance in your time of need and can seek a favorable resolution in your case, such as getting charges significantly reduced or dropped altogether. Criminal cases are complex – full of nuance and detail that must be attended to if one is to reach a favorable outcome in their case.
An effective criminal defense attorney will pay close attention to, and account for, the following factors:
The validity/legality of the procedures employed, or lack thereof, by law enforcement and the court in the case
The legal strategy of the opposition
The strength or weakness of the evidence/witnesses supplied by the opposition
The specifics of the case, including the crime committed and any criminal history
Types of Cases
There's No Charge We Can't Handle
Benefits of Hiring a Criminal Defense Lawyer
There is no substitute for actual trial experience. Lawyers hone their trial skills over a period of time. There is more to defending a criminal accusation than legal knowledge. A successful defense case is not only well-crafted with regard to evidence and witnesses presented in court, the ability to present a case in a persuasive manner is an element that may be the most significant factor in the final decision by a jury.
When seeking a criminal defense lawyer to defend against charges, it is well established that the most talented trial lawyers have a better record of success. The same is true of prosecutors. As with all professions, there are varying levels of ability. Those who are accused of committing a crime, whether a violent crime, sex crime, weapons crime or theft crime, are advised to search for a criminal defense attorney that has a long track record of success at trial.
Another advantage can be experience serving on the other side of the aisle – former prosecutors. Those who have a real insight into the criminal justice process often have a history serving as a criminal prosecutor. Not only does this allow the criminal lawyer to understand the various strategies that will be employed in an effort to convict, they understand fully that this is the duty of the prosecuting attorney, and how to work within the system to try to achieve a better outcome through negotiations. If the criminal case has serious flaws, such as violations of rights or a failure in some aspect of the system, whether law enforcement procedures, labs, witness issues or other opportunity, these are matters that should be exploited fully. Not all lawyers are created equal. Ensure that you have experience on your side if you are facing criminal charges.
At the Law Offices of Grech & Packer, the criminal defense team is made up of a former Deputy District Attorney and a former Deputy City Attorney, both of whom are certified by the State Bar of California, Board of Legal Specialization, as Specialists in Criminal Law.
Unparalleled Legal Representation
At the Law Offices of Grech & Packer, our criminal defense attorneys possess nearly 5 decades of experience in practicing law. Our clients benefit from that knowledge, skills and resources, as well as our willingness to aggressively fight to uphold their rights. Contact our offices if you are facing criminal charges, and we will work closely with you in seeking a solution to your case. Our goal is to work toward a favorable outcome and help you put your ordeal behind you for good.
Our team at the Law Offices of Grech & Packer can thoroughly investigate your case and help to obtain the best possible outcome. We can carefully assess your charges and uncover any flaws or inconsistencies that may exist in the case against you. We can then use the information to craft a solution that challenges the opposition. It is important to get started at your earliest convenience for the best chance of defeating your charges.
---
If you've been accused of a crime, contact our Riverside criminal defense lawyers at (951) 291-0105. We will provide the skilled legal representation you need.
---
Great Defense Starts With Grech & Packer
Over 65 Years of Shared Experience

Former Deputy District Attorney

Certified Specialist in Criminal Law

More Than 190 Jury Trials Handled With Exceptional Results

Selected for Inclusion in Southern California Super Lawyers
Client Testimonials
Don't Just Take Our Word for It
Paul is arguably one of the best!

"There are excellent attorneys in the Riverside area, but Paul is arguably one of the best. His team did a fantastic job for our family; they went above and beyond a transactional financial client-attorney relationship."

- Christopher

I have been able to resolve the matter and put it behind me.

"I was extremely pleased with the way Mr. Grech handled my case, his professionalism, courtesy, knowledge, and ability to resolve the matter in the most favorable way."

- Keith W.

Definitely 5 stars!

"I would definitely recommend Trent Packer very good lawyer I did not have to stress one bit he made sure I was updated on everything stood by my side the whole case definitely 5 stars!"

- Rudy

He was upfront and gave us information based on his experiences.

"Trent could have easily sold us on a pretty picture, but he didn't. Instead, he was upfront and gave us information based on his experiences. Thank you Trent for walking us through a difficult period, we will always be grateful."

- Robbie

Mr. Packer has always been insightful in providing me with reliable legal advice.

"In the times I have consulted Mr. Packer, he has always been insightful in providing me with reliable legal advice. He always knows what he's talking about, and can point out possible defensed in any case."

- Nathan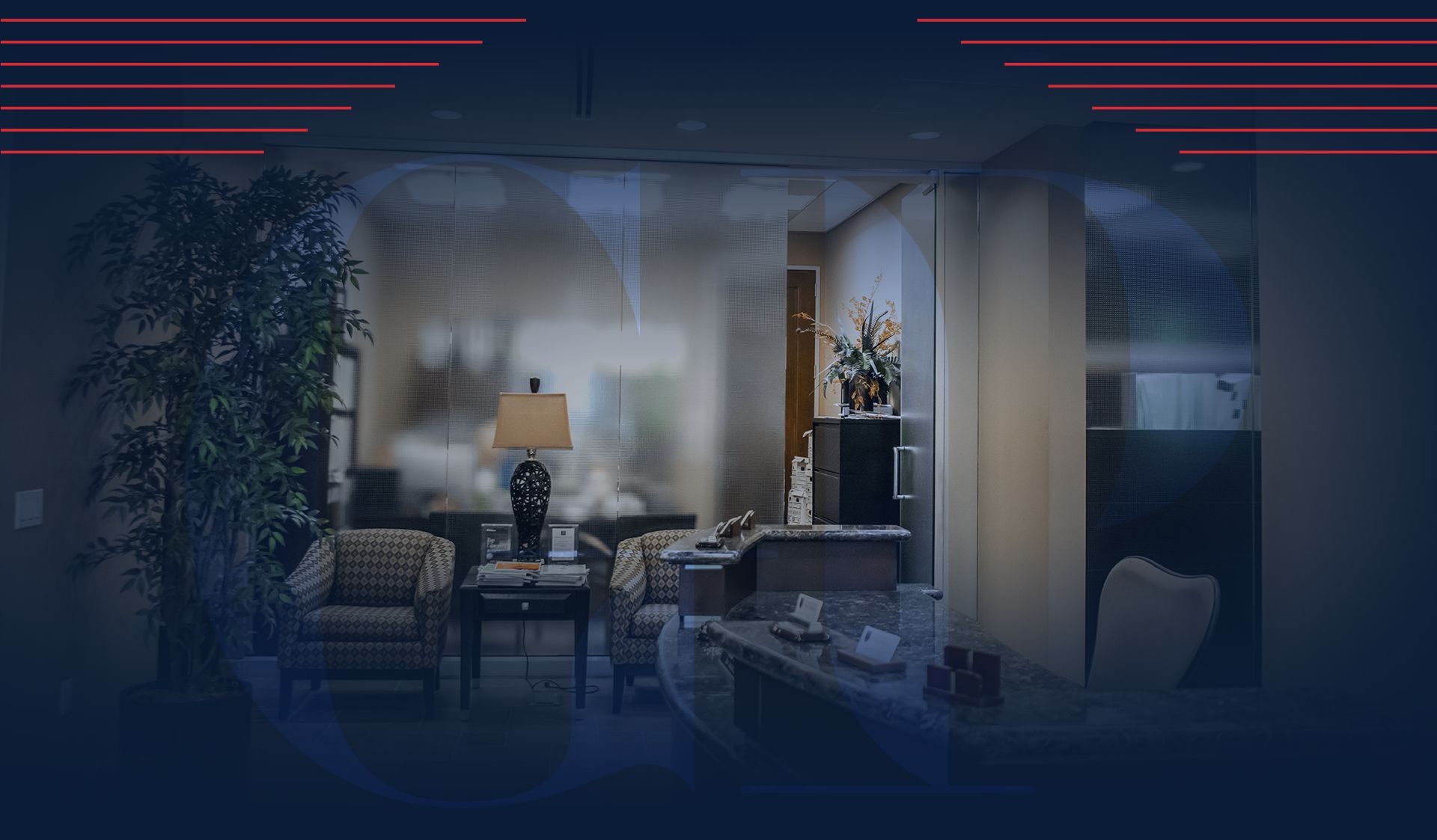 Tell Us About Your Charge
Your Initial Consultation Is Complimentary