Meet Your Riverside Criminal Defense Attorneys
Experienced Combined With Passion for Criminal Defense
With more than 65 years of combined experience in criminal law, the attorneys of Grech & Packer have earned themselves a reputation as some of the most competent defense attorneys in Southern California. In fact, Paul Grech, Jr. is one of a select group of attorneys throughout the state certified as a Criminal Law Specialist—a designation conferred only upon those who have attained a high level of education, expertise, and success in the field.
Bring Your Case to Us - Regardless of the Charge
Grech & Packer has effectively represented clients for a wide array of criminal defense matters including "three strikes" offenses, capital murder, and DUI, among many others. If you have been charged with a crime or have some other criminal defense matter you'd like to discuss, contact us today to arrange a complimentary, no-obligation consultation. We look forward to helping you.
At Law Offices of Grech & Packer, we focus on our clients' needs and goals to build a solid legal defense for their cases. To do this, our attorneys rely on the help of our outstanding support staff. Learn more about our team below.
---
If you need legal counsel for a criminal matter, call us at (951) 291-0105 or contact us online.
---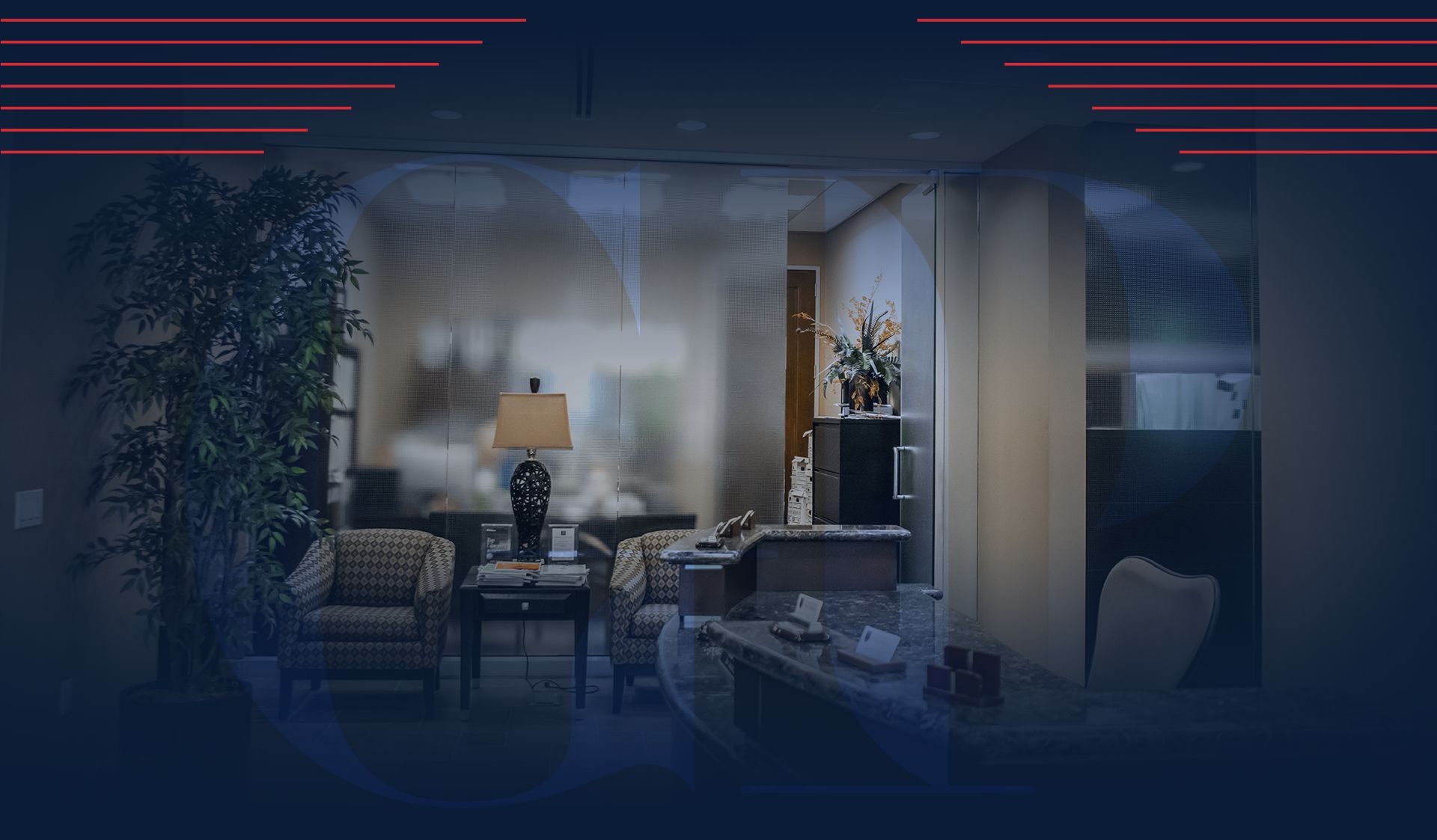 Let's Discuss Your Case
Schedule Your Complimentary Consultation