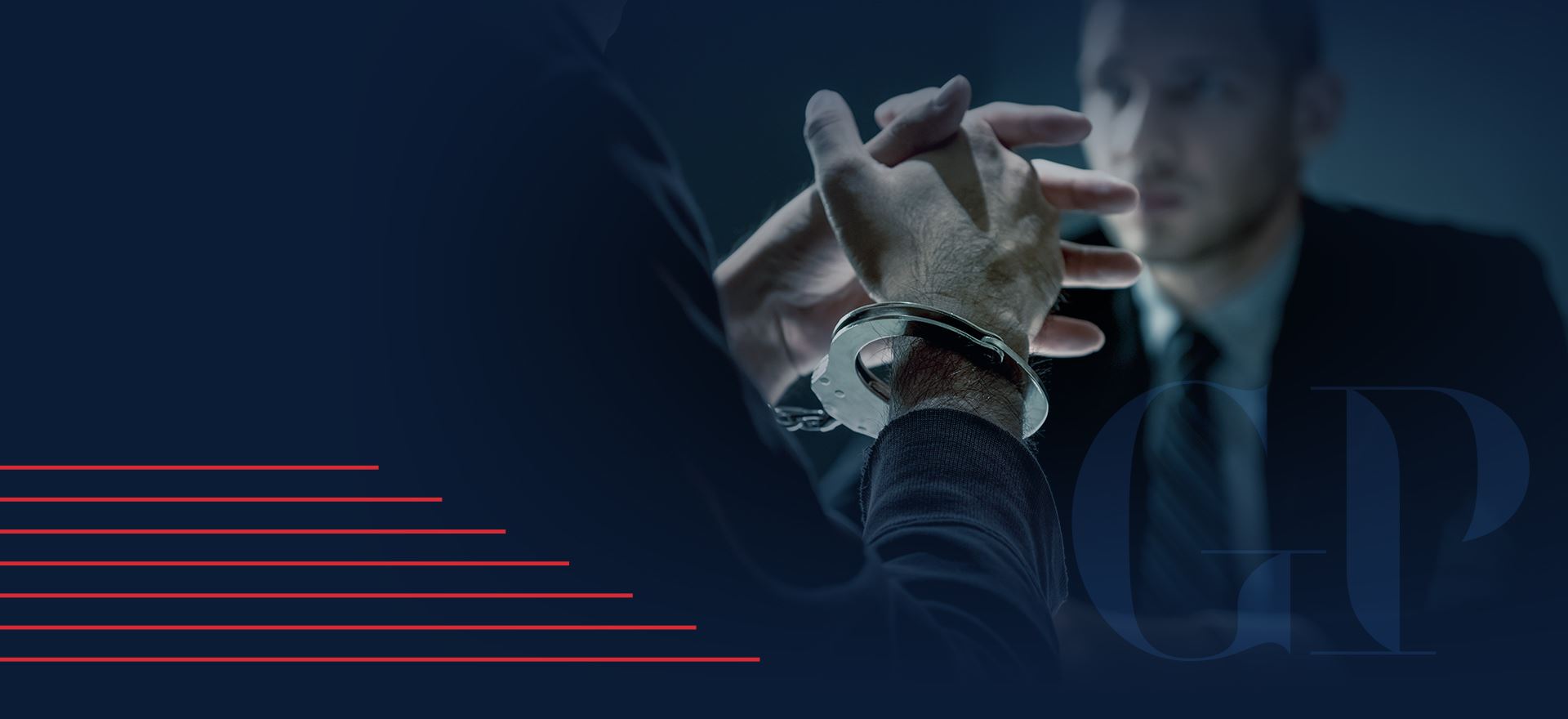 What Does "Board Certified" Mean?
Retain a Distinguished Riverside Criminal Defense Attorney:

(951) 291-0105
When you are charged with a crime, one of the first things you may notice is that you have seemingly endless choices for defense representation. Many of these attorneys can promise service and results, but few of them have actually been board certified as a criminal law specialist by The State Bar of California. Our founding attorney, Paul Grech, is one of those attorneys.
Put a Specialist on Your Side
The State Bar of California has its own Board of Legal Specialization. For an attorney to be recognized as a specialist in their area of the law, they must apply and be tested by The Board of Legal Specialization. Along with an examination, there are several requirements and considerations the board will take into account when evaluating an attorney.
Board certified attorneys must display:
Impeccable ethics
Valuable experience
Extensive and continuing education
Superb examination scores
Overall excellence in their field
If an attorney candidate displays all of the following, then they may become a board certified specialist. These attorneys represent the very best the bar membership has to offer and the highest standard of legal knowledge and insight in their given practice area.
If you have been charged with a criminal offense, get counsel you know has the knowledge and resources to navigate your case. Contact our firm at (951) 291-0105 today.
We Are Prepared to Help You
At Grech & Packer, we understand that you have a choice in your defense counsel. Ensure that your representation has the ability to expertly parse your legal options, protect your rights, and ensure that you are given every consideration before the law.
---
We're ready to assist you today. Contact us at (951) 291-0105 to schedule a case evaluation now.
---
Great Defense Starts With Grech & Packer
Over 65 Years of Shared Experience

Former Deputy District Attorney

Certified Specialist in Criminal Law

More Than 190 Jury Trials Handled With Exceptional Results

Selected for Inclusion in Southern California Super Lawyers
Client Testimonials
Don't Just Take Our Word for It
Paul is arguably one of the best!

"There are excellent attorneys in the Riverside area, but Paul is arguably one of the best. His team did a fantastic job for our family; they went above and beyond a transactional financial client-attorney relationship."

- Christopher

I have been able to resolve the matter and put it behind me.

"I was extremely pleased with the way Mr. Grech handled my case, his professionalism, courtesy, knowledge, and ability to resolve the matter in the most favorable way."

- Keith W.

Definitely 5 stars!

"I would definitely recommend Trent Packer very good lawyer I did not have to stress one bit he made sure I was updated on everything stood by my side the whole case definitely 5 stars!"

- Rudy

He was upfront and gave us information based on his experiences.

"Trent could have easily sold us on a pretty picture, but he didn't. Instead, he was upfront and gave us information based on his experiences. Thank you Trent for walking us through a difficult period, we will always be grateful."

- Robbie

Mr. Packer has always been insightful in providing me with reliable legal advice.

"In the times I have consulted Mr. Packer, he has always been insightful in providing me with reliable legal advice. He always knows what he's talking about, and can point out possible defensed in any case."

- Nathan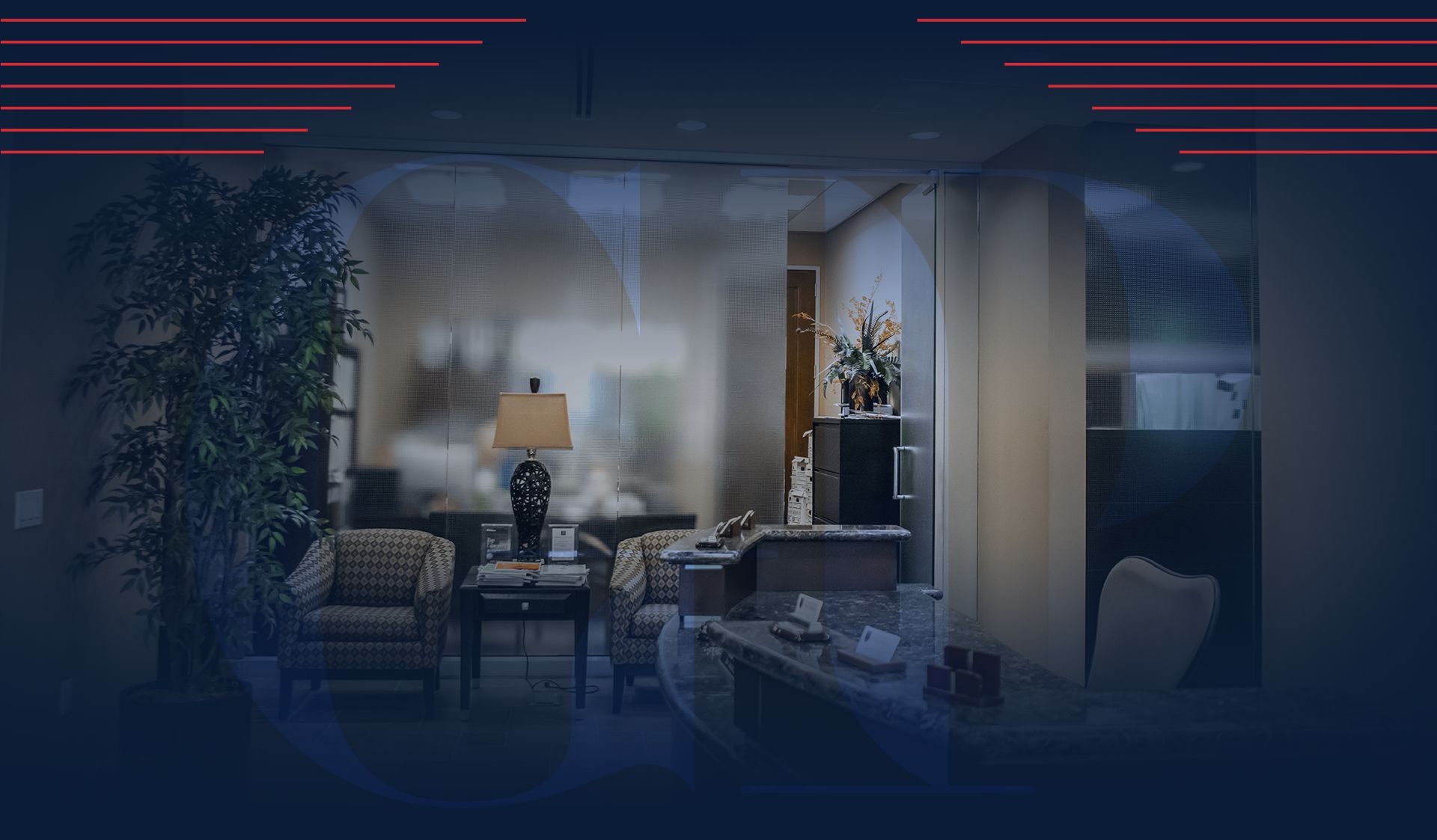 Tell Us About Your Charge
Your Initial Consultation Is Complimentary