Illegal Searches & Seizures in Riverside
Contact Our Dedicated Riverside Civil Rights Attorney Today
Do you believe that you were the subject of an illegal search? The Fourth Amendment of our Constitution protects all American citizens from unreasonable searches and seizures by law enforcement. Despite these protections, citizens all over the country continue to be subjected to illegal searches that infringe upon their rights. These searches can lead to:
Criminal penalties
Damaged property
Other consequences that victims should never have been exposed to
If you believe that you or a loved one were subject to an illegal search or seizure, it is time to obtain capable and effective legal counsel. At Grech & Packer, our experienced Riverside civil rights attorney is a former prosecutor who has an incisive understanding of proper due process. If there was a civil rights violation in your case, our firm can identify it and launch an aggressive claim in order to hold the responsible institutions accountable.
---
Ready to learn more about your legal options? Contact us at (951) 291-0105 today.
---
Illegal Searches & Probable Cause
According to constitutional law, all American citizens are protected from searches of themselves or their property by both state and federal law enforcement agencies. There are only a few different circumstances in which these agencies are legally allowed to make a search.
Law enforcement can search you or your property if:
You give permission. If you give law enforcement permission to search you or your property, they are legally allowed to proceed with a search.
They have a warrant. Warrants are granted to law enforcement by judges when detectives or officers present evidence of an investigation indicating that an individual or organization has committed a crime.
They have probable cause. Law enforcement has the right to conduct a search if they have probable cause to believe a crime has been committed, is being committed, or is about to be committed. Probable cause is observable and confirmable evidence that an individual has engaged (or is about to engage) in unlawful activity.
Other than the above stated, law enforcement cannot legally conduct a search. If you were searched under circumstances that do not include the above, then we invite you to contact our firm today. We can help assess your case and, if necessary, pursue maximum compensation for this violation of your rights.
---
We're ready to hear your story. Use our online form to request a free case evaluation from our attorney today.
---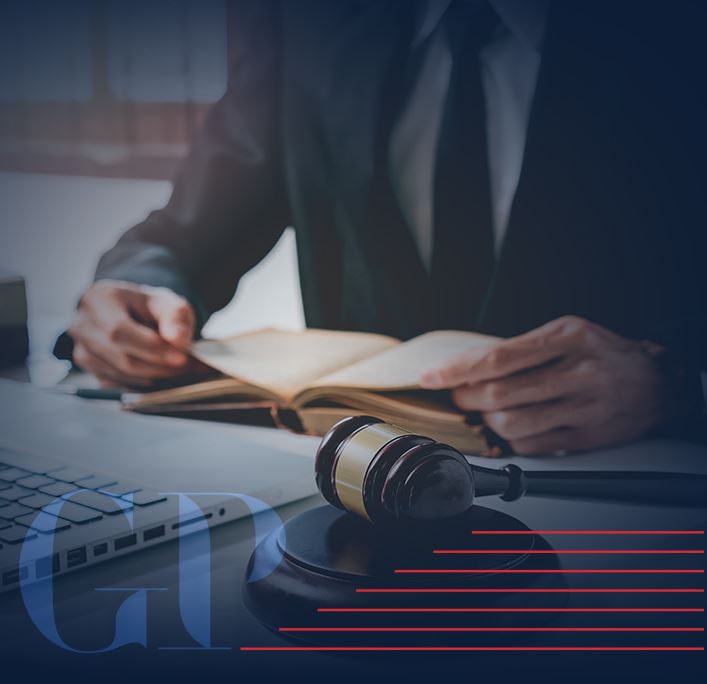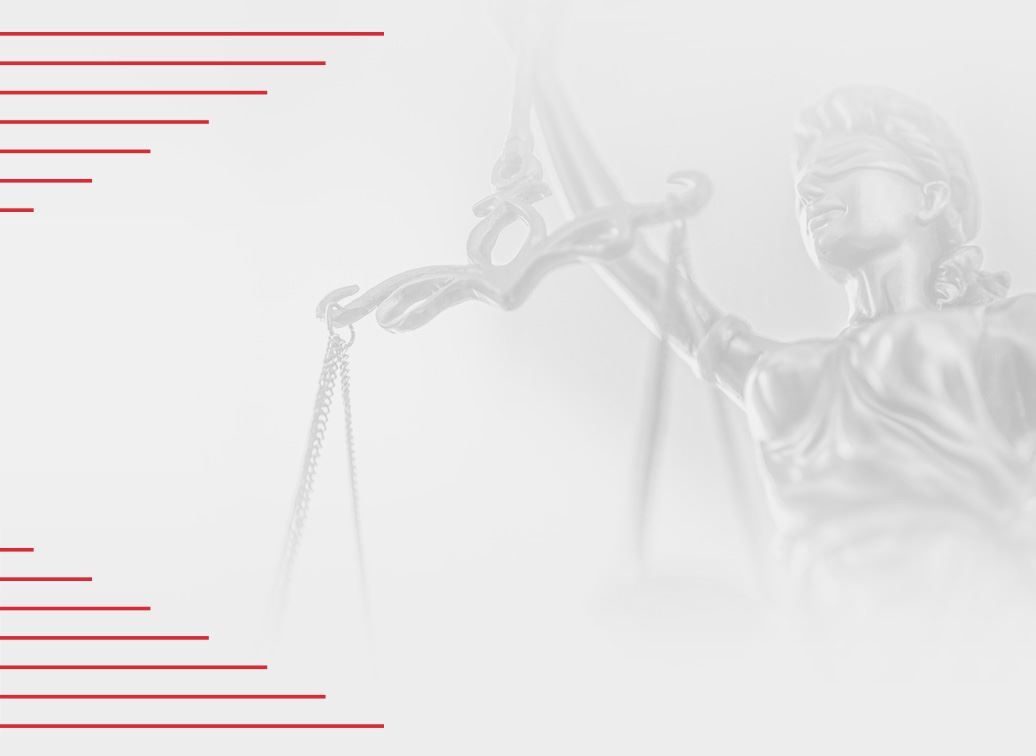 Recent Case Results
Victories for Our Clients
K.M. v. City of Hemet

P.E. v. City of Hemet

M.A. v. County of Riverside

M.A. v. City of Hemet

E.M. v. City of San Bernardino
Tell Us About Your Charge
Your Initial Consultation Is Complimentary