Defense Against Unlawful Arrests in California
Defense From Our Riverside Wrongful Arrest Attorney
Have you or a loved been subject to an unlawful or false arrest? If so, you may be entitled to restitution for this infringement on your rights as a citizen. At Grech & Packer, our aggressive Riverside unlawful arrest lawyer takes cases of police misconduct very seriously. As a former prosecutor, Attorney Grech is well-versed in due process and what rights citizens have in their interactions with police. He knows how to identify any wrongdoing during the arrest process and take appropriate legal action against the agencies responsible for any wrongdoing.
---
Seek justice for your unlawful arrest with a powerful advocate on your side. Call Grech & Packer at (951) 291-0105 today.
---
What Is an Unlawful Arrest?
Law enforcement is not allowed to take just anyone into custody whenever they feel like it-- they must have probable cause to make an arrest. Probable cause is a conformable indication that a crime has been committed (or is about to be committed). Without this probable cause, an arrest of a citizen can be considered unlawful.
Common examples of unlawful arrests involve:
Arrests due to a citizen's vicinity of a crime
Arrests due to a vindictive officer
Arrests that occur after planting false evidence
Arrests due to racial profiling
I Was Released—Do I Still Have a Claim?
It is important to note that not every arrest that doesn't result in a valid charge or conviction is considered "unlawful" or "false." There are some cases in which a citizen is reasonably suspected of having committed a crime and later released due to new evidence in an ongoing investigation. Because these instances involve due diligence by detective and police officers, they are considered valid arrests and do not provide grounds for an unlawful arrest claim.
If you still believe, however, that your arrest was unjustified and a result of misconduct by police officers, you may have a claim. Contact our Riverside unlawful arrest attorney to start assessing your legal options with a knowledgeable representative by your side.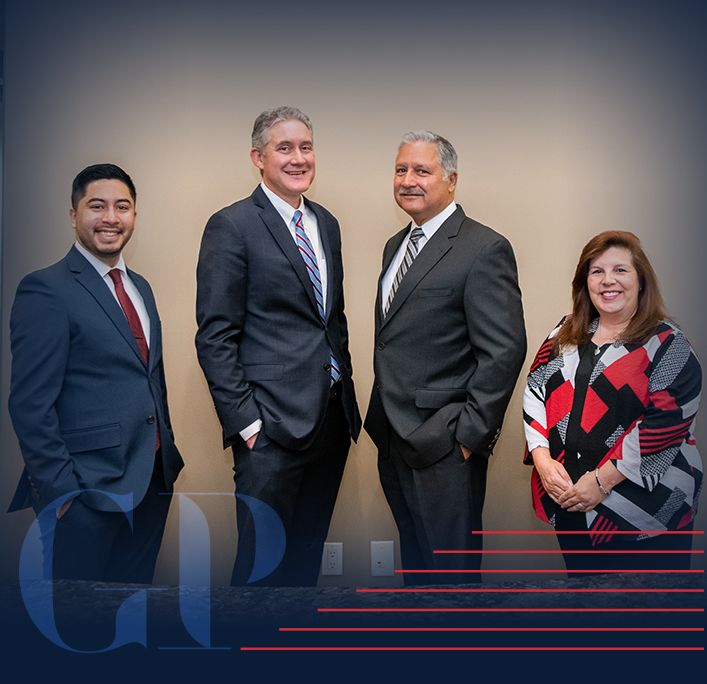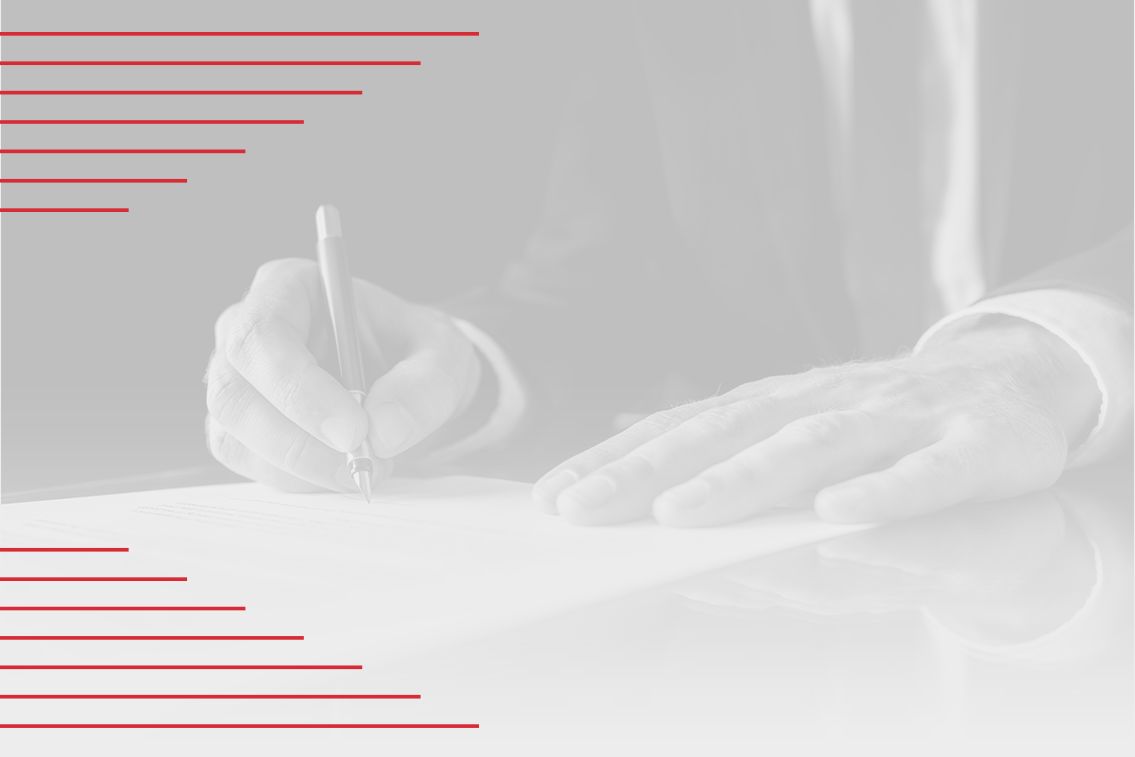 If You Are Looking for Results, You Found the Right Team
We have over 65 years of combined experience and have handled over 190 jury trials. Our lawyers in Riverside, CA have a track record of success, and we'll fight toward a favorable result on your behalf.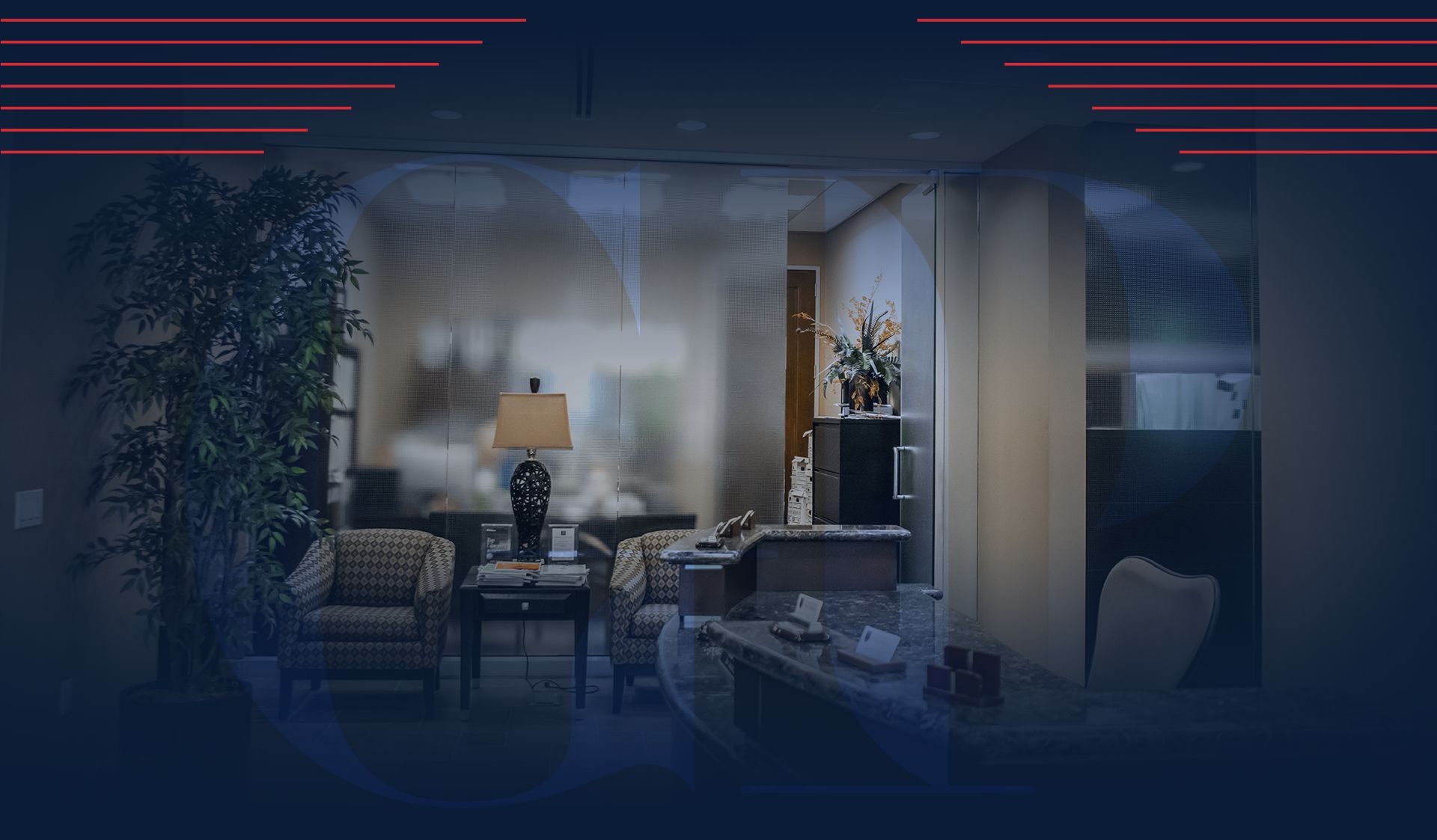 Tell Us About Your Case
Your Initial Consultation Is Complimentary