Unlawful Detention
Seek Justice With Our Proven Riverside Civil Rights Lawyer
Unlawful detention occurs when law enforcement unreasonably detains a citizen without making an actual arrest or having other legal justification for doing so. This particular type of police misconduct involves a form of intimidation where the citizen is under the impression that, if they do not cooperate, they could be subject to a criminal charge, arrest, or other consequences. However, unlawful detainment is a violation of the Fourth Amendment of the Constitution and calls for restitution when committed.
If you believe that you have been a victim of unlawful detainment, then Grech & Packer is ready to hear from you. Attorney Grech is a knowledgeable former prosecutor with an intimate understanding of our criminal justice system. He knows what considerations citizens deserve when being questioned by law enforcement and who to hold responsible when officers fail to respect the rights of those citizens.
---
Recovering restitution for your unlawful detainment may be possible. Explore your options with our dedicated Riverside civil rights attorney now.
---
The Elements of an Unlawful Detention
Interacting with the public is an essential part of proper policing and officers have the right to engage in consensual encounters with the public when they need information. The police also have the right to briefly detain an individual if they have a suspicion that a crime has been committed. This is most common in traffic stops when officers have stopped drivers who have been speeding or committed other minor traffic violations.
However, any of these encounters can become unlawful when the citizen is restricted for an unreasonable amount of time. Officers have been known to do this to intimidate citizens or even punish them if they somehow feel offended by the citizen's behavior.
Other key elements of an unlawful detainment claim include:
Whether or not the officer implied the detention was required
Whether or not the officer used force of any kind
Whether or not the citizen was incarcerated or physically restrained
Whether or not there was probable cause of any crime committed
The total length of the detainment
At Grech & Packer, Attorney Grech is ready to help you and your family assess the circumstances of your detainment, determine if there was any wrongdoing by law enforcement, and, if necessary, bring a clear and compelling claim of unlawful detainment to those responsible for this infringement of your rights.
---
Want to learn more about how our firm can help you hold the proper parties accountable for your unlawful detainment? Contact us today.
---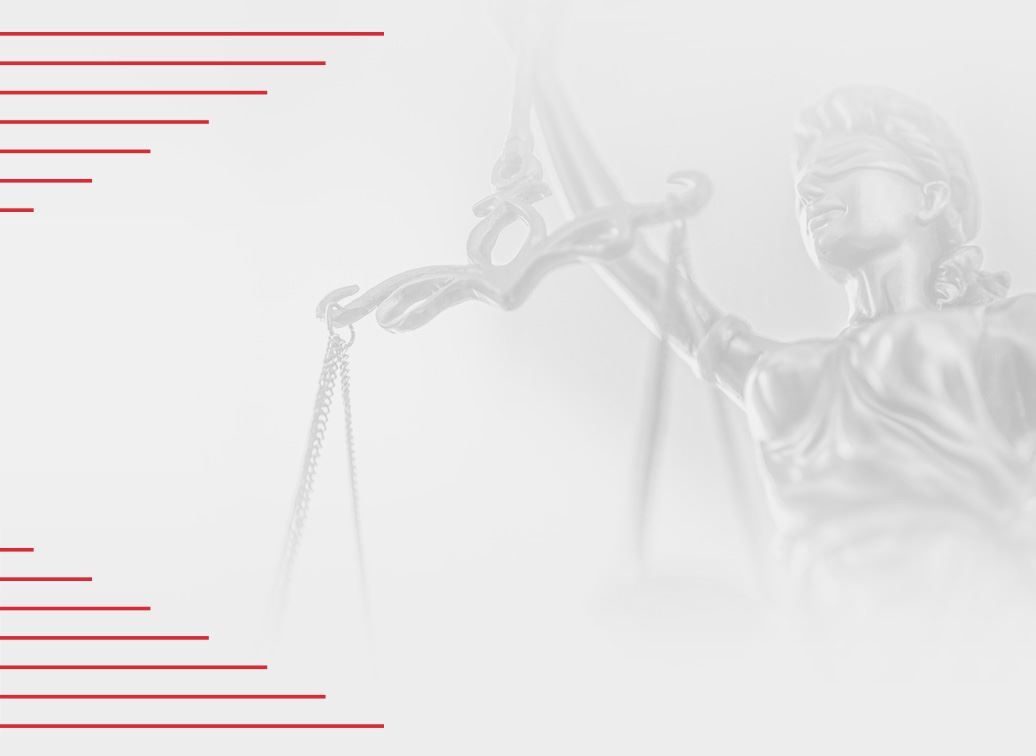 Recent Case Results
Victories for Our Clients
K.M. v. City of Hemet

P.E. v. City of Hemet

M.A. v. County of Riverside

M.A. v. City of Hemet

E.M. v. City of San Bernardino
Tell Us About Your Charge
Your Initial Consultation Is Complimentary