Memorial Day weekend is right around the corner, and that means barbecues and pool parties with family and friends to officially kick off the summer once and for all. The holiday weekend also brings in a high volume of DUI-related arrests and accidents, and law enforcement will undoubtedly be setting up several sobriety checkpoints to catch those who are driving while under the influence.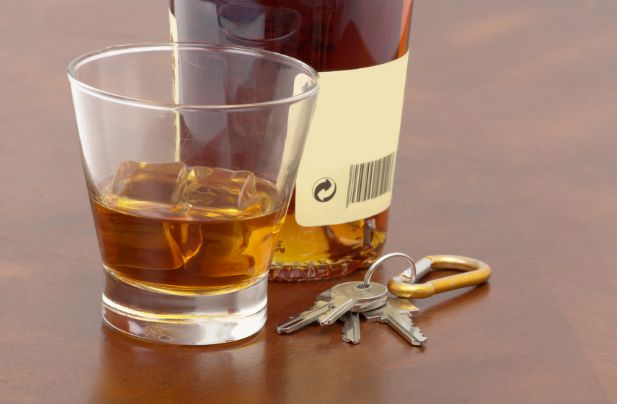 There are several precautions you can take to ensure you have a safe Memorial Day weekend that does not end with a DUI arrest. Whether you designate a driver beforehand or take advantage of a ride-sharing service, you'll want to plan ahead so you avoid getting yourself in a risky situation.
Some tips to stay clear of a DUI charge include:
Plan to stay overnight at a friend's house
Have a designated driver
Use ride-sharing services such as Uber or Lyft
Call a taxi
What To Do If You've Been Pulled Over for a DUI
If you're pulled over for a DUI, it's extremely important that you do everything you can to not further incriminate yourself. You have rights – be sure to use them. Under no circumstances are you obligated to answer an officer's questions on whether you've been drinking, and if so, how much have you had to drink. Simply decline to answer his or her questions.
It's likely that the officer will want you to undergo a field sobriety test. Although you won't be told, these tests are voluntary. These tests are designed to prove guilt, not innocence. The most important thing to remember if you've been pulled over is that you are not in custody and, if arrested, an arrest is not a conviction.
If you've been arrested for a DUI, you should not hesitate to secure aggressive legal representation. At the Law Offices of Grech & Packer, our Riverside DUI defense attorneys have more than 39 years of legal experience in protecting the rights of the criminally accused.
Don't face these charges alone. Call (951) 291-0150 to begin building your defense today or contact us online to request your free consultation.