Proudly Serving
Criminal Defense Lawyer Serving San Bernardino, Temecula, Rancho Cucamonga, Chino and Fontana
If you are under investigation for committing a crime, or have been charged with a criminal offense, you will need skilled legal advice from a qualified criminal defense attorney. There can be harsh penalties for a conviction in criminal case, including imprisonment, fines, restitution, community service, court-ordered counseling and sex offender registration if the crime involved a sexual offense. A skilled defense lawyer can ensure your constitutional rights are protected in cases such as DUI, assault, disorderly conduct, domestic violence, fraud, forgery, kidnapping, arson, murder/manslaughter, resisting arrest, prostitution and trespassing.
Grech & Packer is a highly experienced criminal defense firm that has successfully defended clients accused of drug crimes, Internet crimes, federal crimes, felony crimes, juvenile crimes, sex crimes, theft crimes, violent crimes, weapon crimes and white collar crimes. Our firm has also helped individuals that want their criminal record sealed with expungements.
We proudly service clients in communities such as:
Our firm is nationally recognized as "preeminent" in the field of criminal law. We are also certified as specialists in criminal law through the Board of Legal Specialization. Attorneys at our office know the personal and professional devastation that can arrest can cause, and will provide skilled legal counsel and representation when defending you against criminal charges. We are extremely competent litigators that care deeply about our clients and their families.
Criminal cases can be complex and often require considerable tenacity when faced with a prosecution doggedly pursuing a guilty verdict. We will look for weaknesses in their case that can be used to reduce or dismiss charges. If the case goes to trial, we can be relied on to aggressively challenge evidence and execute a vigorous defense.
---
Contact a Criminal Defense Attorney serving the communities of San Bernardino, Temecula, Rancho Cucamonga, Chino and Fontana
---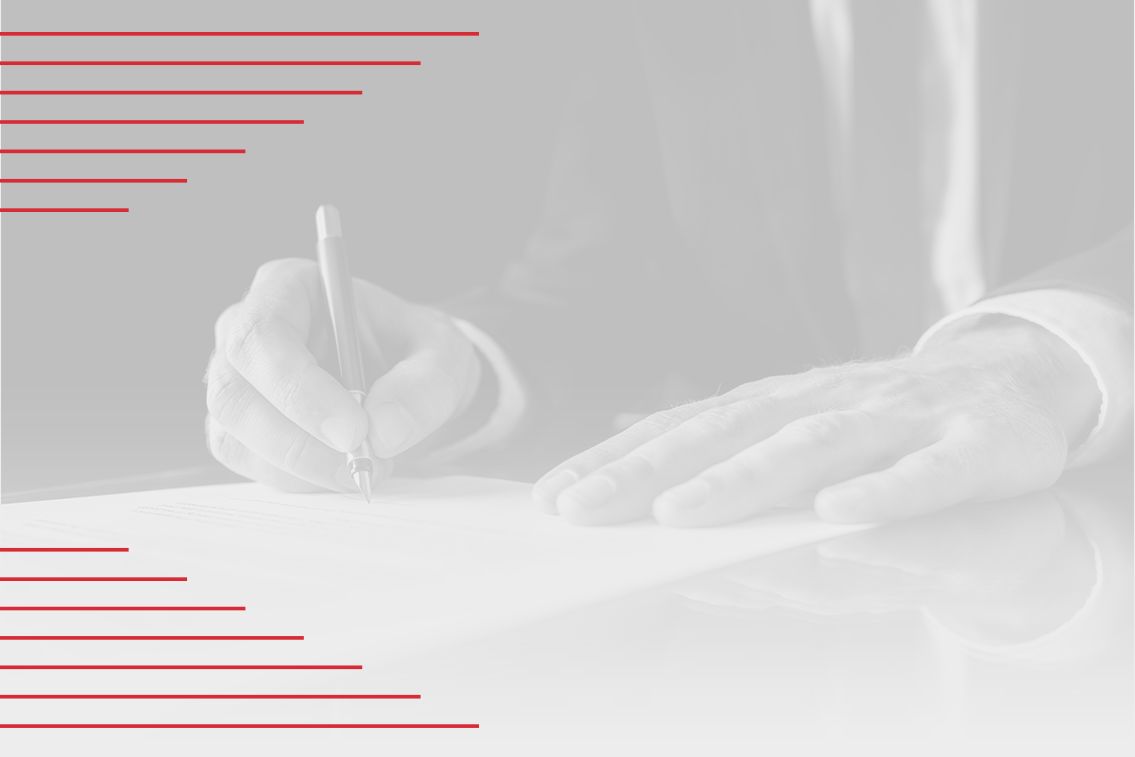 If You Are Looking for Results, You Found the Right Team
We have over 65 years of combined experience and have handled over 190 jury trials. Our lawyers in Riverside, CA have a track record of success, and we'll fight toward a favorable result on your behalf.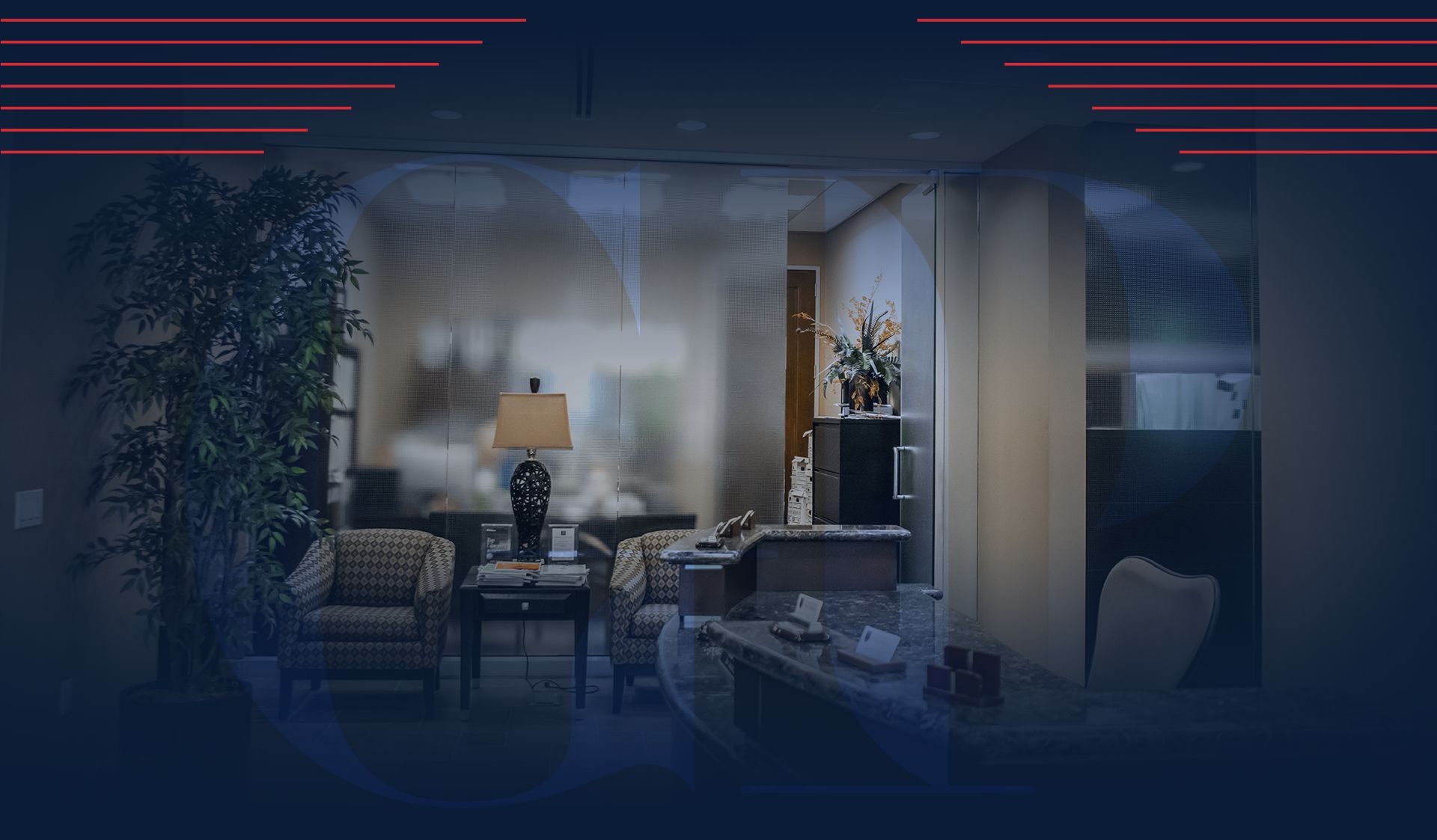 Let's Discuss Your Case
Schedule Your Complimentary Consultation