Rancho Cucamonga Criminal Defense Lawyer
Defense for Criminal Charges in Rancho Cucamonga, CA
If you have been arrested for a committing a crime, your future may be in jeopardy. The prosecution can be extremely aggressive when seeking a conviction in a criminal case, particularly if the case involves drugs, violence or crimes against children. If you already have a criminal history, it will likely increase sentencing if there is a guilty verdict in your case.
Contact a Rancho Cucamonga criminal defense lawyer to find out how best to defend the charges against you. A capable attorney will know the laws regarding your case and can give you reliable advice regarding your legal options, this includes cases involving federal crimes, felony crimes, juvenile crimes, drug crimes, Internet crimes, sex crimes, theft crimes, violent crimes, weapon crimes and white collar crimes. You may be facing imprisonment in a county jail or state prison if you have been arrested for DUI, assault, disorderly conduct, domestic violence, fraud, forgery, kidnapping, arson, murder/manslaughter, resisting arrest, prostitution and trespassing. Having a knowledgeable lawyer by your side will ensure your rights are protected and all of the appropriate steps are taken regarding your defense.
Criminal Attorney in Rancho Cucamonga, CA
Grech & Packer is highly skilled in criminal defense and can provide valuable legal advice if you have been arrested for a crime. Our attorneys are certified specialists in criminal law and have extensive trial experience. A criminal record can impact your life for many years to come, including future employment opportunities. Don't wait until it is too late to hire a competent lawyer that can build a tough defense and protect your rights in and out of court.
Resource Links for Rancho Cucamonga
---
Contact a Rancho Cucamonga Criminal Defense Attorney if you have been charged with a crime for competent legal representation.
---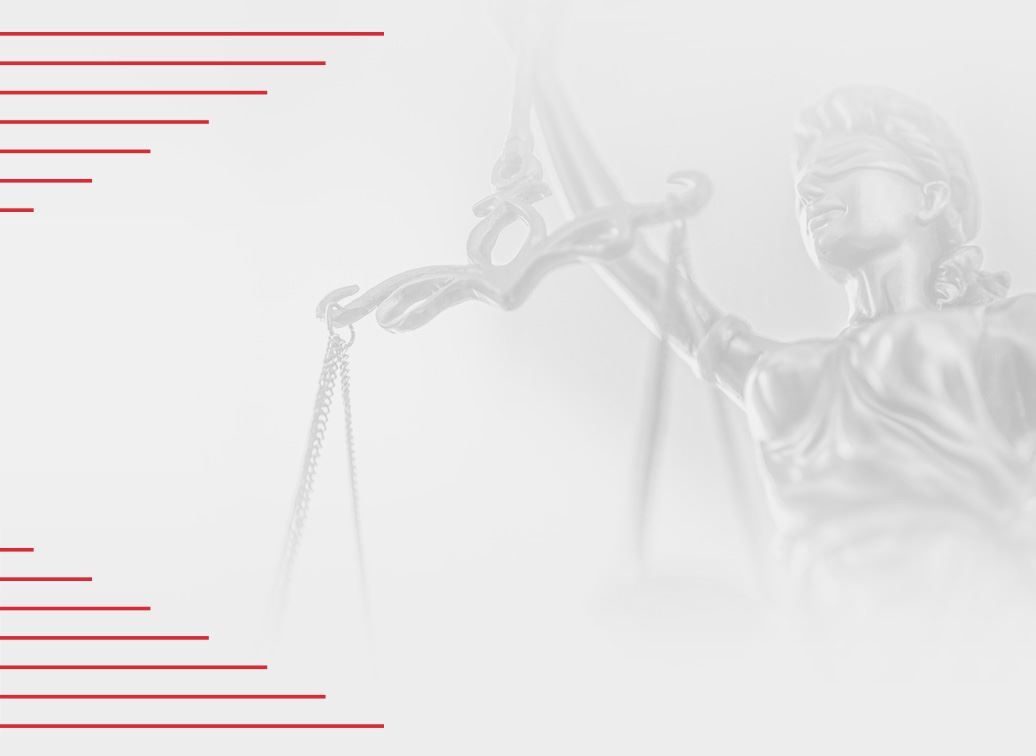 Recent Victories
Where Tough Cases Are Won
Assault With a Deadly Weapon

Appeals Case - Murder

Aggravated Child Molestation

People v. G.G. - The defendant was charged with aggravated child molestation and faced life in prison.

A.Y. v. County of San Bernardino

$500,000 in Workers Compensation Fraud
Tell Us About Your Charge
Your Initial Consultation Is Complimentary