Temecula Criminal Defense Attorney
Have You Been Arrested for Committing a Crime?
The penalties for a conviction in a case involving drug crimes, Internet crimes, federal crimes, felony crimes, juvenile crimes, sex crimes, theft crimes, violent crimes, weapon crimes and white collar crimes can be extremely harsh depending on the circumstances of the case, and if there is a prior criminal history. You may be facing imprisonment in a county jail, state or federal prison, as well as fines, restitution, mandatory counseling, community service and sex offender registration.
A Temecula criminal defense attorney should be contacted at once if you are under investigation for a crime or have been charged with a criminal offense. You will need skilled legal advice from a reliable criminal defense lawyer who can explain the laws pertaining to your situation and possible defense strategies. Having qualified legal representation can be vital to the outcome of your case, including helping to prevent a guilty verdict.
Grech & Packer is an experienced criminal defense firm that can review your case and explain your legal options. This includes cases involving DUI, assault, disorderly conduct, domestic violence, fraud, forgery, kidnapping, arson, murder/manslaughter, resisting arrest, prostitution and trespassing. We have extensive trial experience and will be tough advocates in court. Our firm also provides legal assistance with expungements.
Criminal Defense in Temecula, CA
There are many ways to defend criminal charges, including challenging improper police procedures such as illegal search and seizure and failure to administer a Miranda Warning, suppressing evidence, and preparing a defense version of the incident. A knowledgeable lawyer from our firm can review your case and discuss possible defense strategies that can be used in court.
Resource Links for Temecula, California
---
Contact a Temecula Criminal Defense Lawyer to discuss the laws pertaining to your case and possible defense strategies.
---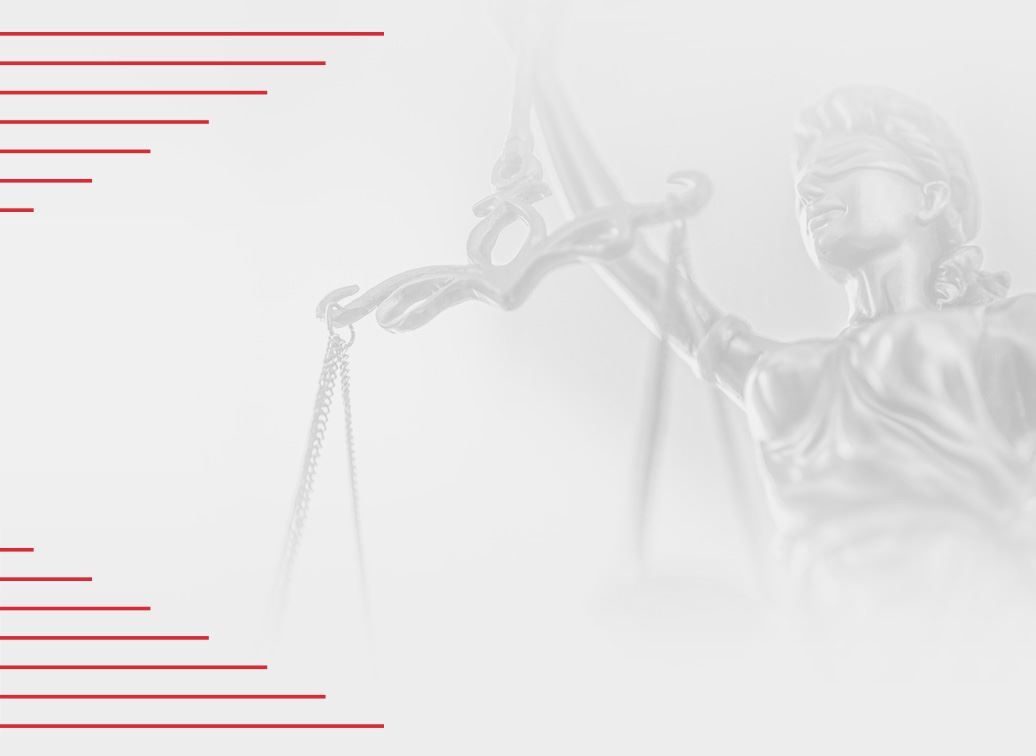 Recent Victories
Where Tough Cases Are Won
Child Endangerment and Assault

Lewd Conduct

Vandalism and Assault

Attempted Murder

Drug Distribution
Tell Us About Your Charge
Your Initial Consultation Is Complimentary