Chino Criminal Defense Lawyer
Are You Facing Criminal Charges?
Have you been arrested for DUI, assault, disorderly conduct, domestic violence, fraud, forgery, kidnapping, arson, murder/manslaughter, resisting arrest, prostitution and trespassing? Are you facing criminal charges for felony crimes, juvenile crimes, drug crimes, Internet crimes, sex crimes, theft crimes, violent crimes, federal crimes, weapon crimes and white collar crimes?
Contact a Chino criminal defense attorney for immediate help if you have been arrested for any type of crime. Even a conviction in a misdemeanor case will result in a criminal record, which can hinder future employment options. You may also be at risk of losing your job or professional license if there is a guilty verdict in your case. Other penalties in misdemeanor or felony cases include jail time, fines, community service and mandatory counseling. A competent lawyer can review the charges against you, explain your defense options, and explain the possible outcomes of your situation.
You can count on sound legal advice from Grech & Packer if you have been charged with a crime. We are a highly experienced criminal defense firm that will know the exact steps to take regarding your legal problem. Our attorneys are certified specialists in criminal law with extensive trial experience. We can skillfully challenge evidence and will look for flaws in the prosecution's case to get charges reduced or dropped.
Criminal Defense Attorney in Chino
Violent crimes are one of the more serious types of criminal charges. There are many different types of violent offenses such as rape, robbery, assault and battery. The prosecution will diligently pursue a conviction in a violent crime case that resulted in serious injury or death. You will need strong representation when fighting violent crime charges. Contact our firm for reliable legal advice and to discuss possible defense strategies.
Resource Links for Chino
---
Contact a Chino Criminal Defense Lawyer if you are facing criminal charges to discuss your case and legal options.
---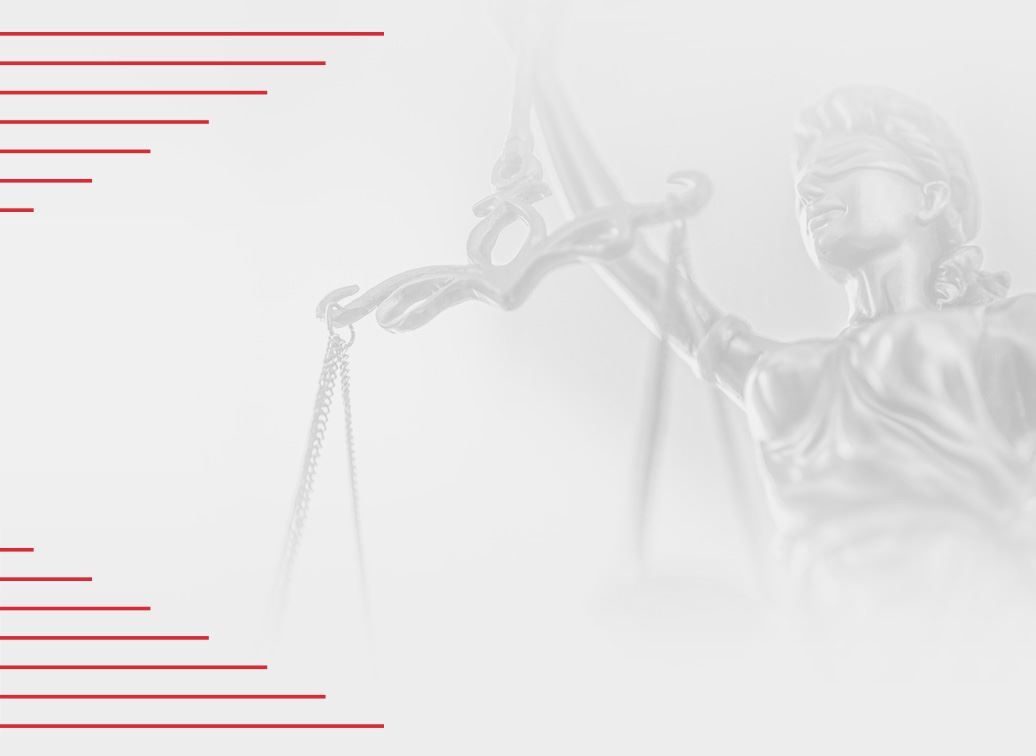 Recent Victories
Where Tough Cases Are Won
Child Endangerment and Assault

Lewd Conduct

Vandalism and Assault

Attempted Murder

Drug Distribution
Tell Us About Your Charge
Your Initial Consultation Is Complimentary