Fontana Criminal Defense Lawyer
Fighting Criminal Charges in Fontana, CA
If you have been arrested for white collar crimes, drug crimes, Internet crimes, federal crimes, felony crimes, juvenile crimes, sex crimes, theft crimes, violent crimes or weapon crimes, you could be facing serious charges that could result in severe penalties. Sentencing in a criminal case will depend on the specifics of the crime, including whether or not a weapon was used, the crime resulted in injuries or death, or involved a child. The court will also take into consideration the criminal history of the defendant.
Consult a Fontana criminal defense lawyer if you are facing criminal charges to discuss your case in detail and how best to proceed in fighting the charges against you. A knowledgeable criminal defense will know how to prepare a tough defense and can tell you what to expect during legal proceedings. You will need skilled legal guidance in a criminal case that a competent defense attorney can provide.
Fontana Criminal Defense Lawyer
Grech & Packer is a respected criminal defense firm that is nationally recognized a preeminent in the field of criminal law. Our attorneys are certified criminal law specialists that have extensive experience in many different types of cases, including kidnapping, trespassing. arson, DUI, assault, murder/manslaughter, disorderly conduct, domestic violence, fraud, forgery, resisting arrest, and prostitution. We also help people previously convicted of a crime with criminal record expungements. You life and future are at risk when you have charged with a criminal offense. Even a guilty verdict in a misdemeanor case will result in a permanent criminal record that can affect future employment and housing opportunities. Our firm can provide the skilled representation you will need to defend criminal charges.
Resource Links for Fontana, California
---
Contact a Fontana Criminal Defense Attorney if you have been charged with a crime for skilled legal counsel.
---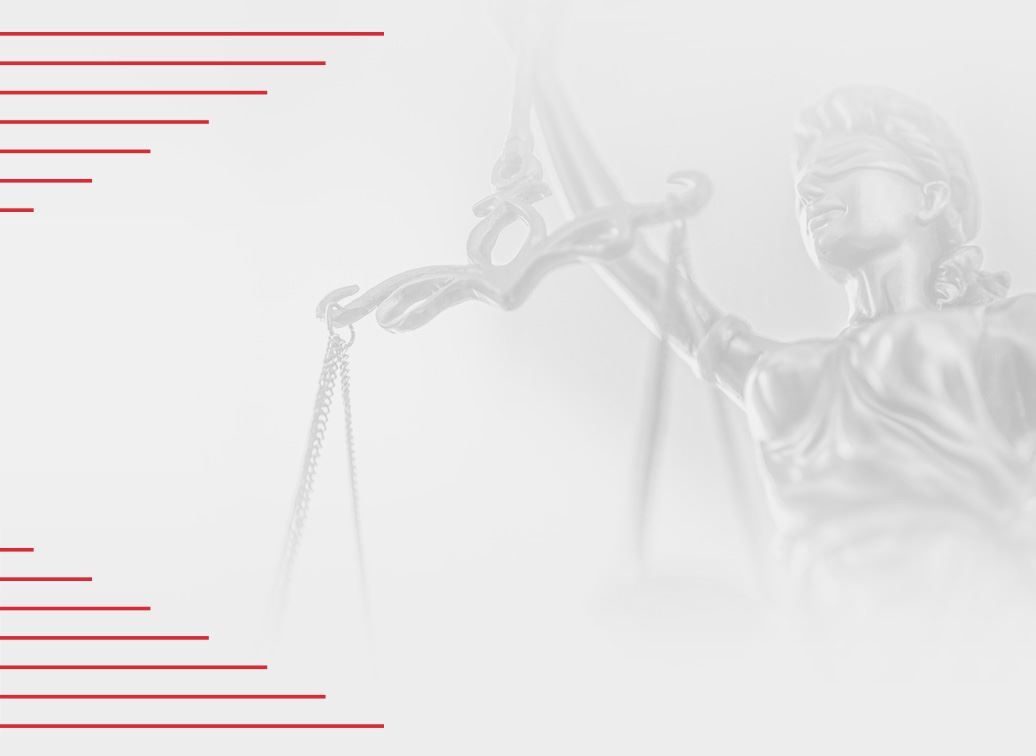 Recent Victories
Where Tough Cases Are Won
Child Endangerment and Assault

Lewd Conduct

Vandalism and Assault

Attempted Murder

Drug Distribution
Tell Us About Your Charge
Your Initial Consultation Is Complimentary