Understanding California's 10 Day Rule
Riverside DUI Lawyer Working to Protect Your Driving Privileges
Any DUI charge has two separate parts: the criminal charge, which is addressed in criminal court, and the license suspension which is addressed through the DMV. When arrested for a DUI, you will be given a temporary license that will expire in 30 days unless you take immediate action to avoid the suspension. You have only 10 days from the time of the arrest to arrange a DMV hearing to challenge the license suspension.
Why people choose Grech & Packer:
Representation from a former prosecutor
Attorney Paul Grech is a certified Specialist in Criminal Law
Nationally ranked legal counsel
A proven history of success
Most people charged with DUI don't know that action must be taken at once to schedule and arrange the hearing and challenge the suspension of your license by bringing evidence of your innocence. You need the representation of a skilled Riverside DUI lawyer who has extensive experience in challenging driver's license suspension.
---
We're ready to hear from you. Call (951) 291-0105 to put a certified criminal law specialist on your side.
---
Choose Skilled Defense for Your Hearing
The legal team at Grech & Packer has impressive qualifications, far beyond those you will ordinarily find in any defense law firm. Both of our lead attorneys are Certified Specialists in Criminal Law and some of the rare elite lawyers that are nationally ranked as AV Rated® lawyers by Martindale-Hubbell®, a peer review system. We are proud to use our talent and experience to serve our clients with exceptional representation. Our proven record in court and aggressive approach in DUI cases will serve you well when you are facing a suspension of your driver's license, as well as the other penalties of a DUI conviction.
Fight for Your License!
Part of any DUI offense is the automatic suspension of your driver's license. Depending upon the charge you are facing, this could be for months, years, or even longer. The ability to legally drive is an important privilege and if you are facing suspension or revocation, immediate action should be taken to challenge the suspension and restore your legal ability to operate a vehicle.
Those who drive for a living are in an even more dangerous legal situation, as you may lose your job and ability to make a living.We know exactly how problematical this is and when we take on a case, are fully committed to seeking out a legal solution that will alleviate the damage you could face if you fail to challenge the suspension of your license.
---
Contact a Riverside DUI defense attorney from our firm to learn how we can advocate on your behalf during your DMV hearing!
---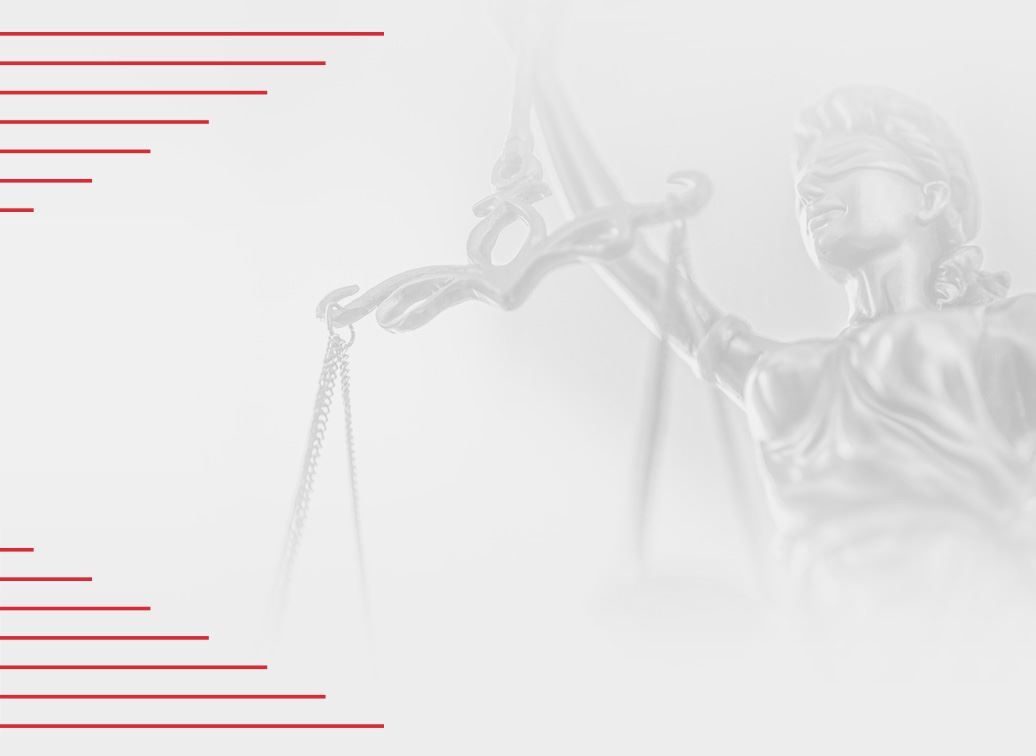 Recent Victories
Where Tough Cases Are Won
Child Endangerment and Assault

Lewd Conduct

Vandalism and Assault

Attempted Murder

Drug Distribution
Tell Us About Your Charge
Your Initial Consultation Is Complimentary