Field Sobriety Tests in Riverside, CA
Riverside Field Sobriety Test Lawyers
Field sobriety tests are roadside agility exercises which law enforcement officers administer to determine if a motorist is driving under the influence. Although the interpretation of the test results is highly subjective, courts accept the results as evidence of DUI. Fortunately, these tests are not an exact science, and a skilled and experienced attorney from our team can refute the results and seek to have the evidence thrown out.
Common Field Sobriety Tests
Horizontal Gaze Nystagmus: The officer holds a pen or other object 15 inches from your eyes and moves the object back and forth while watching your eyeballs. If the eyeballs jerk or tremble involuntary, it is considered to be an indicator of intoxication.
Walk and Turn: You are asked to take nine heel to toe steps along a line and then turn and take nine steps back. The officer looks to see if you can keep your balance and follow directions.
One Leg Stand: While holding your arms to the side and heels together, you are asked to lift one foot off the ground 6 inches while counting. The officer is looking to see how you maintain your balance.
What Factors Negatively Impact Field Sobriety Tests?
In many cases, the results of the tests can be challenged, as there are a number of elements that can affect the test and make the results inaccurate.
Some of these things include:
The driver's footwear
The driver's physical health or age
Pre-existing medical conditions
Nervousness
Uneven ground
Poor weather or lighting
Distractions and noise from the road or highway
Unclear instructions from the officer
Difficulty understanding the English language
If your results were affected by similar factors, do not hesitate to retain powerful defense to fight your charges. You should not suffer the penalties and stress of DUI allegations based on faulty results. Our team is prepared to challenge the charges and move to the evidence thrown out and your case dismissed.
Choose Aggressive Defense!
We are among the few criminal defense attorneys recognized as Certified Specialists in Criminal Law. We achieved this certification based on training and record of achievement, and we are also AV® rated by Martindale-Hubbell®. From years of experience as criminal defense lawyers, we know Field Sobriety Test procedures intimately. We are skilled in establishing violations of procedure in cross-examination of police officers.
---
We urge you to contact us for a free consultation. You have only 10 days from date of arrest to challenge your license suspension, so do not delay.
---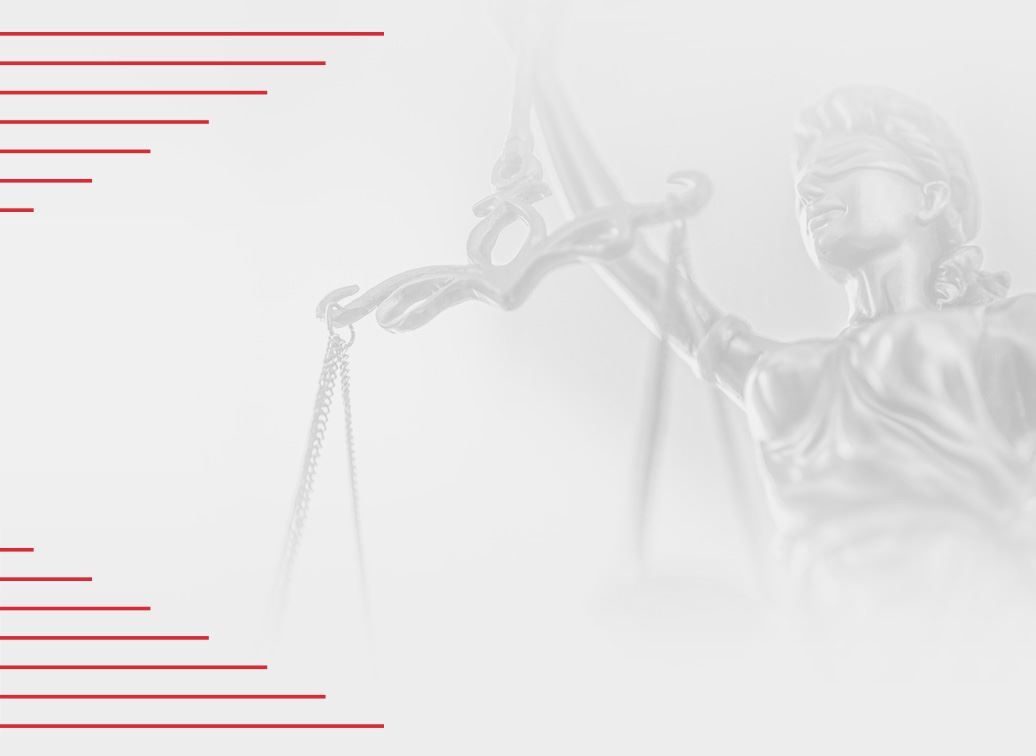 Recent Victories
Where Tough Cases Are Won
Child Endangerment and Assault

Lewd Conduct

Vandalism and Assault

Attempted Murder

Drug Distribution
Tell Us About Your Charge
Your Initial Consultation Is Complimentary