Riverside Out of State DUI Lawyer
Defense for Out of State DUIs in California
If you are from out of state and are charged with DUI, you need to be aware of the urgency for action. When you were stopped, you were given a notice of suspension of your driving privileges in the state after 30 days. You were also advised that you need to appeal to the Department of Motor Vehicles within 10 days of the arrest or the suspension will go into effect automatically.
You may be thinking that you will be back home by that time so it will make no difference; however, the California DMV will be communicating the suspension to your home DMV and your home DMV is very likely to suspend your license there. You will have no means of defending against the charge in the home state because it will simply accept the decision of the DMV here. Your best course of action is to contact an experienced lawyer who can aggressively defend you against the charge.
Were You Arrested for Drunk Driving While Visiting California?
We have considerable experience in defending out of state drivers against intoxicated driving allegations, and our team has fought for the rights and best interests of our clients for more than 30 years. Our talented firm includes Attorney Paul Grech, who is a former prosecutor, which gives us a unique advantage in the court proceedings, as we understand how prosecutors think and the strategies they might use. We are Certified Specialists in criminal law, among the few so recognized in the state, and we also hold the honor of being rated AV® Preeminent™ in the field of criminal law by Martindale-Hubbell®.
Accommodating Out of State Drivers
We understand that your DUI charge is may be very upsetting and inconvenient. We are here to help you solve your problem and get you through it. We will do all we can to accommodate an out of state driver facing a DUI charge in the state of California, and will take action to minimize the disruption of your life.
---
Call our team today to retain the powerful representation you deserve!
---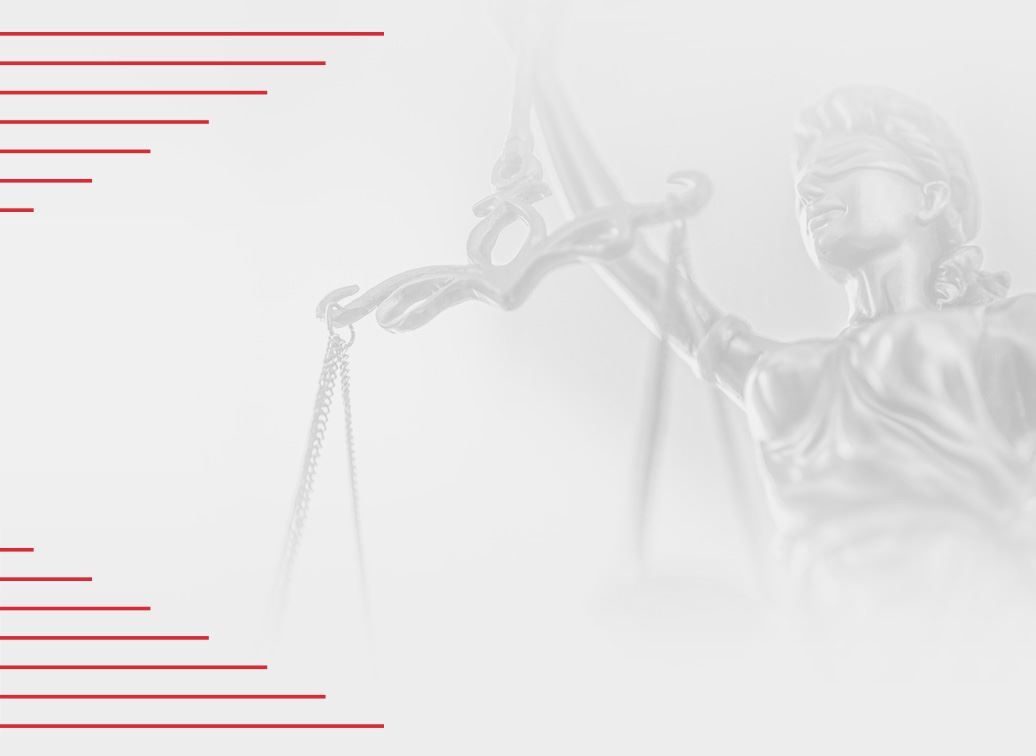 Recent Victories
Where Tough Cases Are Won
Assault With a Deadly Weapon

Appeals Case - Murder

Aggravated Child Molestation

People v. G.G. - The defendant was charged with aggravated child molestation and faced life in prison.

A.Y. v. County of San Bernardino

$500,000 in Workers Compensation Fraud
Tell Us About Your Charge
Your Initial Consultation Is Complimentary