Riverside DMV Hearing Lawyer
Understanding DMV Hearings in California
If you are stopped for DUI, the police officer will take your driver's license and issue you a 30 day temporary license. On the back of the temporary license is a notice advising you that you have 10 days to request a DMV hearing or your license will be automatically suspended. It is vital to request this hearing to preserve your privilege to drive. It is also crucial that you have experienced legal representation at the hearing for you to have a good chance of success. Call our firm for proven and dedicated assistance from a Riverside DUI attorney at your DMV hearing.
How Can I Fight for My License?
At the DMV hearing, the hearing officer will act as both prosecutor and judge. The hearing officer will try to admit into evidence the police officer's arrest statement to support a finding that stop and arrest were legal and that your BAC (Blood Alcohol Content) was over .08%. Your attorney will seek to prevent the arrest statement from being admitted on grounds that the stop was illegal and so all further evidence is inadmissible. The attorney will also present any evidence that the officer failed to do the breath test properly.
If your license is up for suspension for refusal to take the breath test, your attorney will challenge the legality of the stop. The attorney will also question whether you were notified of the consequences of refusal and whether the officer persisted in trying to get you to take the test.
Powerful Legal Defense in Riverside
Our lawyers are among a select few attorneys in the state recognized by the State Bar as Certified Specialists in Criminal Law. We achieved this recognition by having extensive criminal law training and a record of accomplishment in the field. When you go before a DMV hearing, it is vital be represented by strong legal counsel that can present a detailed and compelling case to the hearing officer to advocate for your privilege to drive.
---
We urge you to contact us for help as soon as possible after your arrest, and our team will immediately begin working on your defense.
---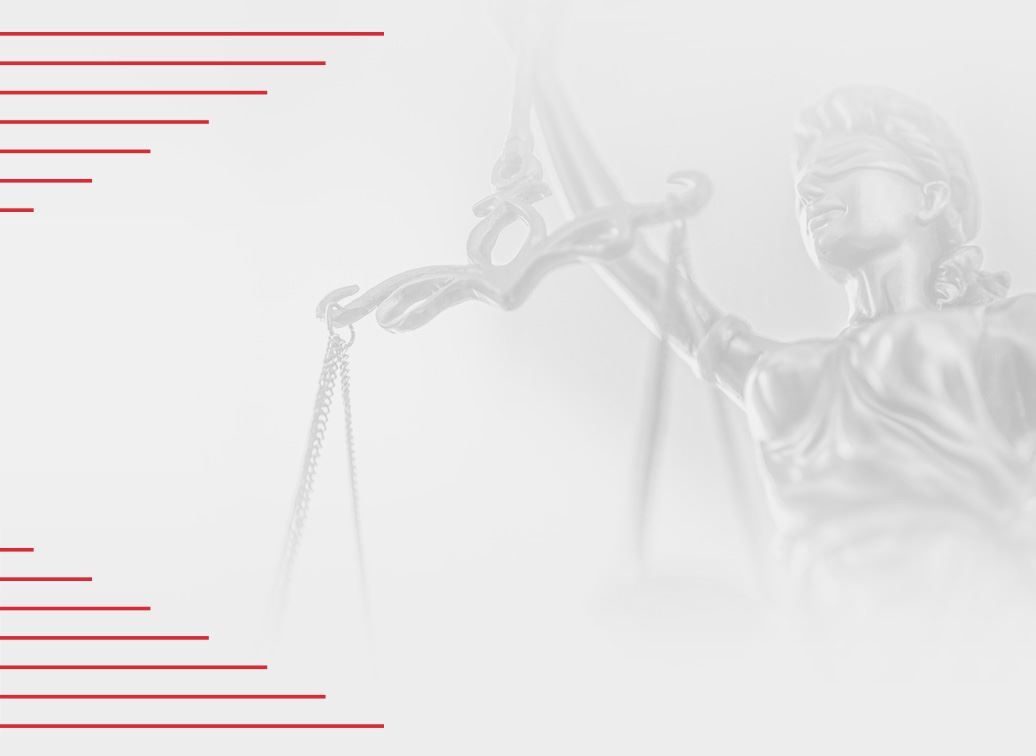 Recent Victories
Where Tough Cases Are Won
Child Endangerment and Assault

Lewd Conduct

Vandalism and Assault

Attempted Murder

Drug Distribution
Tell Us About Your Charge
Your Initial Consultation Is Complimentary