What Happens if I Have Prior DUI Convictions?
Riverside Multiple DUI Defense Lawyers
When you are charged with drunk driving for a second, third or fourth time, you are familiar with the process and know it can be complicated and overwhelming. This time the court is likely to be tougher and pursue the harshest charges and penalties possible, so it is vital to enlist a skilled Riverside multiple DUI attorney to defend you. Your choice of legal representation could make the difference between freedom or devastating consequences; you deserve to be confident that your defense is able to provide the forceful assistance you need.
Multiple DUI Penalties in California
In evaluating your most recent intoxicated driving charge, the court will consider all DUI convictions within the previous 10 years.
Second DUI: Like the first DUI, the second charge is a misdemeanor. You are subject to a minimum 96 hours in the county jail, with imprisonment up to 1 year. Your license may be suspended up to 2 years.
Third DUI: This is still a misdemeanor but the sentence is now 4 months to 1 year in the county jail. Your license could be suspended for as long as 3 years, as well as designation by the DMV as a habitual traffic offender (HTO).
Fourth DUI: This offense will most likely be charged as a felony. You could be sentenced to 16 months to 4 years in state prison, and you will be designated as a HTO and have your license suspended for 4 years.
In addition to license suspension and incarceration, you may also be forced to pay fines up to $1,000 for any subsequent convictions. The court will likely order you to complete a lengthy alcohol education course, and once your license is reinstated, you may have to install an ignition interlock device in your car. This is a device the size of a cell phone installed on your dashboard, and it contains a breath test mechanism you need to blow into to start the car. If you fail the test, you cannot start the car, and your results will be reported to the court.
Enlist Effective Representation in Riverside, CA
The attorneys on our skilled team have outstanding qualifications and credentials in criminal law. We are both Certified Specialists in criminal law, among the very few in the state. This means we have more trial experience, more training, and an impressive documented record of accomplishment to allow us to better serve your defense and fight for your rights and interests.
---
We know you are under stress right now, and we prepared to be your seasoned and aggressive advocate. We will work tirelessly to achieve the best possible result for your case. We invite you to contact us for a free consultation.
---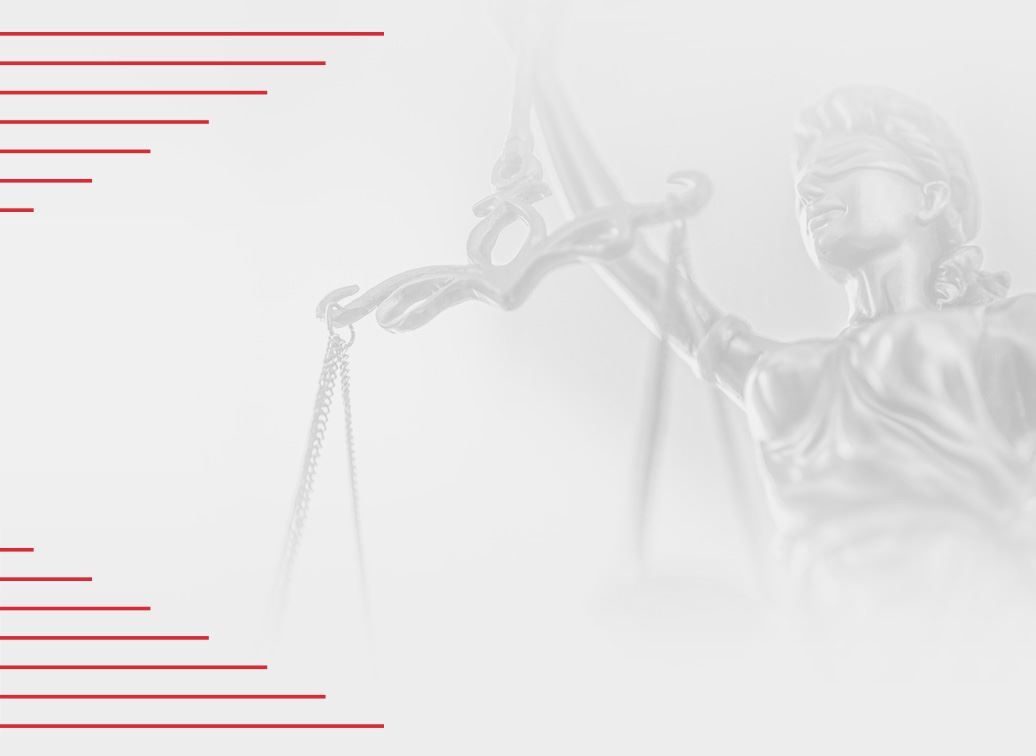 Recent Victories
Where Tough Cases Are Won
Child Endangerment and Assault

Lewd Conduct

Vandalism and Assault

Attempted Murder

Drug Distribution
Tell Us About Your Charge
Your Initial Consultation Is Complimentary