Breath & Blood Test Defense in Riverside
Defense From Our Riverside BAC Attorney
If you have been stopped for suspected DUI, it is likely that the police asked you to take either a breath test or blood test to determine if you were driving while intoxicated. If your results show a percentage of .08 BAC or higher, you will be charged with DUI. This may seem cut and dry, but the fact is that the police have to follow exact procedures for a breath test or blood test to be valid.
What Is BAC Evidence?
BAC means Blood Alcohol Content or Blood Alcohol Concentration, and it is used to describe the amount of alcohol in the blood. At .08% BAC a person is considered to be legally drunk, and can be arrested for intoxicated driving. The principal ways to check for BAC are the breath test and the blood test. Police must follow procedures exactly for the results to be valid. If you have been arrested for DUI based on a test for BAC, you need to obtain strong and effective representation to defend against charges. DUI conviction can result in such penalties as incarceration, a stiff fine and license suspension.
Determining Blood Alcohol Content
The breath test does not directly measure BAC. Rather it tests of the concentration of alcohol in the breath. This is multiplied by a factor to estimate the BAC. The breath test can be unreliable if the machine has not been calibrated, or if the subject suffers from a physical condition, burps, or vomits. The result is also invalid if the police officer fails to turn off the police radio before administering.
The following factors can affect your BAC:
Age
Sex
Weight
Drink strength
Metabolism
The blood test is more reliable as it directly tests BAC. Still, blood testing must be done according to procedure to be valid. The technician must be properly certified. The technician may not use alcohol to clean the skin before taking the staple. The sample must be properly refrigerated and the chain of custody maintained.
Defense Against Breath Test Results
A breath test does not directly measure the level of alcohol in the blood, but rather the amount of alcohol on the individual's breath. This number is then multiplied by a factor to determine the percentage of alcohol in the blood. The driver will be asked to submit to a breath test, which can be administered by a breathalyzer or other type of breath machine. This testing is not exact, and rather the results are an approximation.
They may be challenged if:
The breathalyzer has not been recently calibrated.
You suffer from a physical condition such as diabetes.
You have a cold or fever.
The police failed to turn off their radio before administering the test.
You burped or vomited.
The weather is cold and the breathalyzer is not adjusted.
It is the police responsibility to check for these things and administer the test properly, and if they fail to prevent such errors, the results of the test may be invalid.
Fighting Blood Test Results in Riverside
The amount of alcohol in the blood can also be measured by drawing a sample of the driver's blood and having a trained technician analyze it in a lab. Though directly measuring BAC, a blood test can be tainted or determined invalid if police or lab technicians fail to follow procedures.
Results may be called into question if:
The technician is not properly certified.
The skin is cleaned with alcohol prior to drawing the sample, which contaminates the reading.
The sample is not properly refrigerated.
The chain of custody of the sample is broken.
What Happens if I Refuse a Breath or Blood Test?
Did you know that that there's a California law that says you have already given permission to have your breath or blood tested after a lawful DUI arrest? Under the state's "implied consent" law (California Vehicle Code §23612), every person who chooses to drive in California is presumed to have given such consent. Because of this law, if you are arrested on suspicion of driving under the influence or alcohol or drugs and you subsequently refuse to take a chemical test (a breath test, blood test or urine test); you could end up being penalized.
Driver's license suspensions and revocations are typically more severe than those that are given when a person takes and fails a DUI test. For this reason, drivers should keep the implied consent law in mind when they are arrested for alleged DUI offenses.
According to the California Department of Motor Vehicles, or the DMV, a driver who refuses to take a chemical test after a DUI arrest is subject to a one-year suspension of his or her driver's license, for a first-time refusal. A second refusal within 10 years can result in a two-year driver's license revocation, and a third or subsequent refusal within 10 years can lead to a three-year revocation. Furthermore, the implied consent law also lists other possible consequences—a fine and required imprisonment if the DUI case results in a conviction.
Were your driving privileges taken away from you for a breath, blood or urine test refusal? If so, there might still be chance to get your license suspension or revocation removed. Our attorneys represent drivers in their DMV hearings, where they can fight to protect their driving privileges.
License suspensions and revocations are sometimes overturned by the DMV, such as when it is shown that: 1) the arresting officer did not have probable cause for stopping the driver, 2) the DUI arrest was not carried out lawfully, 3) the officer did not properly inform the driver of the penalties for a chemical test refusal, or 4) the driver did not actually refuse to take the test.
In addition to assisting with DMV administrative hearings, we also help individuals challenging their actual DUI charges in court. After you bring us your case, we can thoroughly analyze the facts related to your arrest and help you determine you best defense options.
Choose Skilled Legal Advocacy!
We are among the few defense attorneys in the state who are Certified Specialists in Criminal Law and we are AV rated® by the Martindale-Hubbell® national law directory. From Attorney Paul Grech's years as a prosecutor and now as a defense attorney, we are intimately familiar with breath and blood test procedures and how to challenge them.
As veteran criminal defense attorneys, our team is experienced in refuting BAC evidence, and we are prepared to aggressively fight for your freedom. We are skilled in spotting violations of procedure breath tests and blood tests, and we will seek to have any invalid or unlawfully gained evidence thrown out in court and move to have your charges dropped.
---
We urge you to contact our Riverside criminal defense lawyers for a free consultation. You have only 10 days from arrest to appeal your license revocation; do not wait to contact our team.
---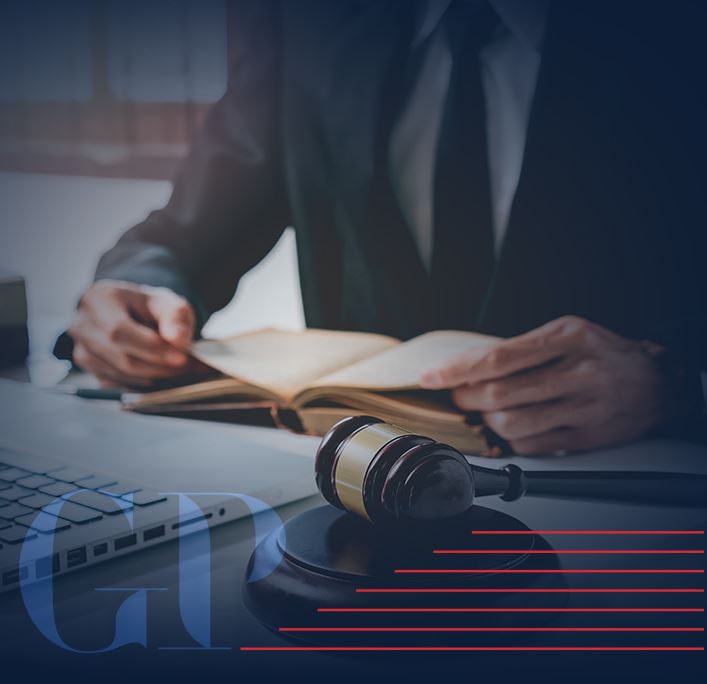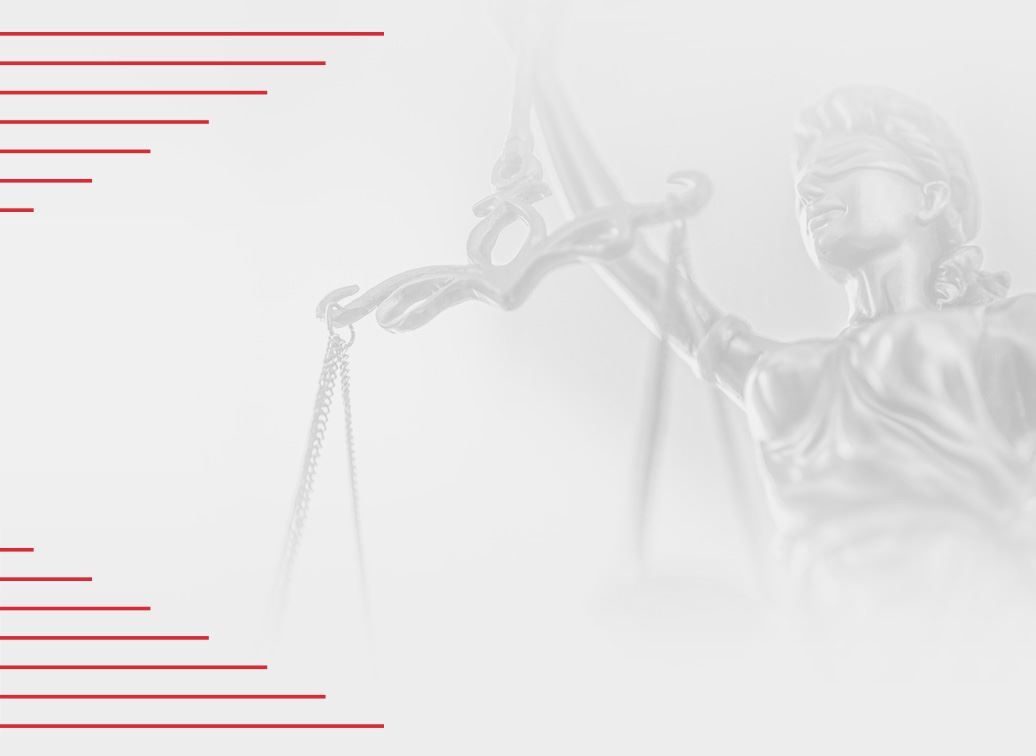 Recent Victories
Where Tough Cases Are Won
Assault With a Deadly Weapon

Appeals Case - Murder

Aggravated Child Molestation

People v. G.G. - The defendant was charged with aggravated child molestation and faced life in prison.

A.Y. v. County of San Bernardino

$500,000 in Workers Compensation Fraud
Tell Us About Your Charge
Your Initial Consultation Is Complimentary