Riverside First-Time DUI Attorneys
Aggressive Defense for Your Drinking and Driving Charge
Facing prosecution for drunk driving charges is always stressful, but it is especially frightening the first time you are arrested. No matter the circumstances, you must retain the representation of a skilled lawyer as soon as possible to ensure your rights and interests are protected. Our team is dedicated to providing powerful defense for drivers facing DUI charges, and we will advocate for your freedoms before the criminal courts and at your DMV hearing.
A person will be arrested and charged with DUI if they are found to have a BAC of .08% or higher, unless they are under the age of 21. Due to California's Zero Tolerance law, underage drivers will be charged with intoxicated driving if they are operating a motor vehicle with a BAC of .01% or greater. The arresting officer will ask the driver to submit to a chemical test or field sobriety test to determine their level of intoxication. If they believe the results prove that the individual is drunk, they will be charged with DUI.
---
To discuss your case and legal options with a member of our team, call Law Offices of Grech & Packer at (951) 291-0105 today.
---
Penalties for First-Time DUI
A first time DUI is a misdemeanor charge, as long as there are no other aggravating factors, such as injuries to victims or vehicular manslaughter.
If convicted, you could be sentenced to several harsh charges, including:
Informal probation for 3 to 5 years
Fines between $390 to $1,000
Driver's license suspension for 6 to 10 months
Imprisonment in a county jail for up to 6 months
Mandatory enrollment in a court-approved 3- to 9-month alcohol education program
Enlist Strong Defense for Your Case
We are among the few criminal defense attorneys in the state recognized by the State Bar as Certified Specialists in Criminal Law. Our team is also rated AV® Preeminent™ in criminal law by Martindale-Hubbell®, an honor only bestowed upon a select number of lawyers in the country.
Additionally, Attorney Paul Grech previously worked as a prosecutor, which means we know the strategies the prosecution will use, and we are prepared to defend you against the charges. This makes it easier to negotiate the charges and seek less penalties on your behalf. We can also provide powerful advocacy for your right to drive at your DMV hearing. We understand the devastation of facing criminal charges and the loss of your license, but you can be confident that our team will provide your case with the aggressive and experienced representation you deserve!
---
Schedule a consultation by calling us at } or submitting an online contact form.
---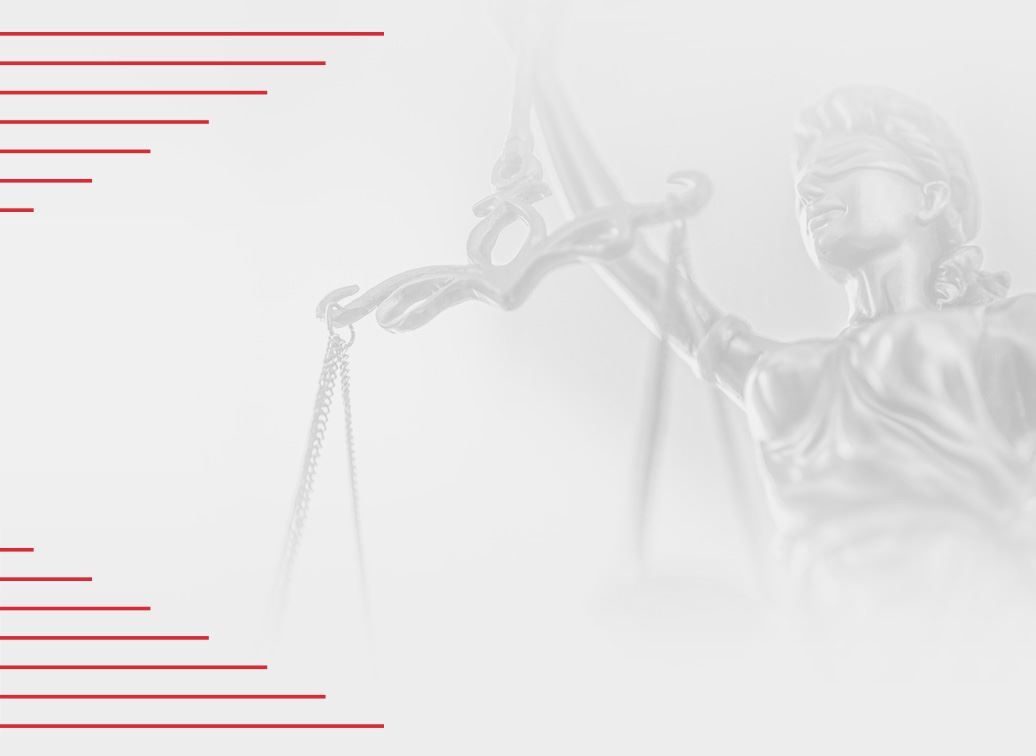 Recent Victories
Where Tough Cases Are Won
Child Endangerment and Assault

Lewd Conduct

Vandalism and Assault

Attempted Murder

Drug Distribution
Tell Us About Your Charge
Your Initial Consultation Is Complimentary