Riverside Felony DUI Attorney
Facing Felony Charges for Driving Under the Influence?
Although driving under the influence (DUI) is a crime typically prosecuted as a misdemeanor offense, under certain circumstances, felony charges may arise. Regardless of the precise factors involved, all felony allegations pose detrimental and life-altering consequences. From substantial fines and prison sentences to a lifetime of restrictions and limitations, the penalties you face are too severe to allow your case to go without the experienced legal representation our Riverside felony DUI attorneys provide.
---
For skilled legal counsel, call Law Offices of Grech & Packer at (951) 291-0105 today.
---
Situations That May Lead To Felony Charges
The following instances can result in a felony DUI charge:
Fourth DUI Conviction: You will be subjected to a felony DUI charge if you have been convicted of three DUIs within the past 10 years. In addition to standard DUI charges, prior convictions can also include wet reckless convictions and DUIs in other states.
Prior Felony DUI Conviction: If you were convicted of a felony DUI for any reason and at any time, you will face felony DUI charges – even if the new DUI allegation is not a felony offense itself or if it has been more than 10 years since your prior felony DUI conviction.
DUI Causing Injury: Under California Vehicle Code § 23153, DUIs resulting in bodily harm to another are considered separate and more serious criminal offenses. Depending on the facts, a DUI causing injury can be prosecuted as a felony offense.
Vehicular Manslaughter While Intoxicated: If, while driving under the influence of drugs or alcohol, a person causes the death of another, they can be charged for vehicular manslaughter while intoxicated. This is a serious criminal offense penalized by mandatory minimum terms of imprisonment in a state prison.
Defense for Your Felony DUI Case in CA
While retaining legal counsel is a wise decision during any DUI case, it becomes essential in mitigating the serious penalties you face when charged with a felony DUI. As Riverside DUI attorneys who have spent collective decades representing clients from a variety of felony DUI allegations, our legal team has the unique experiences, talent, and insight needed to effectively protect your rights and defend against your charges.
---
As time is important for building a successful defense strategy, we strongly encourage those charged with felony DUIs to contact Law Offices of Grech & Packer as soon as possible. Call us at (951) 291-0105 or submit an online contact form.
---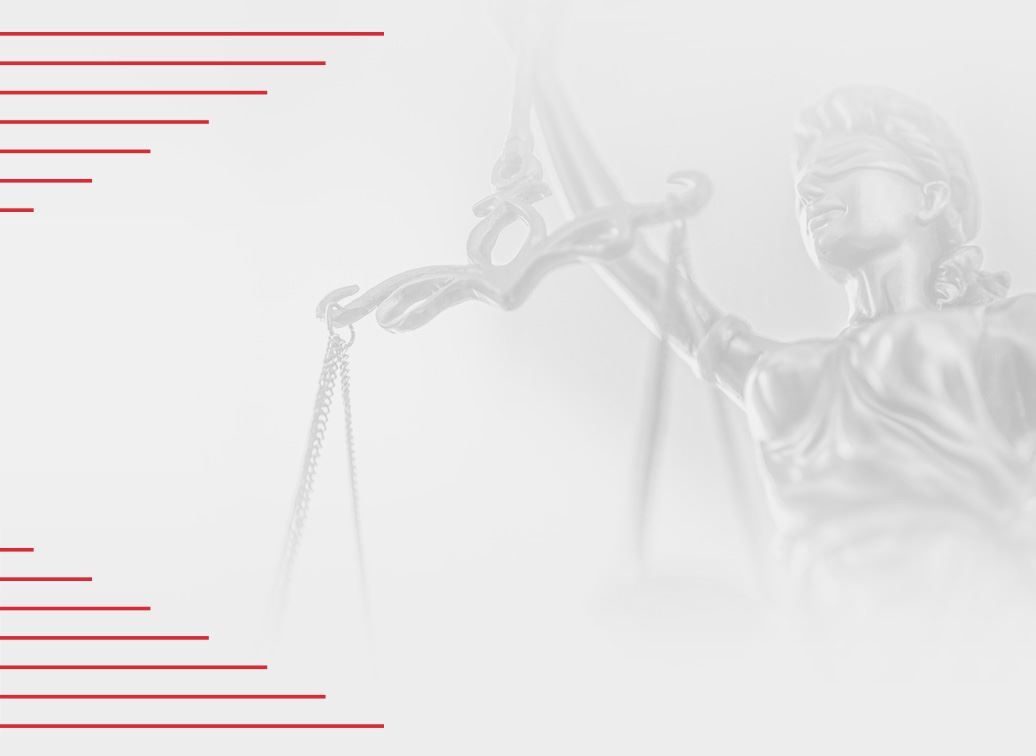 Recent Victories
Where Tough Cases Are Won
Child Endangerment and Assault

Lewd Conduct

Vandalism and Assault

Attempted Murder

Drug Distribution
Tell Us About Your Charge
Your Initial Consultation Is Complimentary