Unlawful Police Stops & DUI Arrests
Riverside DUI Defense Attorney
In order to conduct a roadside sobriety test or pull a driver over that is suspected of drunk driving, a police officer must follow specific guidelines as set by the law; police officers are required to have probable cause to pull over a vehicle driven by a suspected drunk driver. When an officer demands that a driver pulls over without violating a law or giving the officer reasonable cause to believe that they are intoxicated, the evidence collected may become inadmissible in court.
Common Situations
Certain types of behavior can contribute to probable cause and therefore a lawful police stop, including swerving, running red lights and stop signs, hovering over two lanes, driving too slow, excessive braking, speeding or violating traffic laws, failing to obey posted signs, and more. In some cases, an overzealous police officer will wait nearby a bar or a known area in which intoxicated drivers travel frequently. Without probable cause, the police officer is not supposed to pull over a vehicle and charge the driver with DUI.
If you suspect that an unlawful police stop has led to your arrest and your criminal DUI charges, do not hesitate to involve an experienced Riverside defense attorney from our skilled legal team. We can help you understand the proper measures to take in order to protect your rights and defend yourself from facing criminal charges. When an officer is in violation of the law and has wrongfully arrested you for DUI, you can turn to our firm for the powerful advocacy you deserve.
How Can Grech & Packer Help?
Our law firm can help reveal the truth in the police stop that led to your arrest. We can thoroughly examine the field sobriety test and any breath or blood tests that were administered at the time. If you were arrested at a sobriety checkpoint, our law firm can look into this event to determine if it was set up in a lawful manner. Even with sobriety checkpoints, the officers must follow very strict protocol; one break in procedure can jeopardize the criminal charge that they are handing out. No matter what the circumstances of your DUI charge are, whether it is your first offense or a multiple DUI charge, let the legal team from our office assist you today. Our law firm can help protect your driver's license at your DMV hearing within ten days of your arrest, in addition to advocating your rights if you are facing charges of felony DUI charges or DUI with injury.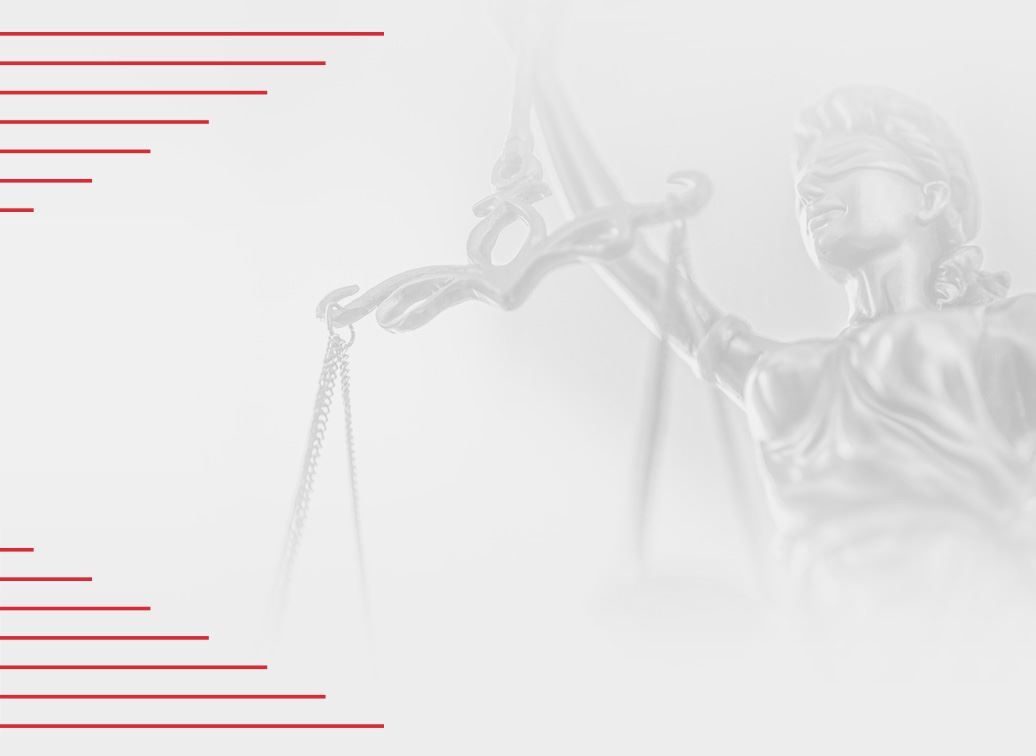 Recent Victories
Where Tough Cases Are Won
Child Endangerment and Assault

Lewd Conduct

Vandalism and Assault

Attempted Murder

Drug Distribution
Tell Us About Your Charge
Your Initial Consultation Is Complimentary