Riverside Underage DUI Lawyer
California Underage DUI Laws
The state has a zero-tolerance law for drivers under 21 years of age. This means that a driver with .01% BAC (blood alcohol content) may be arrested for DUI. An individual's BAC can reach .01% after drinking only one 12 ounce beer or a 4-ounce glass of wine! The legal consequences are harsh, including fines and driver's license suspension. Furthermore, upon conviction, the underage driver will have a DUI on their record, which may affect future college, scholarship, and employment opportunities.
It is imperative that you retain experienced DUI defense as soon as possible to protect your rights and interests during your criminal proceedings and DMV hearing.
---
Law Offices of Grech & Packer is here to help fight your charge. Call our Riverside underage DUI lawyers at (951) 291-0105 today.
---
Underage DUI Penalties in California
For drivers under 18 years of age, the minor's driver's license will be suspended until age 18 or for one year, whichever is greater. For those over 18 years of age but under 21 years of age, the driver's license suspension will be for one year. The judge may also choose to confiscate the minor's vehicle.
If the minor's BAC is found to be .05% or above, the prosecutor may seek to increase the charges to an adult DUI. This means that, if convicted of drunk driving, the minor is subject to jail time and other adult penalties. If the underage driver refuses to submit to alcohol testing, their driver's license will be suspended for one year.
As in adult driving under the influence matters, in an underage DUI case, the minor can face two prosecutions: one in the court system for the criminal charges and another at a DMV hearing over whether the driver's license is to be suspended. It is vital to be represented by an experienced DUI attorney at both hearings. Do not delay. The accused young person has only 10 days from the arrest to appeal to the DMV for a hearing.
Enlist Powerful Defense for Your Case!
At Law Offices of Grech & Packer, we provide seasoned and aggressive defense to persons charged with underage DUI. We are Certified Specialists in Criminal Law, among the few in the state. We are also AV® rated Preeminent™ in the area of criminal law by the Martindale-Hubbell® national law directory.
We understand the plight of the underage driver charged with DUI. We work tenaciously to defend the driver from the consequences of conviction and to preserve their driving privileges.
---
We invite you to contact the firm for a free consultation to learn how we can fight for your future. Call (951) 291-0105 or fill out an online contact form today.
---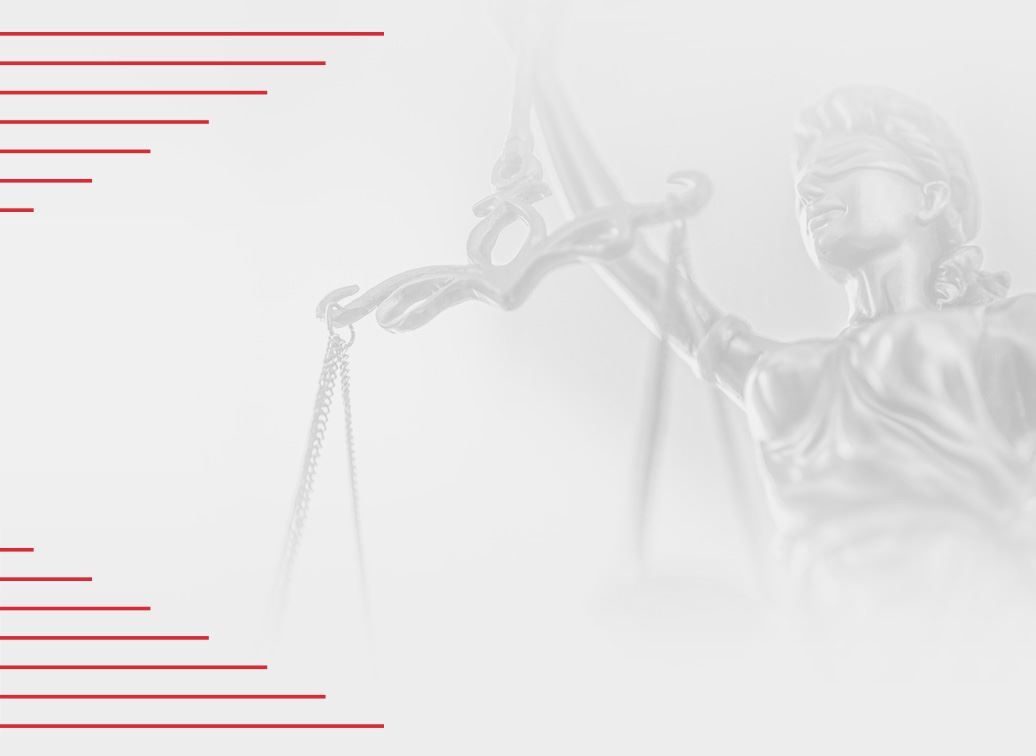 Recent Victories
Where Tough Cases Are Won
Child Endangerment and Assault

Lewd Conduct

Vandalism and Assault

Attempted Murder

Drug Distribution
Tell Us About Your Charge
Your Initial Consultation Is Complimentary